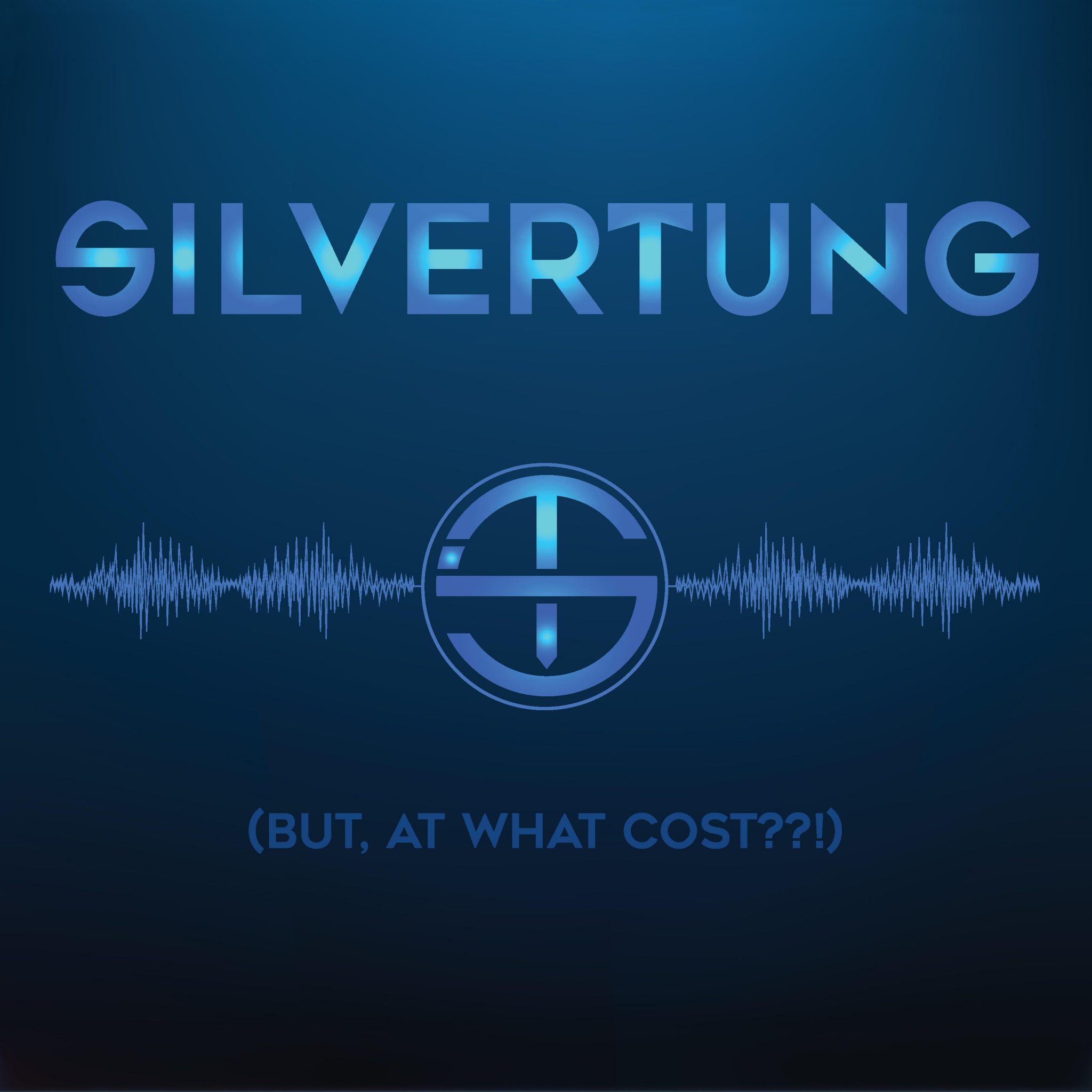 To me, one word captures the essence of Silvertung's newest album (BUT, AT WHAT COST??!).
Raw.
You can feel the proverbial blood, sweat and tears the band puts into their work. You can feel the rawness coming through from the first track to the last. Opening song "Dodging Bullets" is an anthem and the perfect start. The grooves and instrumentation set the tone for this entire release.
The second track in, "Feeling Inhuman" is a song I can picture the crowd bouncing to when the band plays it live. You'll have to check it out for yourself to truly see what I'm talking about.
Third track, "World Gone Mad" is a stand out track for me. It is a testament of not holding yourself back; of driving forward. Or, at least, that is how I interpret it.
"Wise Up", the fourth track, screams an anthem to take the higher road for those looking to make it big. With vocals line such as "wise up! think twice! or you'll never see your name in lights." "Done my Best" is the album's first single and video recently released with over 16,000 views already on YouTube.

Silvertung reminds me of bands like Soundgarden and Alice in Chains. Listed influences include Godsmack and Pop Evil, with elements of Papa Roach and Chevelle; all of who were influenced by in some way by grunge bands.

(BUT, AT WHAT COST??!) is the fifth release from the group, dating back to their first release with Devil's In The Details (2013). Each song's lyrics on this release has deep meaning. No filler vocal lines here. Silvertung has supported for bands including Hailstorm, Disturbed, In This Moment, and Slipknot. That, my friend, is a great pedigree of bands to share the same stage with.

(BUT, AT WHAT COST??!) will be released on February 15, 2019 through Thermal Entertainment LLC. Tour dates start on March 2nd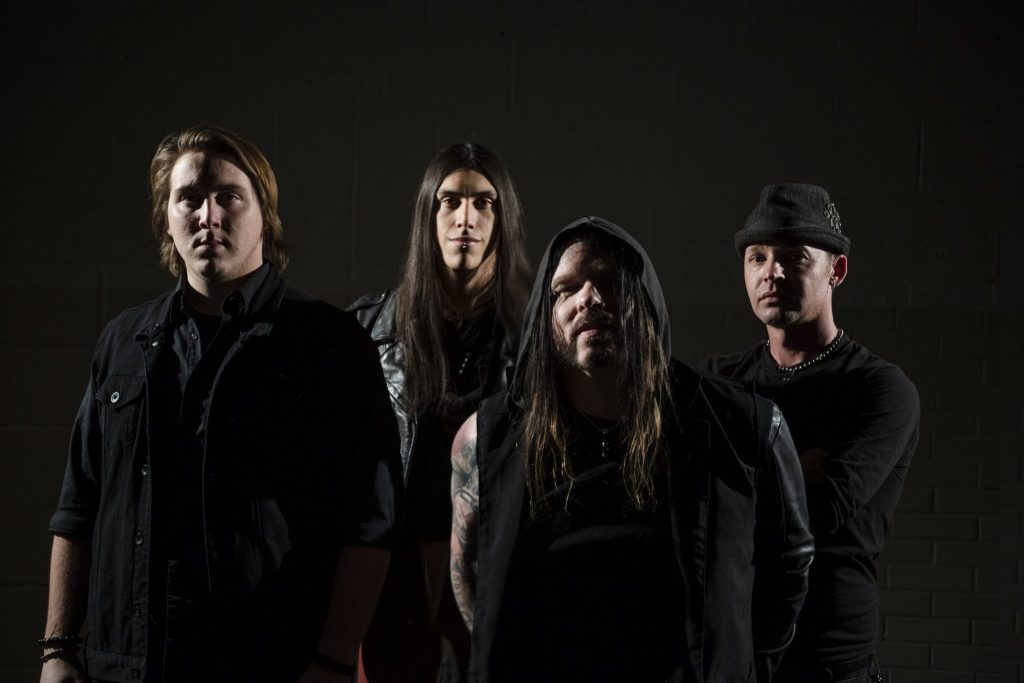 Silvertung is: Speed – Lead Vocals/Guitar; Codey Red – Lead Guitar/Backing Vocals; Danno – Drums/Backing Screams and S.Sours – Bass guitar/Backing Vocals