Eric Peterson-Owner, Managing Editor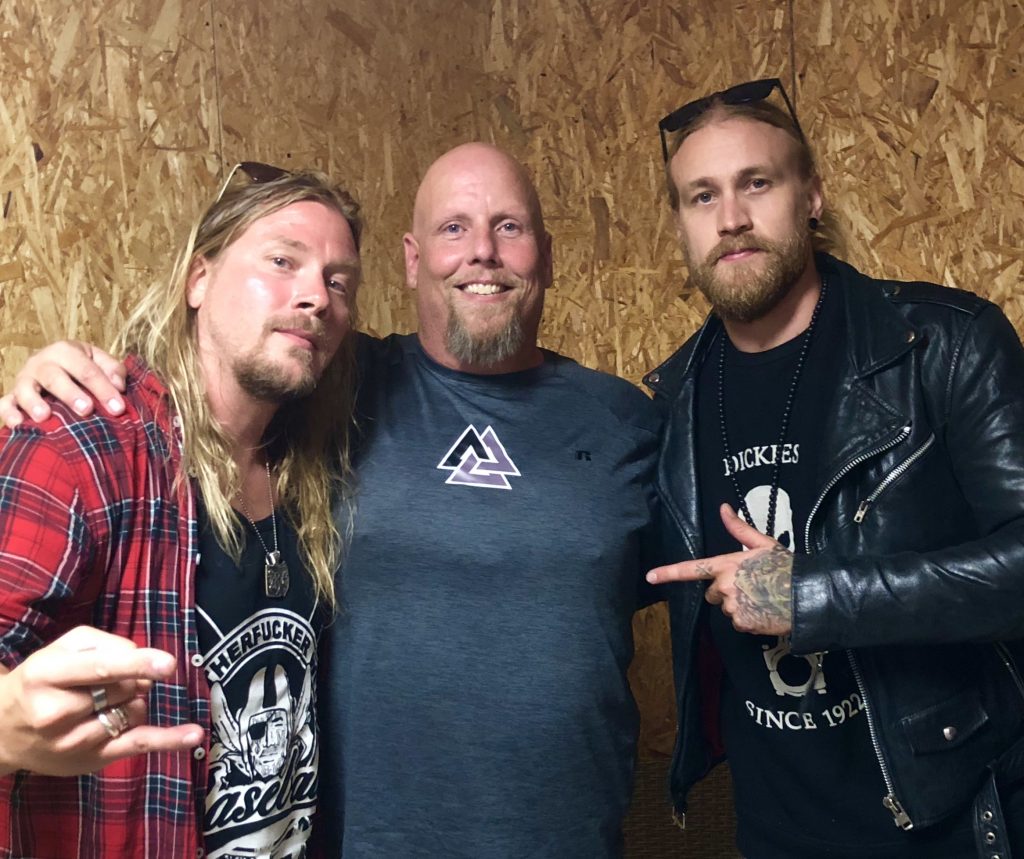 Music has always played an important part in my life. Memories of listening to Three Dog Night while riding in my parent's car to the first time I saw Def Leppard on American Bandstand, music has defined me. From albums and 8-Tracks, to digital downloads, I can tell you when and where I got every piece of music in my life, and what was going on when I got it. Photography also plays an important role in my life, and I love to tell a story through pictures. Those who choose to follow me, prepare for a wild ride. Life is my playground, I love to play, and the only rule is "Live life to the fullest."
Dustin Peterson-Owner, Director of Operations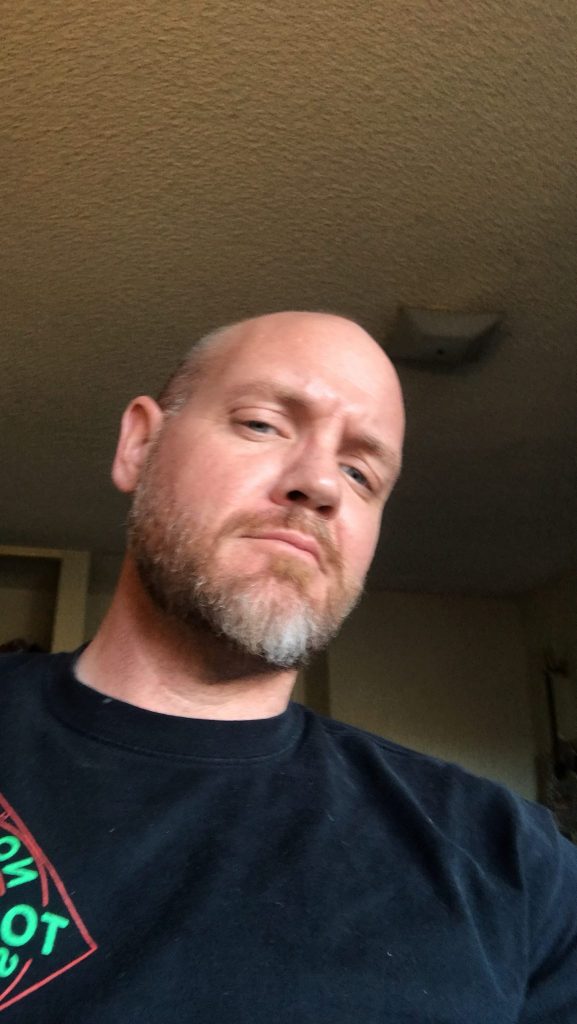 I have been a fan of metal since I was just a baby. I clearly remember my dad's vinyl copy of "Holy Diver" by Dio being my first musical love. That demon on the cover with the chain was immediately interesting to me. I grew up in the 80's so next was glam metal bands like Def Leppard and Bon Jovi… and then eventually Metallica, Megadeth, Anthrax, Pantera, Faith No More, Mr. Bungle… on and on. I love this music and am proud to be one of the co-founders of BPM (aka Brutal Planet Magazine)
Megan Buck-Journalist/Editor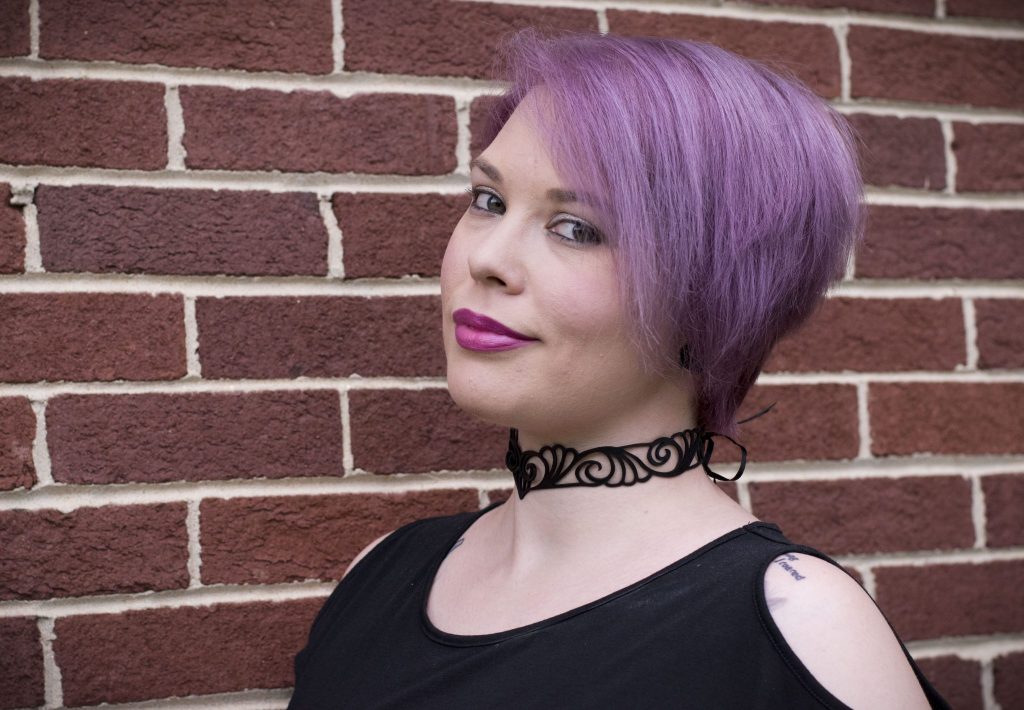 Megan Buck is a full-time, shift supervisor, for a large Alabama county, 911. When she is not busy handling medical and fire emergencies, she is a single mother to her rambunctious daughter. A tattooed, fitness enthusiast with an eye and ear for art, Megan views the gym and the live music scene as her sanctuary. Born and raised in southwest Michigan she now calls Alabama home. Megan has written for various publications over the years and now works on her own blog, The Inkwell Files.
Lori Cox – Journalist/Editor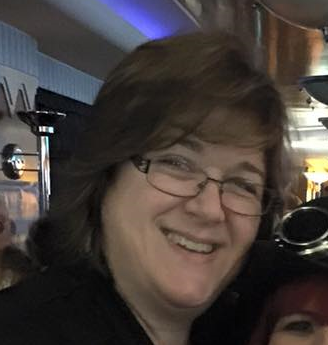 Retired mother of five. Firefighter's wife. Avid Disney addict. Melodic rock fanatic. Hard rock paramour. Metal newbie. If music provides the soundtrack to my life, it's no wonder my music library has more colors than chameleon in a bag of Skittles. Concerts, festivals, one night or all weekend long, if music is playing, I'm probably there. I may not look like the typical headbanger, but music is universal and when I hear it I want tell people about it. Good music is universal, so take a seat and grab a drink and let's talk rock.

Rachael King-Photojournalist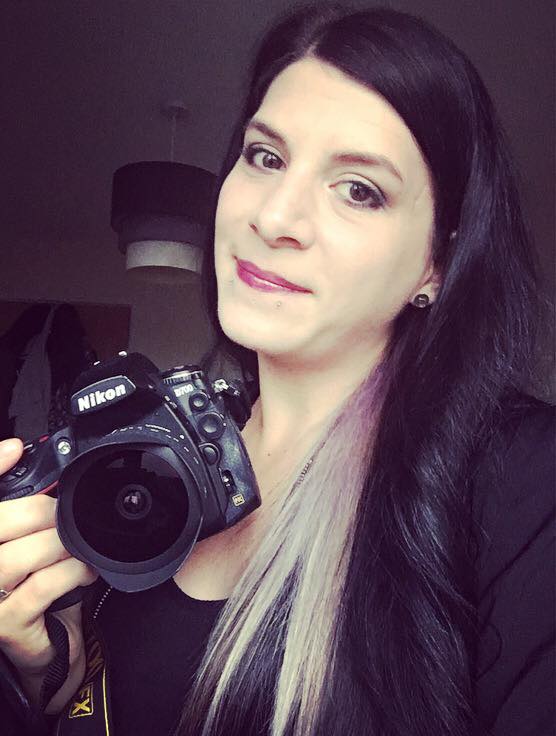 Located just outside of London, I get to experience the awesome music scene over here in the UK! (Yes, it rains here a lot. Yes, I apologise way too much and yes, I drink a lot of tea. Sorry.) My passion for music has guided me for many years and has taken me on many adventures across the world. I've always loved going to gigs and supporting local bands but I used to be that annoying girl holding her phone up trying to get that awesome shot. So, a few short years ago I stepped up my game … bought my first DSLR camera and worked hard to get myself in that photo pit. Here I am now, best decision ever!
Brian McLean – Journalist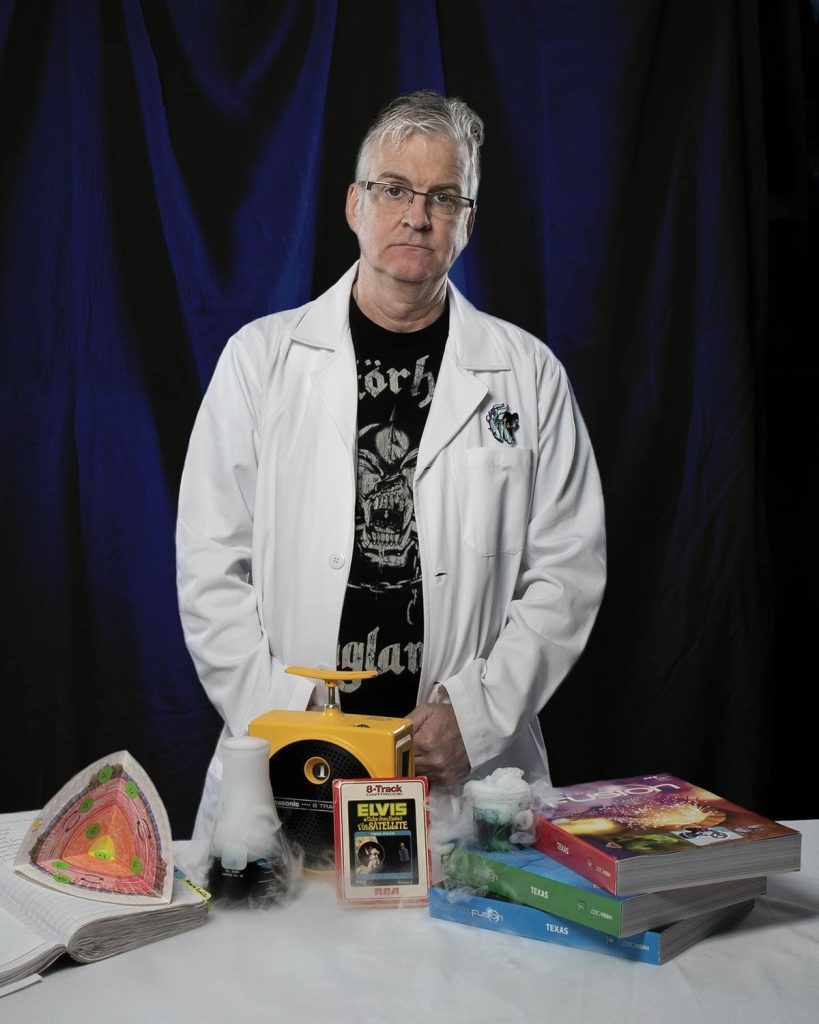 A nine-year old boy's front row encounter with Elvis Presley in 1974 that resulted in a sweat stained scarf being pulled from the King's neck planted a passionate music seed that has never stopped blooming. That boy was Brutal Planet's Brian Mclean.
The Elvis encounter was only the beginning as Brian discovered bands such as KISS, Lynyrd Skynyrd, Pink Floyd, Dio era Black Sabbath and Motorhead, during his teenage years. His passion only continued to grow as he began following Pantera on the local circuit witnessing Darrell and Vince Abbott rise from local heroes to the Van Halen brothers of his generation.
When Brian is not writing for Brutal Planet, he puts his M. Ed to work where he teaches middle Science to America's youth.
During down time, Brian enjoys spending time with his daughter, relaxing with his cool cat Elvis, spending time in game room, reading, listening to music or covering the Allen Americans of the ECHL as a hockey writer.