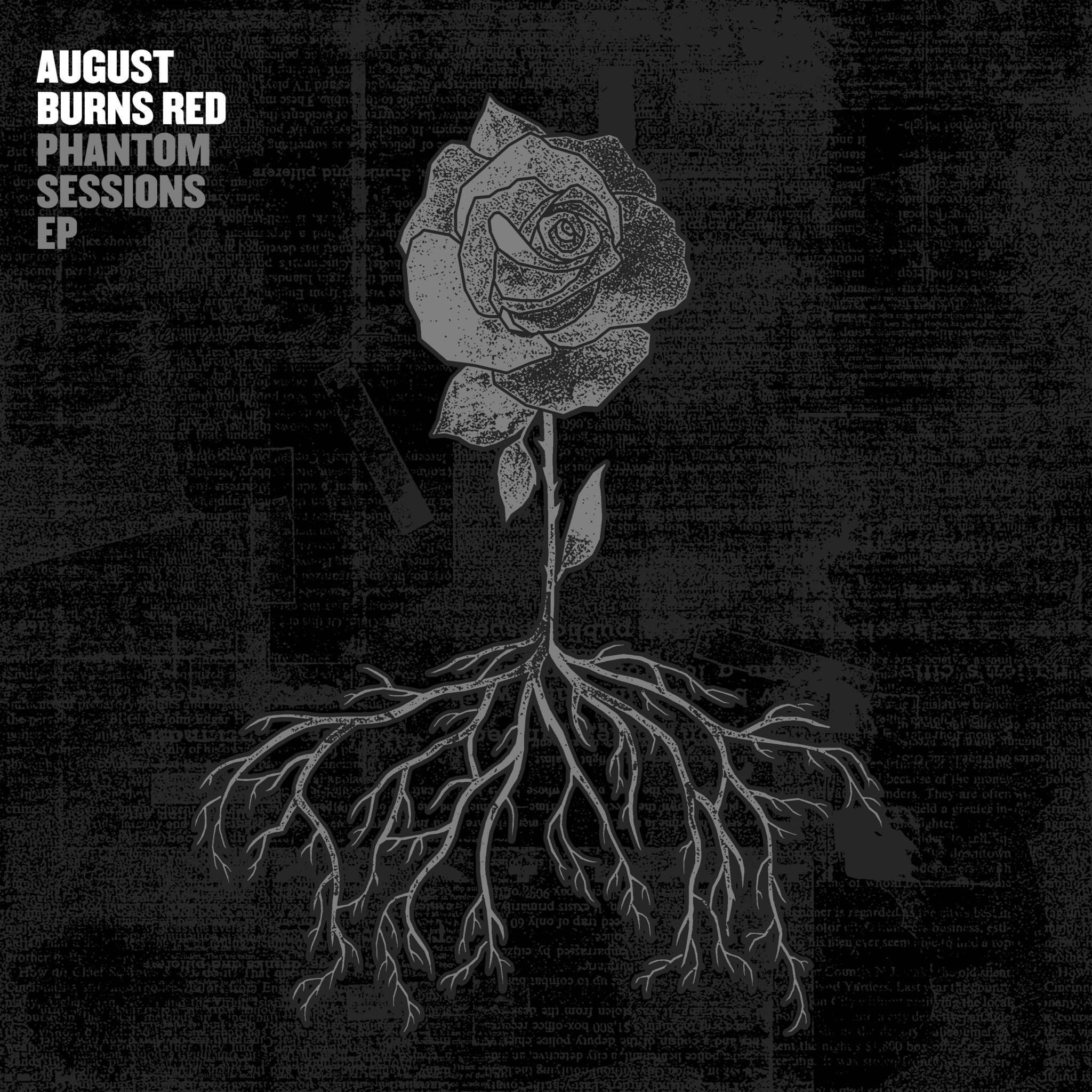 A classic finds new life in Phantom Sessions, the new EP from August Burns Red. Take Nintendo's Zelda, multiply it by the force of metal and raise it to the power of the diminished scale. The result is an endearing, headbanging take on a timeless video game theme song.
It's a labor of love dating back to the first in the Zelda series, conceived and played by bassist Dustin Davidson. He describes it like this: "Fast forward 20 years from Ocarina of Time's release date to today, and you'll find permanent ink not only on my skin, but on my brother's as well. The series played a big role in our upbringing and we both got tattoos showcasing our love for a game that the three of us bonded over" (his mom introduced them to the game).
The video has been released for this version of "The Legend of Zelda". Watch it through its entirety, the ending is hilarious.
"The Legend of Zelda" is far from the only killer tune on Phantom Sessions, releasing Feburary 8th on Fearless Records.
The opening track "Midnight" is the perfect opener. It will take you on your favorite roller coaster ride without the two hour wait. Track three "Laniakea" opens with juicy arpeggios, mixed in with orchestral strings. Halfway through, however, the track takes you in a different direction. The difference brings a nice balance.
"Coordinates (Reprise)" is an all acoustic song with elements of cowboy ballads, folk and finger picking style. Trust me, the track doesn't disappoint for anyone who claims to 'listen to all types of music.'
The closing track "The Frost" is a Midi version (think old school Nintendo game 8 bit graphic sounds) of August Burns Red's song on Phantom Anthem. Match the two up against each other. You'll not only be banging your head, but laughing at the cheesy genius of the 8 bit sounds.

The band is currently on tour with Fit For a King, Miss May I, and Crystal Lake through March 2, 2019. Come along on this wild ride known as the Phantom Sessions EP and see this tour!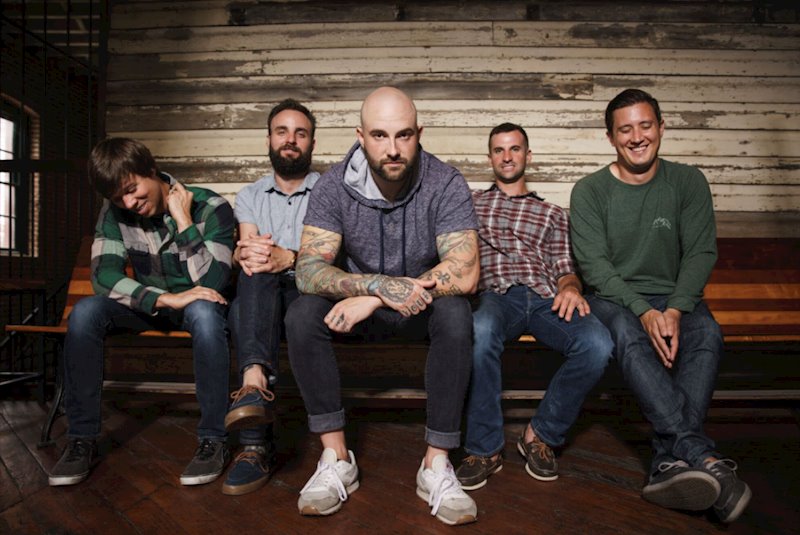 ABR is made up of Jake Luhrs (Lead Vocals), John "JB" Brubaker (Lead Guitar), Brent Ramble (Rhythm Guitar), Matt Greiner (Drums) and Dustin Davidson (Bass).