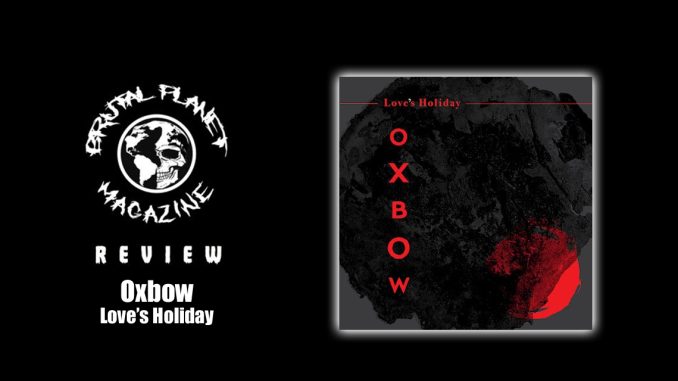 Oxbow is a band that has been around for a long time… since the 80's to be exact. Their first record "Fuckfest" was released in 1989. Their new record "Love's Holiday" is out today (July 21st, 2023) on Mike Patton's label Ipecac Records.
"I've always been chagrined that no one understood that our songs were love songs," OXBOW vocalist and lyricist Eugene Robinson says while reflecting on the band's output from the last 35 years. Love may not have been the most obvious muse in their earlier work, but the subject has never been more apparent than on their eighth studio album and first new music in six years.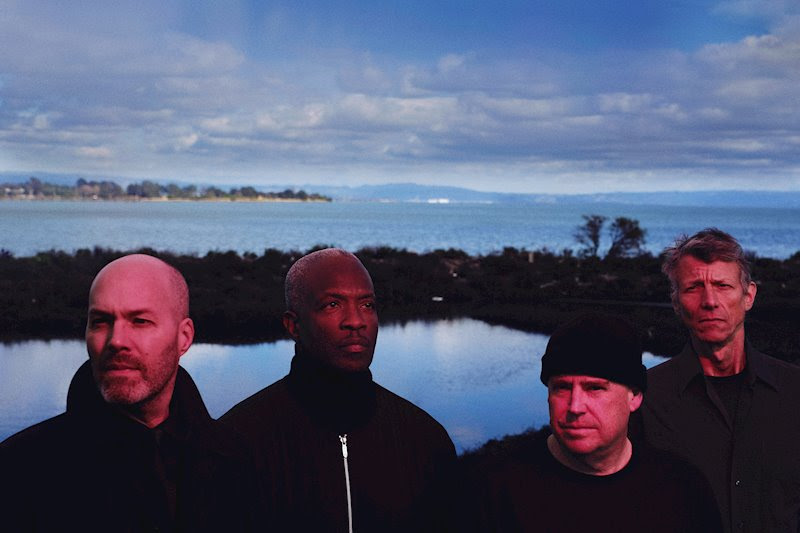 The first track Dead Ahead has an almost frantic vibe but the music itself is very focused with a cutting guitar riffs and a military like snare drum. Lead vocalist, Eugene Robinson croons and grunts all over the track. It's a very interesting opening number with a lot of chaotic energy.
The second track, Icy White & Crystalline has a much more focused sound. The riff slides up and down, and the vocals are much more abrasive and rhythmic. Where the first track seemed a lot more improvised and chaotic, this song seems much more pre-meditated. There is a techno sounding loop that comes in about halfway through the song that really helps bring everything together and solidifies the arrangement.
The third track Lovely Murk features Lingua Ignota, and has some very cool textural elements, specifically some of the vocal lines sung during what one would typically view the chorus. These songs are much more than just a simple, pop structure and so I would not necessarily call this part a "chorus", but it is a very interesting texture that gives this song a unique life of its own. Eugene's vocals on this track morph into an almost professor, like quality, as if he is lecturing a class rather than shouting stream of consciousness poetry over the music. About two minutes and 30 seconds into the track it stops and almost completely changes direction before dropping back into the slow, turning riffs that it began with.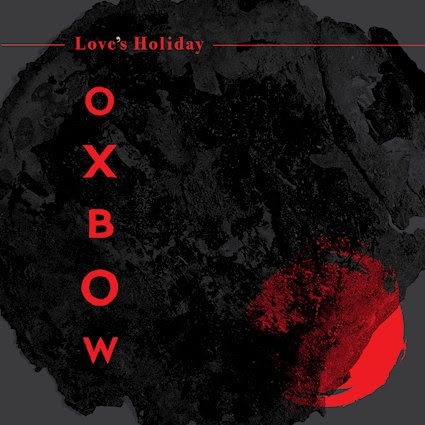 "1000 Hours" begins with a sullen piano and more of the lush vocal harmonies that were introduced during "Lovely Murk". The vocal starts as almost a spoken conversation but evolves into a wrenching emotional cadence, backed by a rising tide of classical tones… the song convey's a palpable feeling of loss.
"The Night the Room Started Burning" leverages oddly timed chimes and introduces some new textures to the listener, eventually building into an interesting crescendo.
" " is a brief interlude before "Million Dollar Weekend". This track kicks off with a violin lead and trudges slowly and aimlessly along to the ending.
"The Second Talk" is likely one of my favorite tracks on the album. The bluesly slide riff, tribal style drumming and driving beat combine and grow into an interesting spoken word verse that is precise yet slightly off kilter. Eugene's vocal stylings shine through on the track giving it a distinct sound and a badge of complete originality.
Finally "Gunwale" opens up into a full choir backed by a subtle organ drone. The track has a very open and airy sound while the beat slowly undulates back and forth like the slow lapping of the ocean.
These tracks do not have a pop or heavy metal format, there is no defined verse, chorus, verse structure here but instead a complete piece of art, an audio painting if you will. Oxbow is a band with a sound all their own and a willingness to experiment and push the envelope and Love's Holiday is a thought provoking musical ride that proves this.