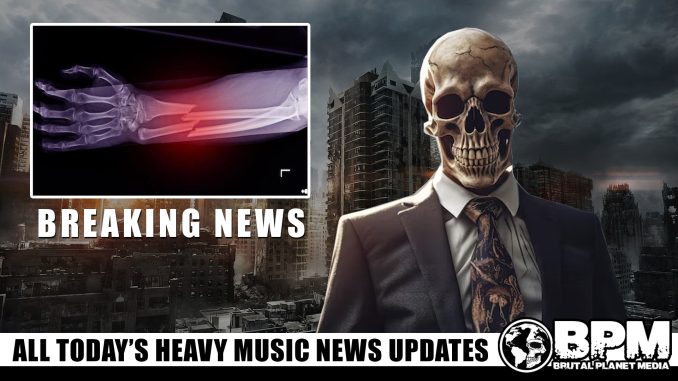 Here's today's heavy music news round-up for Thursday, November 9th 2023.
The Gems Unleash Energetic Third Single "P.S.Y.C.H.O"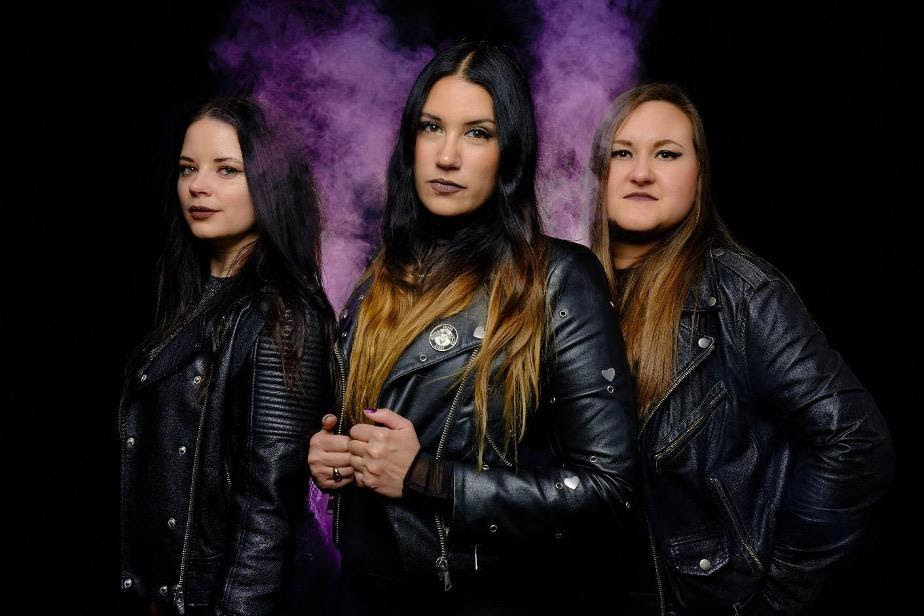 The most promising new rock band, THE GEMS, consisting of three ex-Thundermother members: incomparable vocalist Guernica Mancini, powerhouse drummer Emlee Johansson, and guitar and bass virtuoso Mona Lindgren, have released a new single, the energetic "P.S.Y.C.H.O", cut from their upcoming debut album, 'Phoenix', out January 26, 2024 via Napalm Records!
---
Dimmu Borgir Release Cover of Deep Purple's 'Perfect Strangers'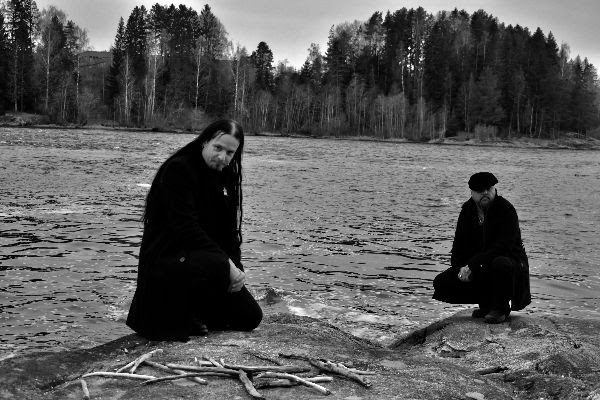 DIMMU BORGIR released their cover of DEEP PURPLES's 'Perfect Strangers'. The song is featured on their upcoming cover album Inspiratio Profanus which will be released on December 8th via Nuclear Blast Records.
---
Milwaukee Metal Fest 2024 Dates Announced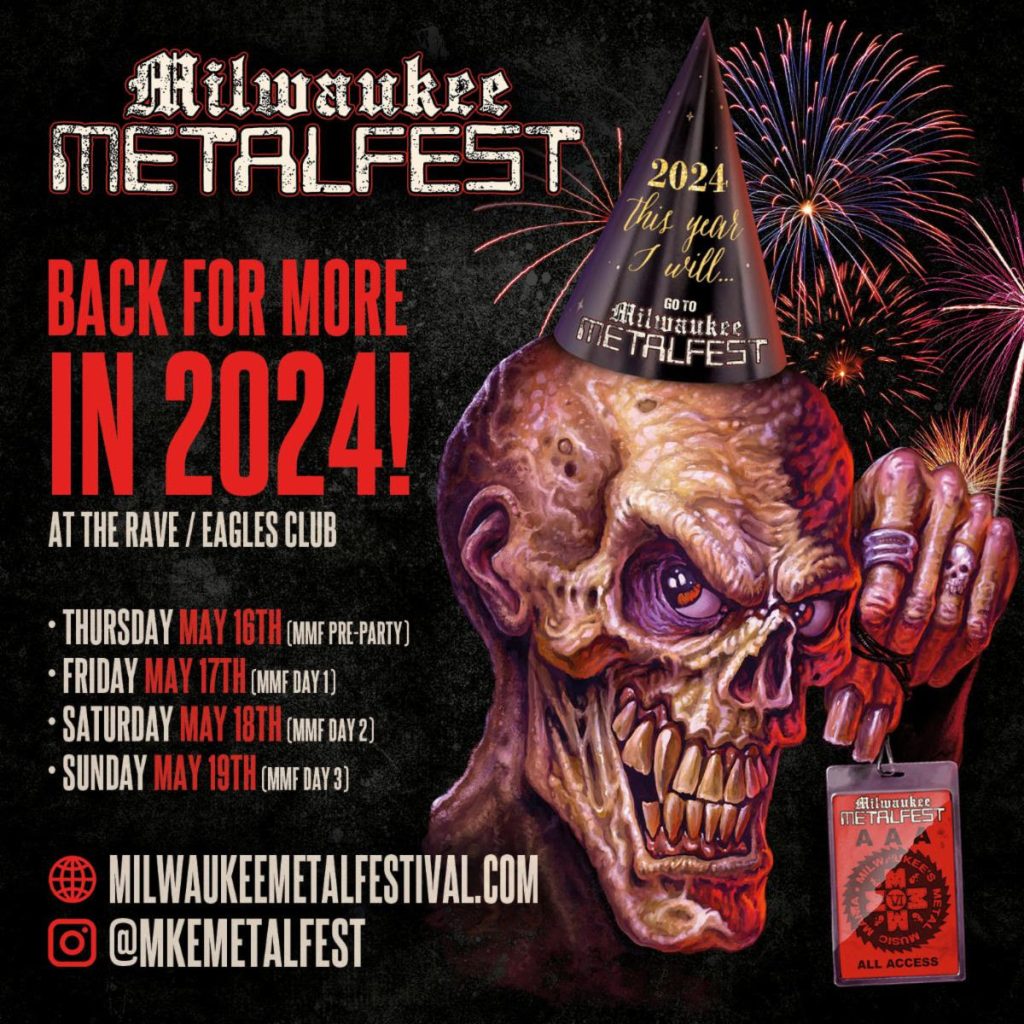 After a successful return of Milwaukee Metal Festival in 2023, which featured Lamb Of God, Anthrax, Suicidal Tendencies, Biohazard, Machinehead & many others, the iconic midwestern, multi-day event is set for 2024! The festivities will kick off with a pre-party on May 16 while the main festival will run May 17 – 19 at The Rave/Eagles Club in Milwaukee, WI and is promised to have bigger headliners, more food, vendors, live podcasts and other surprises!
"The 2024 lineup keeps getting more & more stacked, I thought it would be difficult to top 2023 but we've already confirmed a more diverse line up of power metal, black metal, death metal and other elements that were harder to secure in 2023″ says Jasta. "Milwaukee Metal Fest 2024 will be one for the ages!"
---
Veil of Maya Announce 2024 US Headline Tour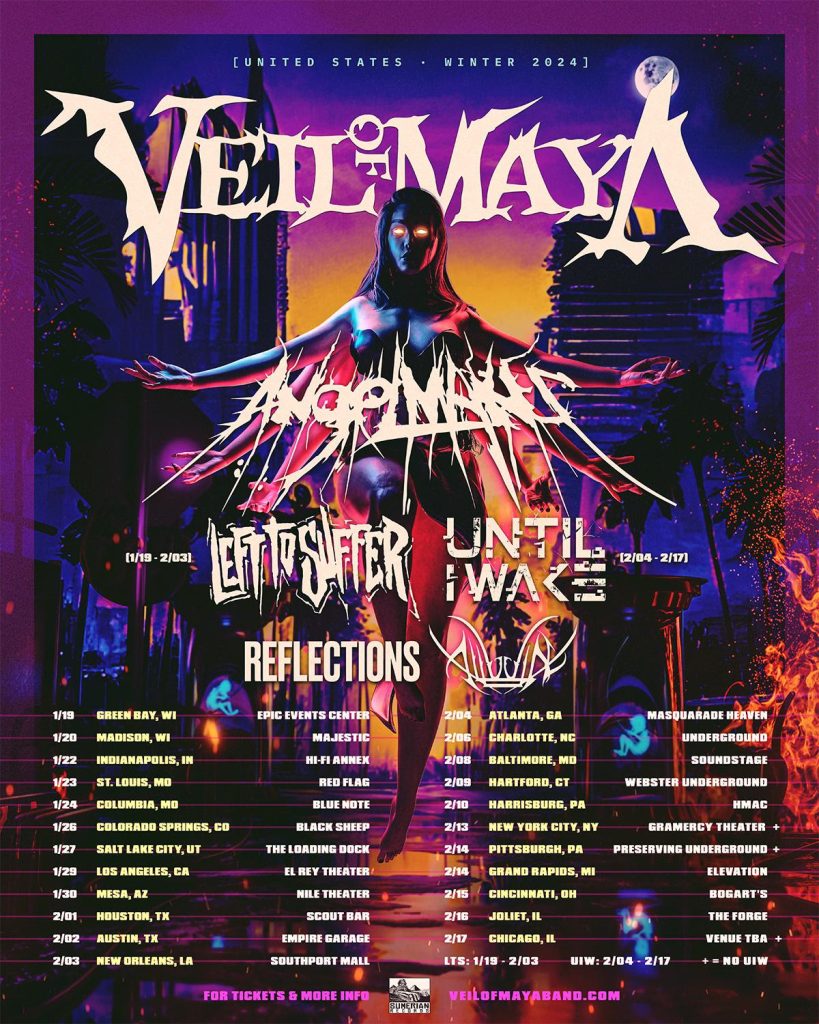 Tickets Go On General Sale Friday, November 10th at 10am Local From veilofmayaband.com. The tour features support from Angelmaker, Left To Suffer, Until I Wake, Reflections and Alluvial and comes in support of the band's 7th full length studio album, '[m]other' that was released earlier this year to massive excitement and critical acclaim.
Keep it locked for more news coming soon.
---
Lord of the Lost Announce Cover Album 'Weapons Of Mass Seduction'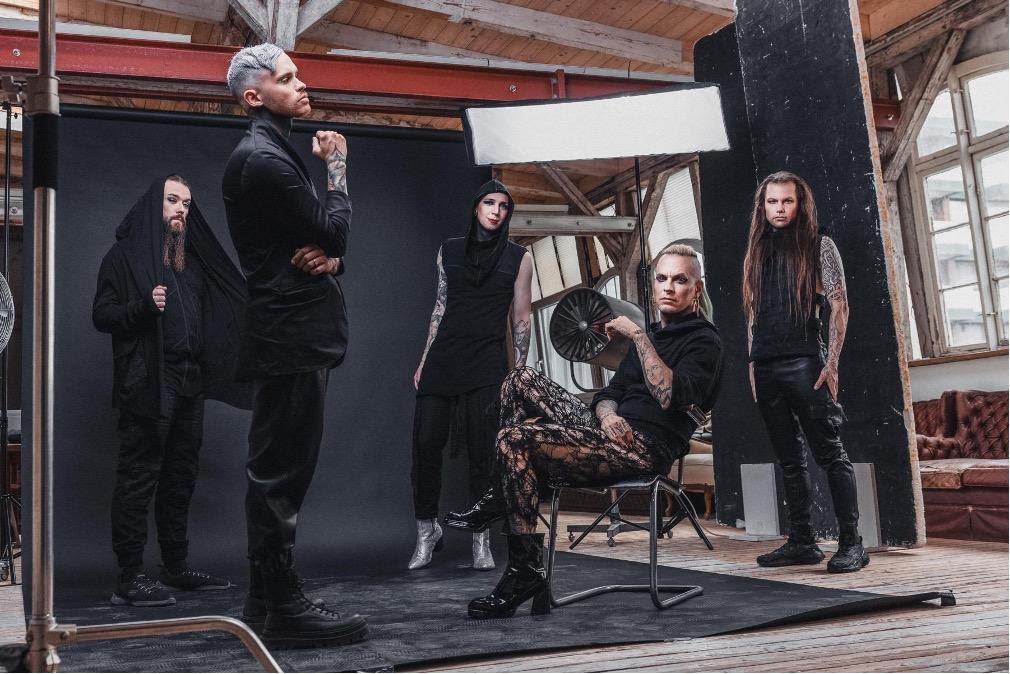 'Weapons Of Mass Seduction' features plenty of genre-crossing tracks and wraps up the busiest and most successful year in the band's history so far. In addition to storming the charts with their latest studio album, being invited by the legendary Iron Maiden as special guest on their European tour (again!), numerous sold-out headline shows, and opening gigs for Powerwolf and Amon Amarth, the band represented Germany at the Eurovision Song Contest Finals in Liverpool in May of this year. LORD OF THE LOST made it clear once again that they do not limit themselves when it comes to genre norms and influences.
Watch the music video for the band's cover of Billy Idol's "Shock To The System"
---
ARMORED SAINT Announces North American Tour With Queensrÿche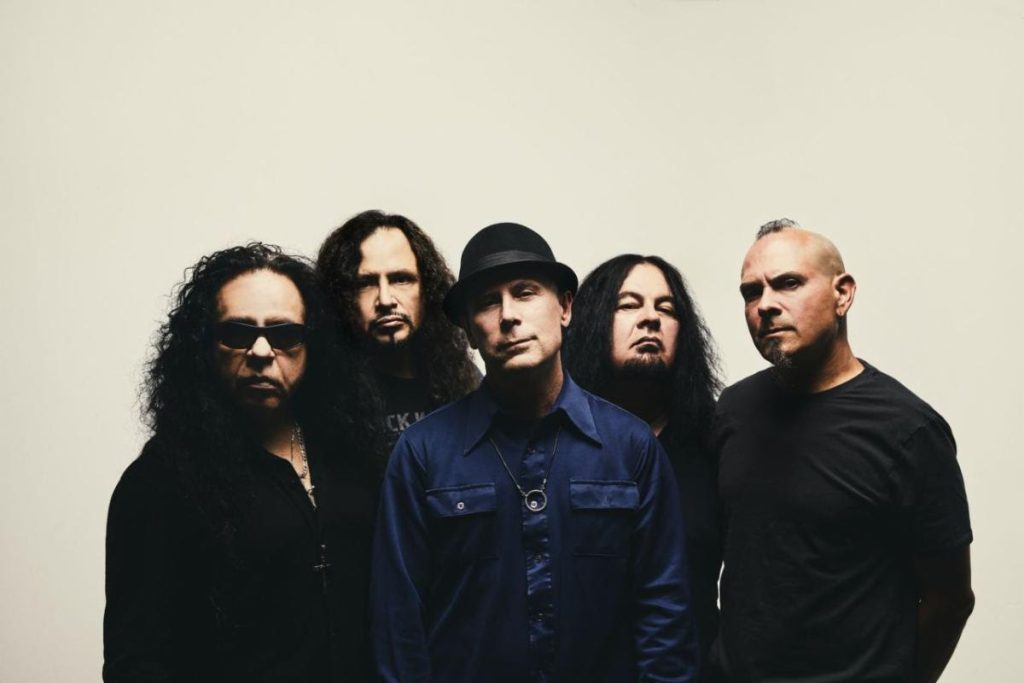 Iconic heavy metal outfit ARMORED SAINT will return to the stage this Spring supporting Queensrÿche! The trek, which commences on March 27th, 2024 in Anaheim, California and runs through May 21st, 2024 in Las Vegas, Nevada, includes several ARMORED SAINT headlining shows scattered throughout.
Tickets on sale November 10th with VIP upgrades available. All confirmed dates & tickets available HERE.
---
Green Lung Release Video for "Hunters in the Sky"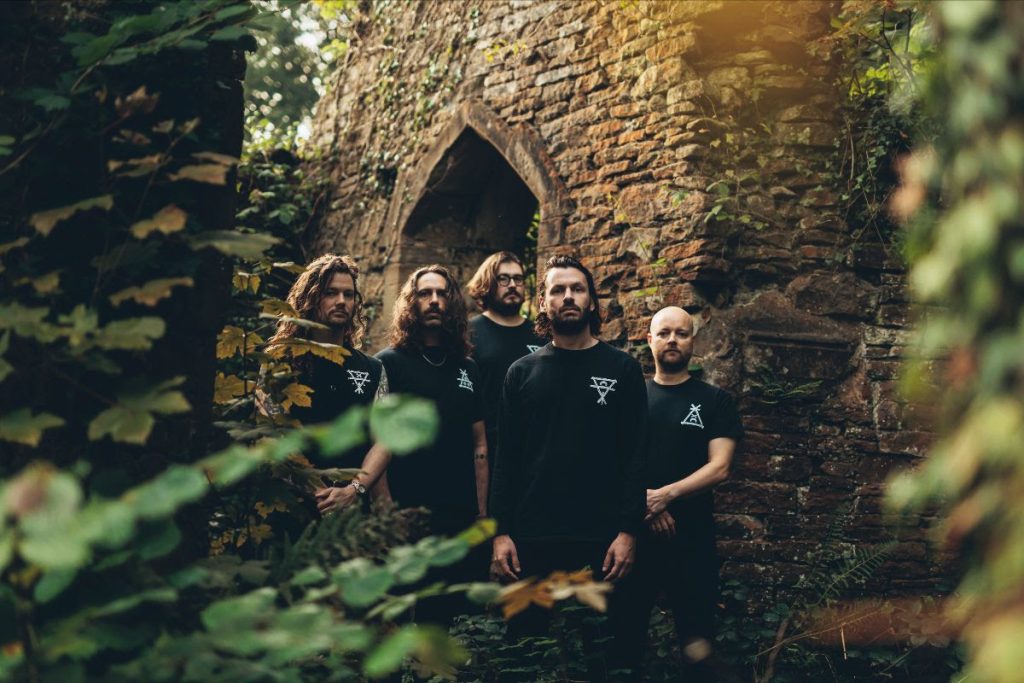 GREEN LUNG's third studio album, This Heathen Land, was released last week via Nuclear Blast Records. Tom Templar comments "We're deeply grateful to everyone who has supported the release of THIS HEATHEN LAND over the past week, whether by listening to the album, picking it up in a record shop or spreading the word online – it's been a joy to see it connect with you all. To celebrate the album release we have one final music video to share with you all. Watch it here.
---
Infected Rain Announce New Album 'TIME'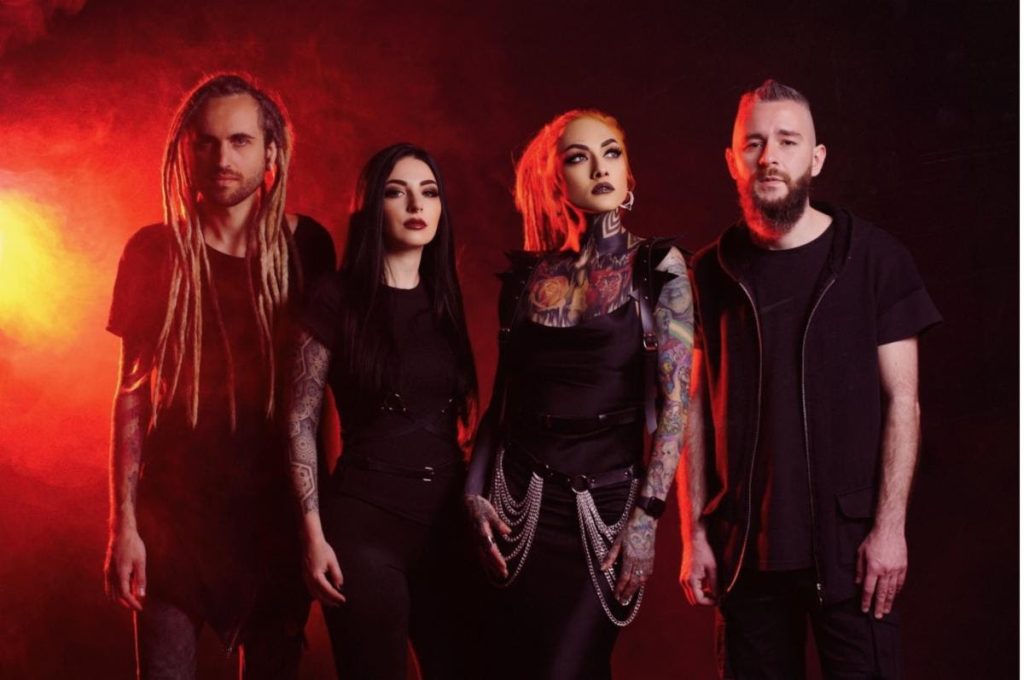 Modern progressive metal unit INFECTED RAIN experienced their most successful years yet in 2022 and 2023, and are back to own 2024 with brand new music! Amid their current USA tour with Wednesday 13, the band has announced their multifaceted upcoming sixth album, 'TIME', out February 9, 2024 via Napalm Records.
Watch the Mesmerizing Music Video for New Single, "Never to Return", HERE
---
Cavalera Release Lyric Video for 'Necromancer'
On July 14th, metal legends CAVALERA released the re-recorded versions of SEPULTURA's first EP Bestial Devastation and their first full-length album Morbid Visions via Nuclear Blast Records.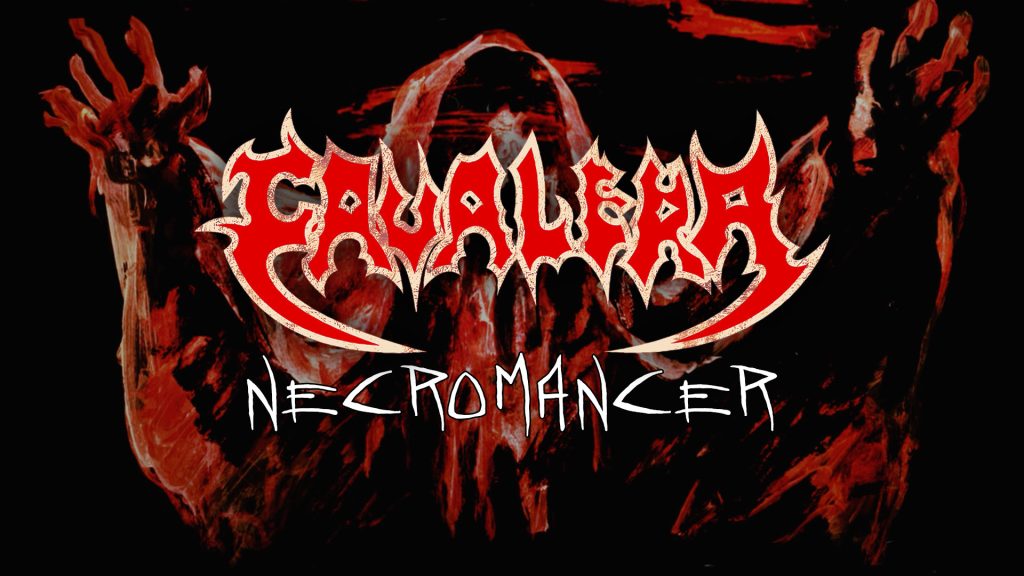 Today, the band offers fans the lyric video created by Costin Chioreanu for 'Necromancer' from the Bestial Devastation EP.
---
Extinction A.D. Get Confrontational On Newly Announced EP 'Ruthless Intent'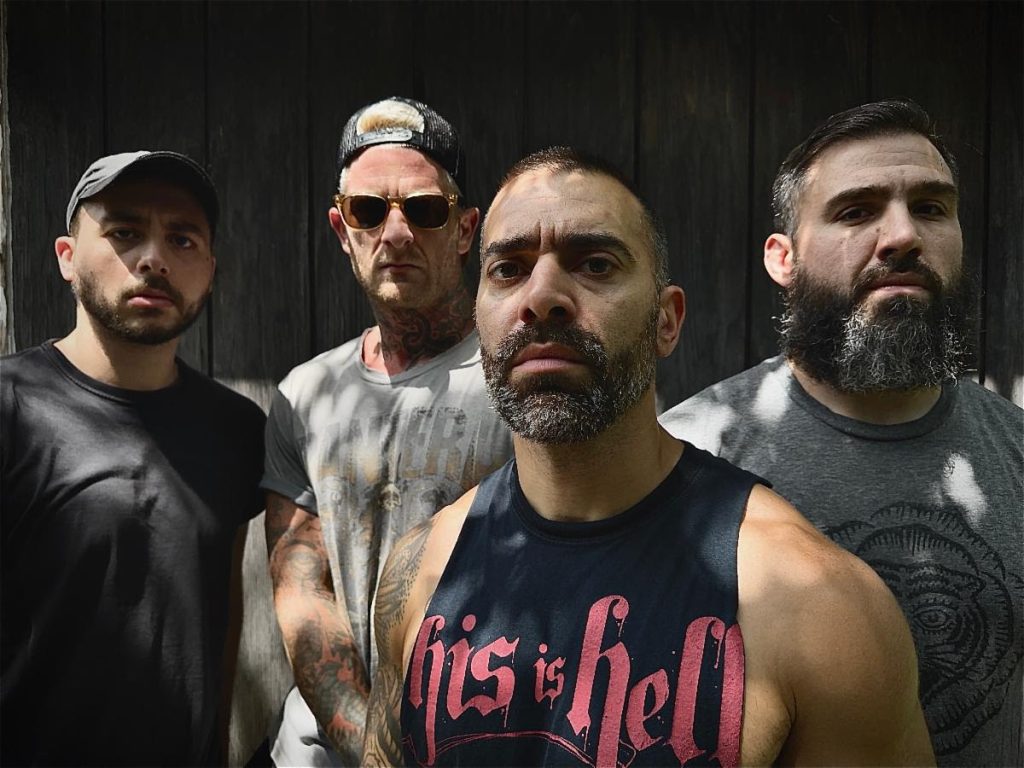 Long Island, NY metal wrecking crew Extinction A.D. have announced their most confrontational release yet with upcoming EP 'Ruthless Intent', due out January 12th, 2024 via Unique Leader Records. Pre-orders available now HERE.
The band has also dropped their vicious new single and accompanying music video "Prodigal Scum" to usher in the news. Matching raw, personal introspection with circle-pit-ready ferocity, the track is a perfectly brutal example of the band's no-holds-barred combination of metal, hardcore and punk. Watch the video HERE.
---
Tool Add Corpus Christi and El Paso Dates to 2024 US Tour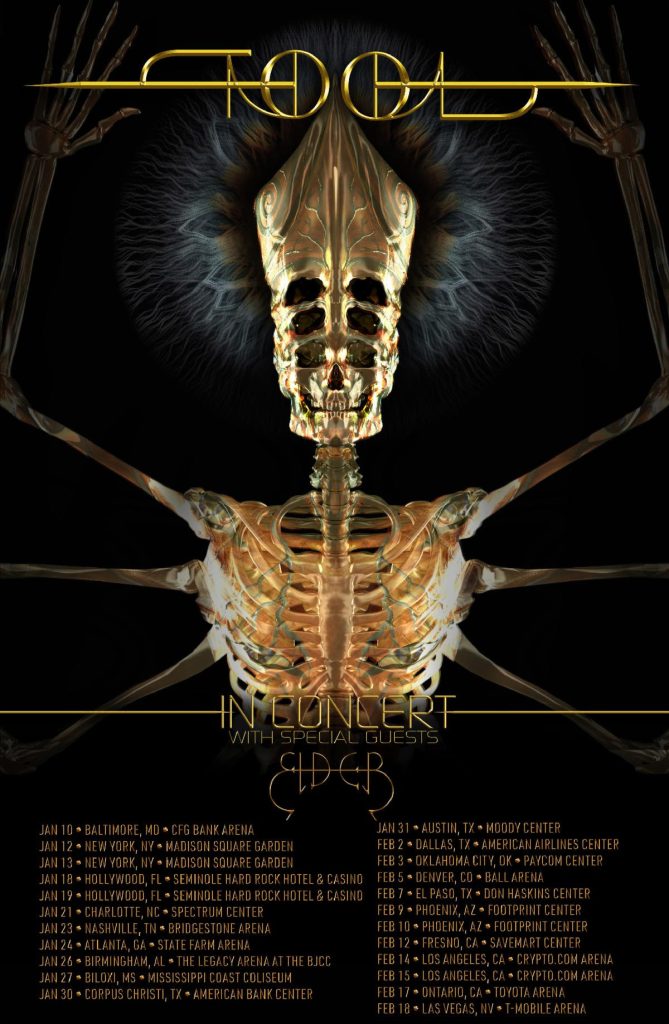 TOOL, who recently extended their sold out U.S. tour into 2024, have added a pair of dates to the upcoming trek: Jan. 30 at the American Bank Center in Corpus Christi, Texas and Feb. 7 at the UTEP Don Haskins Center in El Paso, Texas.
Tickets are on-sale this Friday, Nov. 10 at 10 am local time. Pre-sales, exclusive to TOOL Army members, are available tomorrow, Nov. 8, at 10 am local time, running through Nov. 9 at 10 pm local time. A limited number of VIP packages will also be initially available to TOOL Army members, with remaining options, including premium tickets, soundcheck access, exclusive merchandise and more, available to the general public as the on-sale begins. Visit Toolband.com for ticketing links and additional information. Elder opens on all 2024 dates.
---
Municipal Waste Celebrate 21st Anniversary of Debut with 'Brainsqueeze Tour 2024'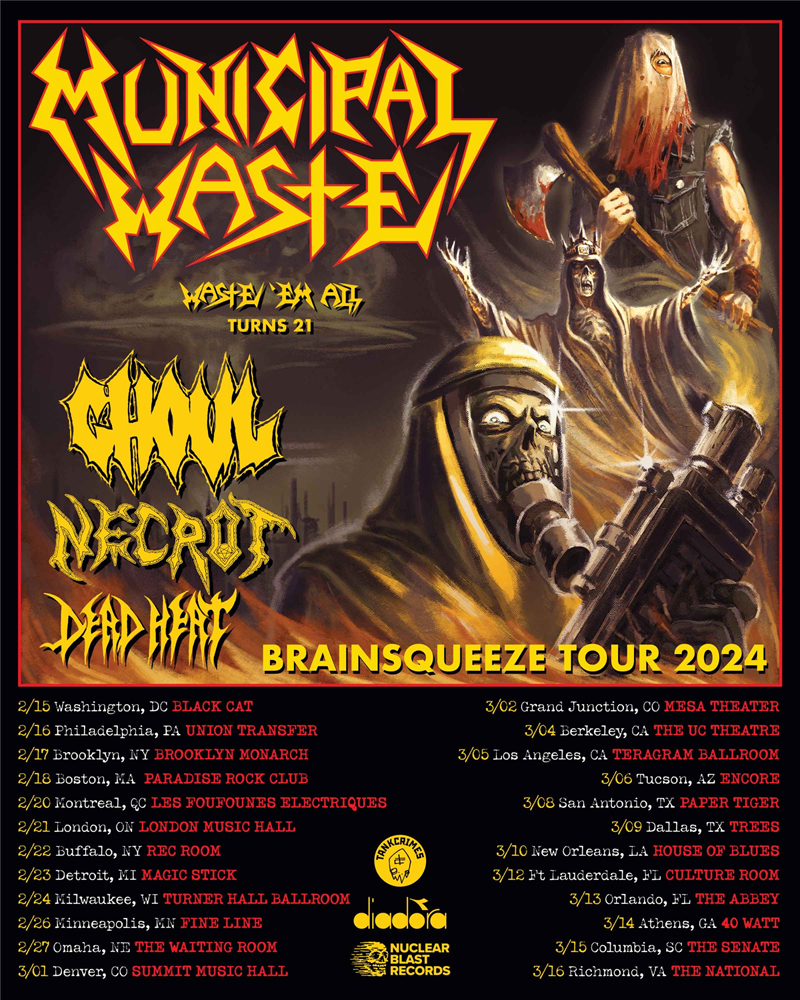 Richmond's hard-charging, metal maniacs, MUNICIPAL WASTE, are kicking off 2024 with a bang with their 'Brainsqueeze Tour'' with GHOUL, NECROT, and DEAD HEAT. The 24-day trek will celebrate the 21st anniversary of the band's seminal studio album WASTE 'EM ALL.
The trek will embark on February 15th in Washington, DC and will travel north crossing into Canada playing Montreal and London before heading west to Denver and Los Angeles before making its way back to Virginia for the epic hometown anniversary show on March 16th!
---