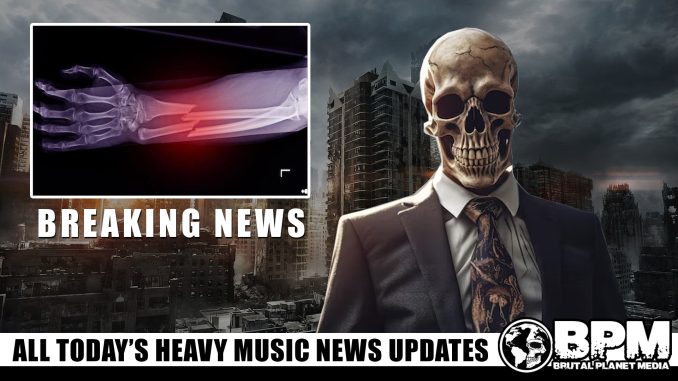 Here are heavy metal and hard rock news updates for Tuesday Nov. 7th 2023. Today's updates include Ministry, Vitriol, Watain, Bad Wolves, Until I Wake, Cobra Spell, Dirty Honey, Lorna Shore, Insomnium and Powerwolf.
Ministry Releases New Single & Video For "Just Stop Oil"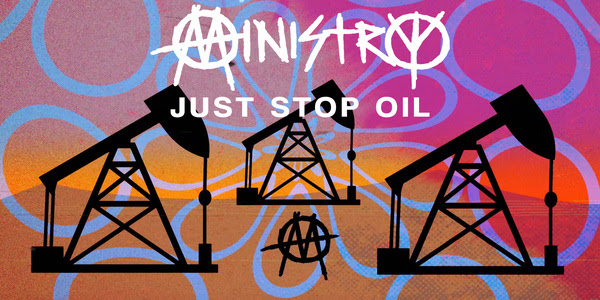 Corporate greed. Sharky politicians. Climate out-of-control. Questionable government interests. All of it comes to a head in Al Jourgensen's latest diatribe against the system, "Just Stop Oil." The brand-new track – from Ministry's upcoming 16th studio album HOPIUMFORTHEMASSES – is shared today alongside a visually stimulating music video that begs for action for the benefit of our collective future.
Says Jourgensen of the track: "Ministry approves this message and the movement behind it. ENOUGH is ENOUGH!"
See the video for "Just Stop Oil" HERE
---
Vitriol Announces New Album Unleashes First Single, "The Flowers of Sadism"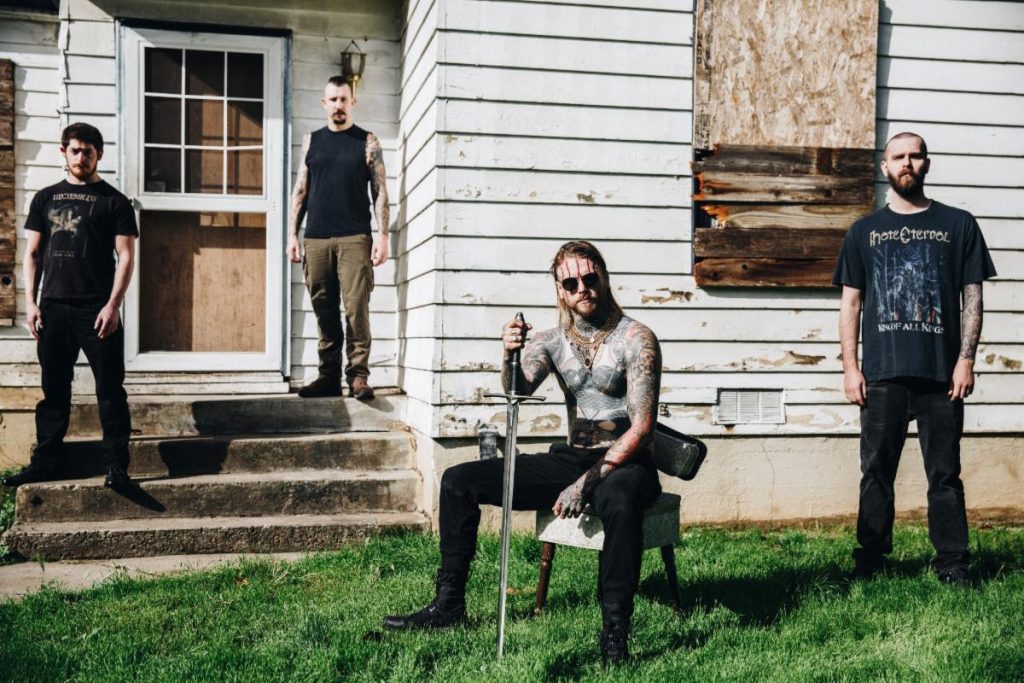 Death metal battalion VITRIOL is proud to reveal that it will be releasing its sophomore full-length, 'Suffer & Become,' on January 26, 2024 via Century Media Records! In celebration, the band is now unleashing the emotionally-charged, pummeling first single, "The Flowers of Sadism," along with a music video! The clip, which was created by Vile Luxe Entertainment, can be found at THIS LOCATION.
---
New Watain Live Album "Die in Fire – Live in Hell" Out Now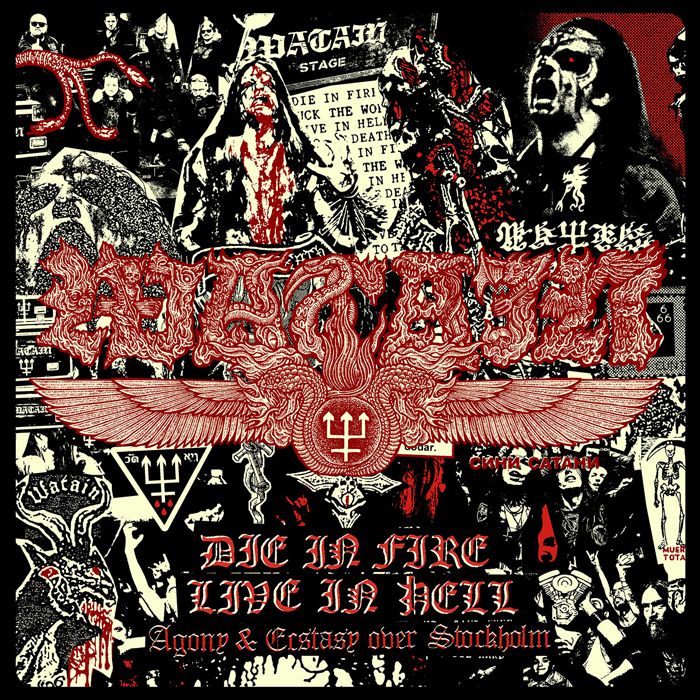 The new live album, Die In Fire – Live In Hell, by ruthless Swedish black metal collective WATAIN is out now through Nuclear Blast Records.
After 25 years of madness and mayhem that manifested in seven studio albums, WATAIN's intense and much talked-about live rituals remain in a league of their own. Experience the raw power and fiery precision captured perfectly on this live recording from a sold out show that took place in October 2022 in Stockholm, and features fan favourites from albums such as Casus Luciferi, Lawless Darkness, The Wild Hunt, Trident Wolf Eclipse and of course the band's latest offering, The Agony And Ecstasy of Watain, as well as the BATHORY cover 'The Return Of Darkness And Evil'. The audio was recorded by Jamie Elton and mastered by Tore Stjerna at Necromorbus Studio. Buy or listen here.
---
Bad Wolves Share "Savior" Lyric Video; New Album 'Die About It' Out Now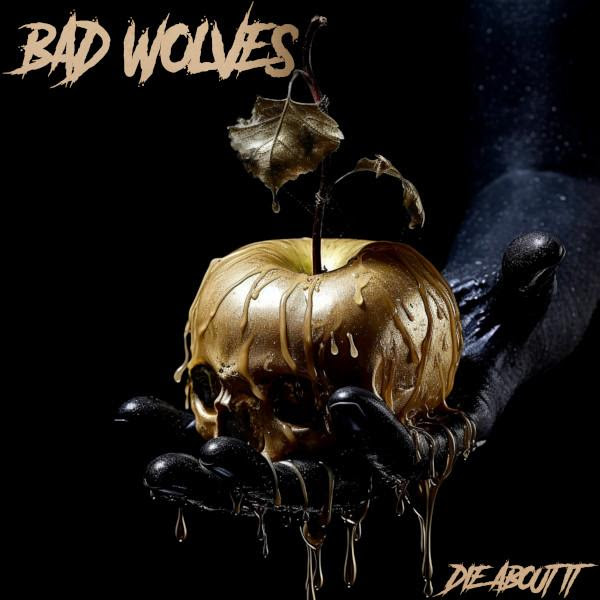 Platinum-certified, 5x #1 Hard Rock radio-charting Los Angeles group BAD WOLVES get personal on their new album DIE ABOUT IT, out November 3, via Better Noise Music. The Los Angeles-based group deliver 13 tracks of earthquaking heaviness and distinctive melodies on DIE ABOUT IT while experimenting and redefining their sound including nods to inspirations as diverse as The 1975 and Meshuggah. Co-produced with Josh Gilbert (As I Lay Dying) alongside Boecklin and DL, BAD WOLVES tackle themes of dismissing bullies and trolls, dissolving toxic friendships, and dealing with loss and addiction with unconstraint. DIE ABOUT IT is available now on digital download, CD, cassette and multiple color vinyl variants here.
---
Until I Wake to Release Deluxe Edition of "Inside My Head"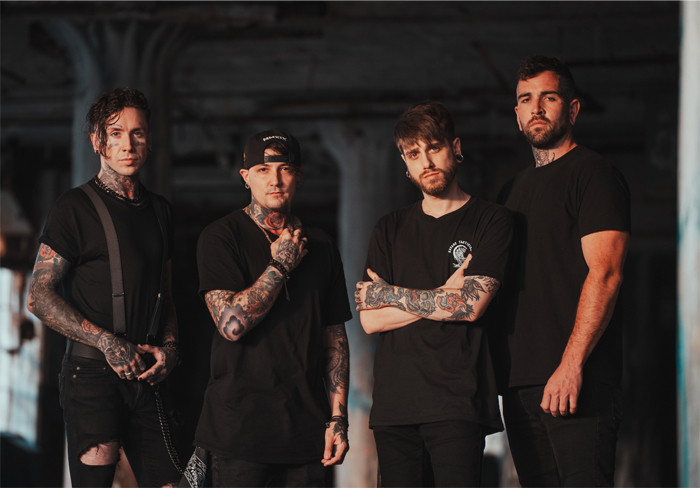 Until I Wake have released the deluxe edition of their debut album Inside My Head today via Fearless Records. Get it here.
Until I Wake have been steadily bubbling under in the hard rock world for the past few years. They released a self-titled EP in 2021. Early praise was swift and streams numbered in the tens of millions worldwide. Press accolades from Outburn, Kerrang!, and Alternative Press followed. The band's Fearless Records' debut Inside My Head amassed 31 million streams to date. They've appeared at major rock festivals including Louder Than Life, Upheaval, and So What and will open for Attila on the About That Life 10-Year Anniversary Tour this fall, in addition to appearing at Blue Ridge Rock Festival.
---
Sleaze Rockers Cobra Spell Unleash Second Single "The Devil Inside of Me"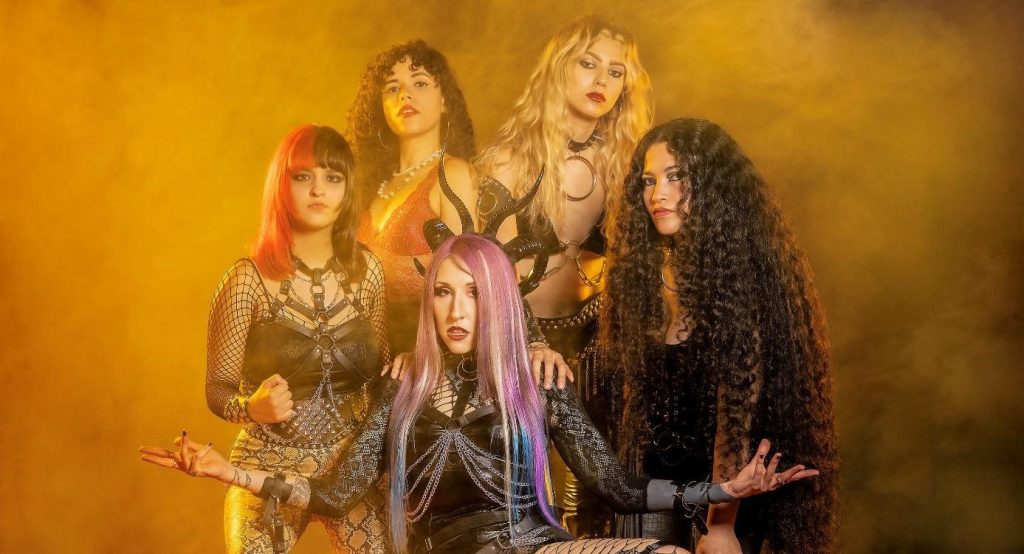 Femme 80s glam metal unit COBRA SPELL are back for more – revealing their second single "The Devil Inside of Me"! After releasing a smoking hot music video for their first single, "S.E.X.", that reached 100k views in no time, the quintet lures with another temptation, both visually and musically. The songwriting skills of up-and-coming guitar phenomenon and founding member Sonia Anubis (ex-CRYPTA, ex-BURNING WITCHES) shine on this catchy future hit, proving that the highly promising band has reached a whole new level on their upcoming debut album, 666, out December 1, 2023 via Napalm Records.
---
Dirty Honey Releases New Album "Can't Find the Brakes"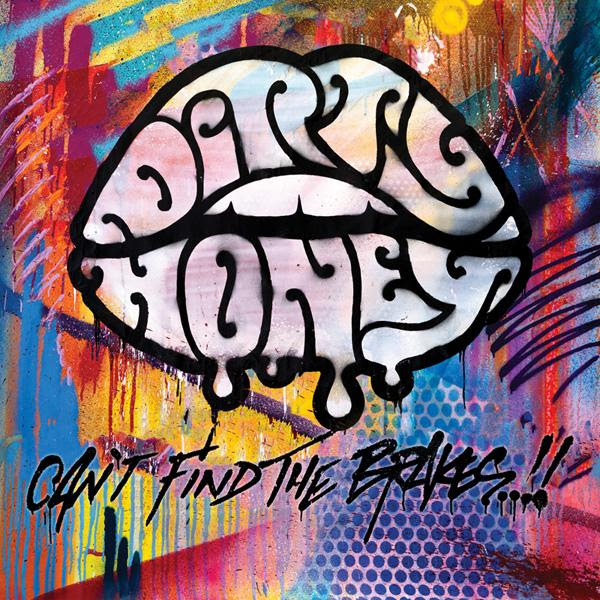 With a hot new single, "Won't Take Me Alive," now Top 10 at Rock Radio, and the band well into their extensive, nine-week, 39-date North American headline tour, today, Dirty Honey sees the release of its full-length sophomore album, Can't Find The Brakes. Produced by Nick DiDia and recorded at his studio in Byron Bay, Australia this past Spring, the album also features the recently-released second single, "Coming Home (Ballad of the Shire)," a 180-degree turnabout from the high-energy rock'n'roll the band is known for. "Coming Home (Ballad of the Shire)" is a profoundly personal, shatter-your-heart-into-a-million-pieces ballad and a song that illustrates what Dirty Honey is capable of. You can access the Can't Find The Brakes album HERE.
---
Insomnium Releases 'Songs of the Dusk – EP' + Video for "Stained in Red"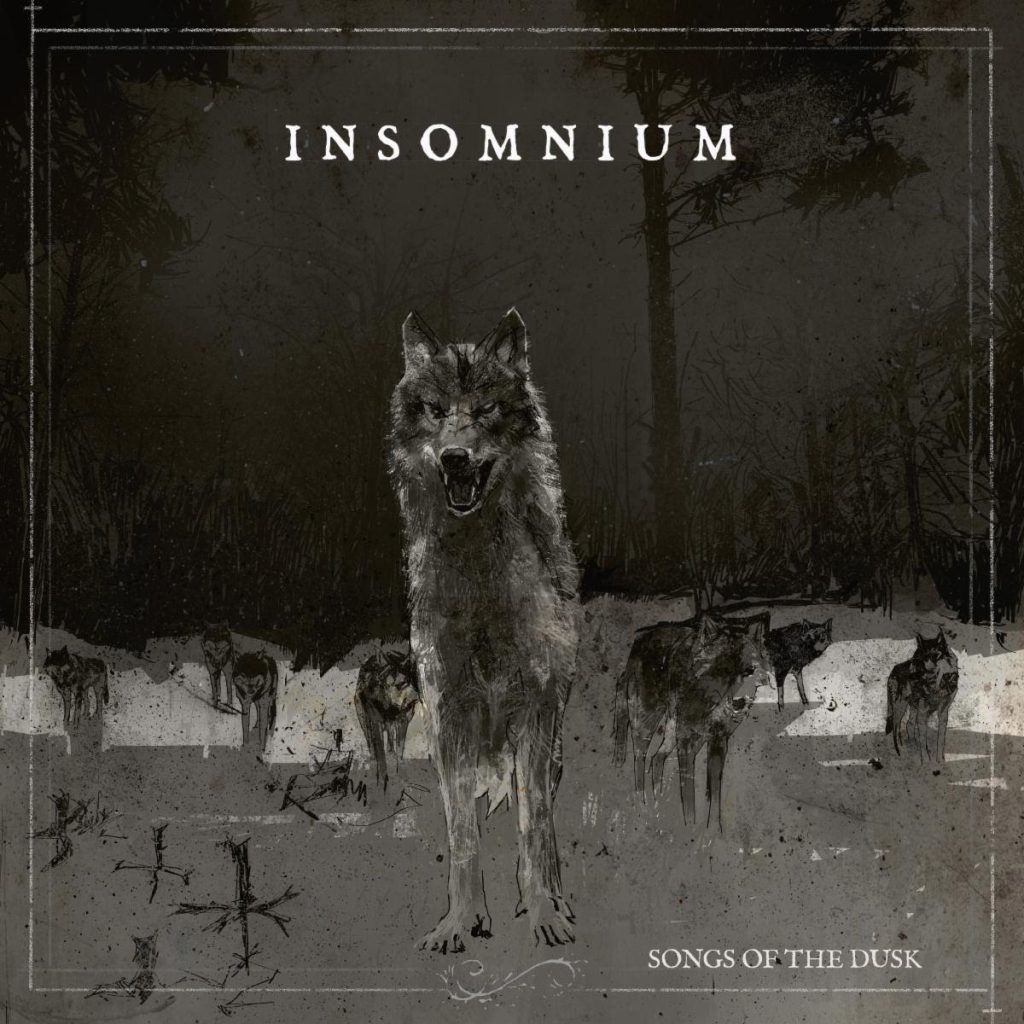 Nov 3rd marked the release of Insomnium's Songs of the Dusk- EP, and also the video for "Stained in Red" – created by The Dor Brothers (thedorbrothers.com) with the help of AI
"'Stained in Red' was written during the pandemic as an antidote to lighter, acoustic-orientated stuff we were coming up with. After the more mellow 'Argent Moon – EP', I wanted to write something more aggressive and heavier", says Ville Friman (guitars). "Some influences from Opeth and Gojira can possibly be heard on this one, as these bands were on heavy rotation on my playlist at that time."
---
Lorna Shore Releases Instrumental Edition of 'Pain Remains' Kicks Off European Headliner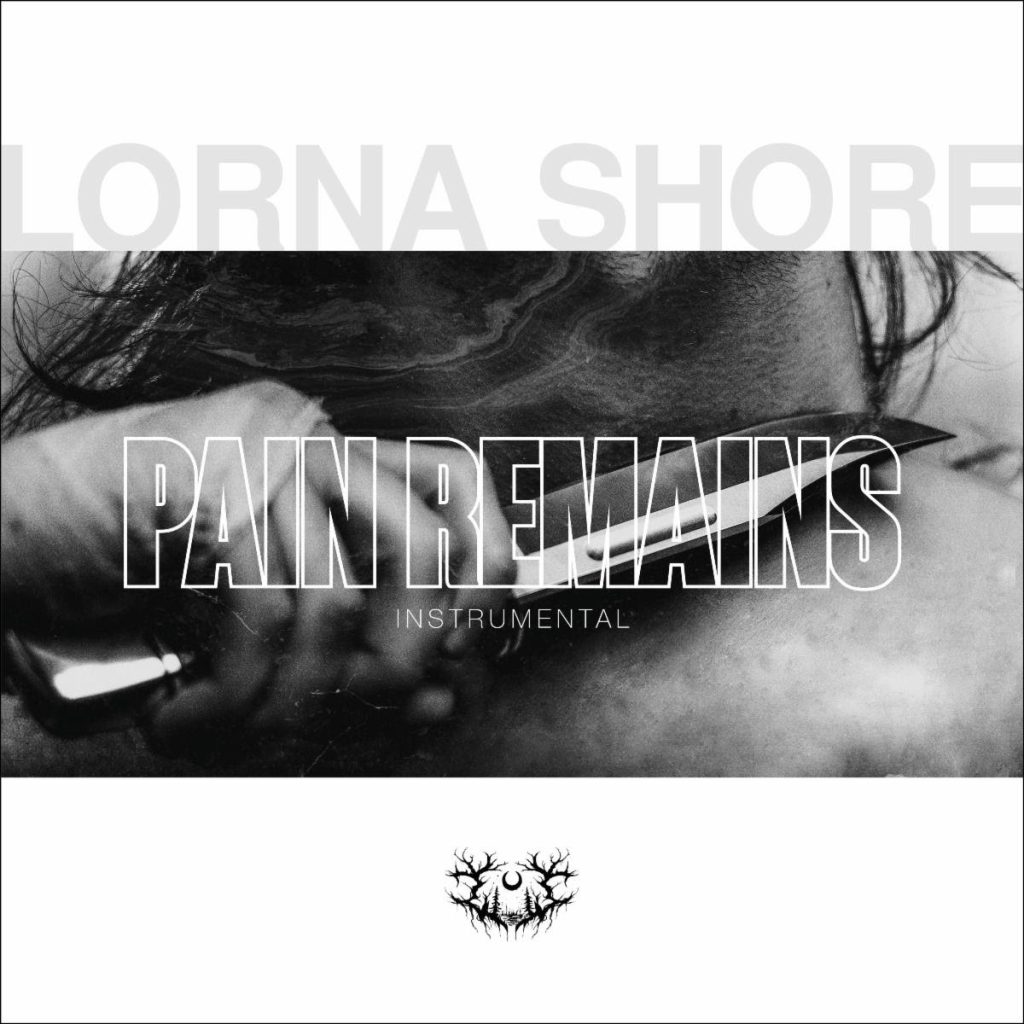 Nearly one year ago, Lorna Shore unleashed their fourth full-length, Pain Remains – earning "album of the year" accolades upon its release (Loudwire) with media hailing it as "one of the best symphonic metal and deathcore albums" (Metal Injection). Today (Nov. 3rd), the band is giving fans an instrumental edition of Pain Remains, to enjoy this groundbreaking record in a whole new way. Stream and purchase it digitally now here.
---
Powerwolf Announces Headline Tour – Teases New Studio Album for 2024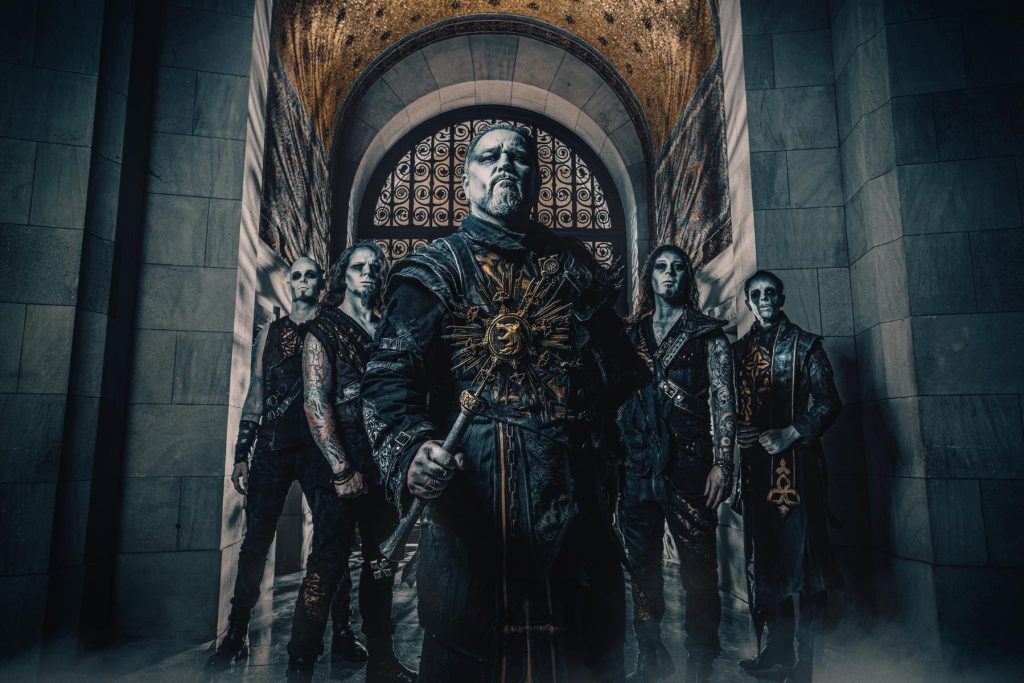 "We are stoked to announce the biggest tour in POWERWOLF's history and the release of a brand new album in 2024! Without going into the details of the album yet, WOLFSNÄCHTE 2024 will be a breathtaking experience not to be missed! You can expect a massive production and some surprises you haven't seen from us before! Our friends from HAMMERFALL and WIND ROSE will join us to ensure a perfect evening!"