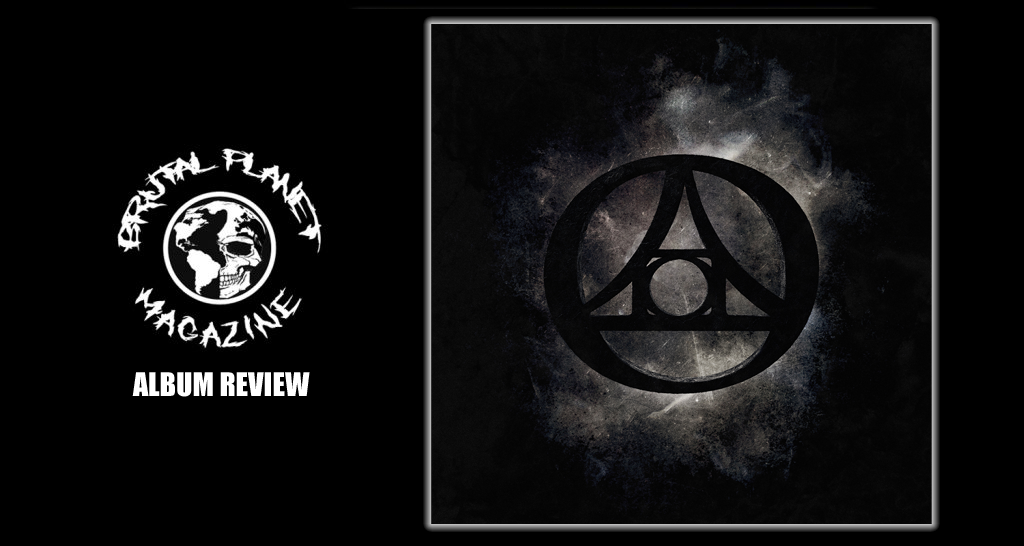 Anyone that says there is no good new music out there is living under a rock. They are in denial and stuck listening to bands that constantly put out the same album. Orphans, out September 20th 2019 on Rodeostar Records marks The Agonist's fifth studio album and third with vocalist Vicky Psarakis. Five was the band's last release in 2016. As a fan of The Agonist dating back to their first release in 2007, I am excited to see this band continue to grow and still put out killer music.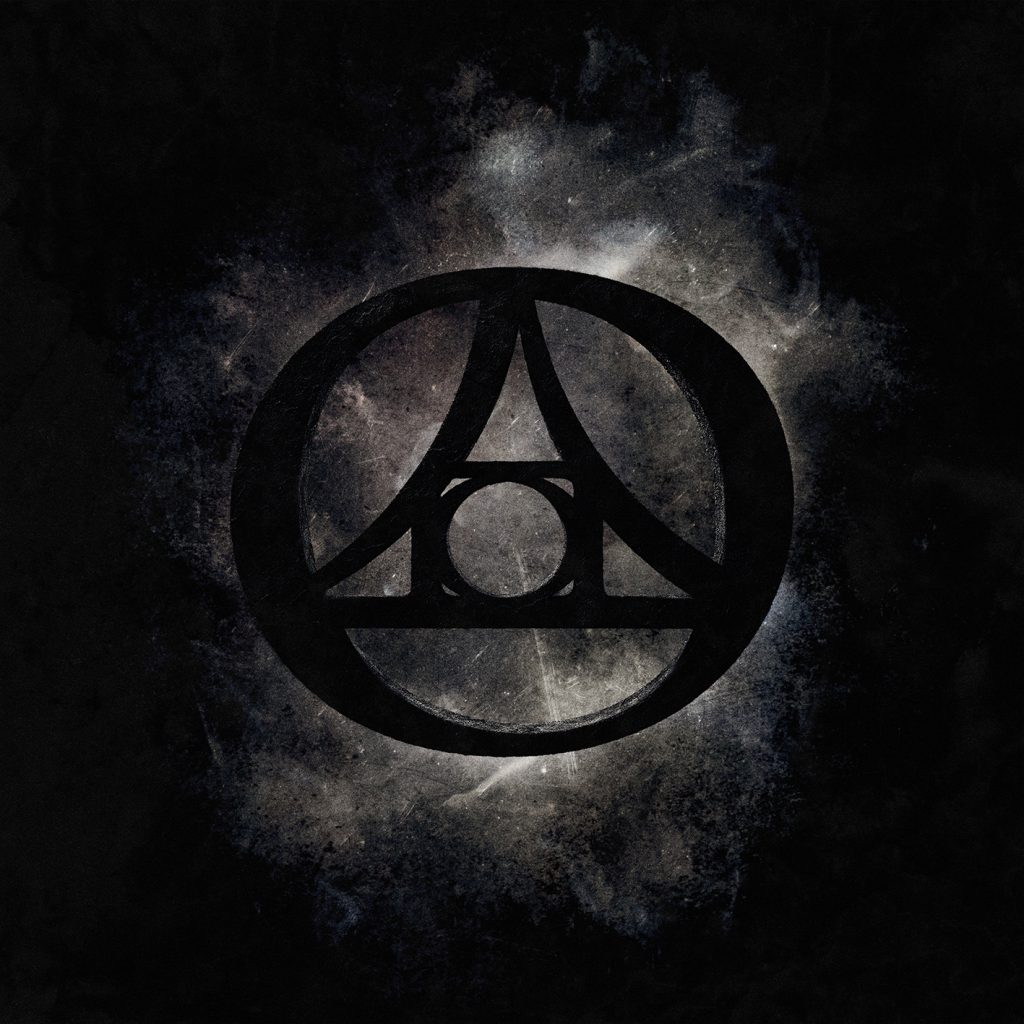 Straight out of the gate with "In Vertigo" you will hear the energy the band continues to give off. It is better than a 48 hour weekend video game binge double fisting energy drinks. There are some seriously deep lyrics going on. We the listener can only try and interpret what was meant or what the lyrics mean to us. To start out, we are treated to a story wrapped around Alice in Wonderland and I for one quite like it.
The dynamics of each song are enormous. The riffs and rhythms are tight. They take you from 50 to 100 mph when you don't quite expect it. Vicky's voice has three distinct characteristics and they are well played.
The lyrics of "As One We Survive" speak to me just as you read it. "Just when you thought that your end was near live for one more night. We suffer as one as one we survive." That's some heavy stuff. This leads into "Blood As My Guide," a metal symphony if you will. "We will survive at the end of the tunnel there's always a light." Amongst the brutal riffs and vocals there are a lot of lyrics with a hopeful message. The most killer part of the song is the breakdown which has an Egyptian feel and Latin lyrics. Words cannot describe how powerful this is.
I can honestly say everyone song on this album is fitting and killer. No tracks were skipped as there were no filler tracks. I could write a review on each individual track, that is how excellent this @#$&* album is! Orphans is being released on September 20th through Rodeostar Records. See The Agonist when they come to your town, buy some merch and support them.
Album tracks are: In Vertigo, As One We Survive, The Gift of Silence, Blood As My Guide, Mr. Cold, Dust to Dust, A Devil Made Me Do It, The Killing I, Orphans, Burn It All Down.
The Agonist are: Vicky Psarakis (Vocals), Danny Marino (Guitar), Simon McKay (Drums), Chris Kells (Bass), Pascal Jobin (Guitar)