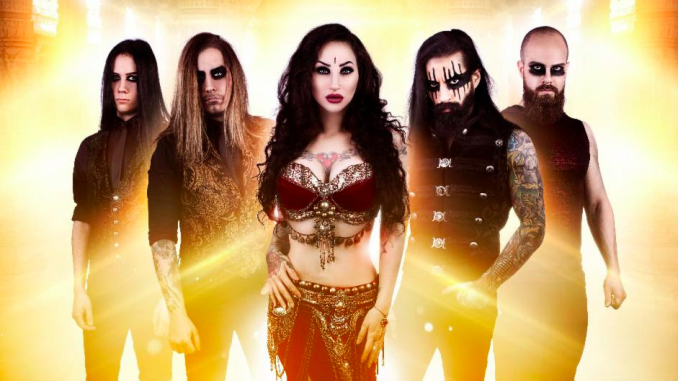 Eleine is set to release their latest album Dancing in Hell on November 27th 2020. The album is one of the band's best to date and has features some amazing songs including the title track, "Ava of Death," and "Where Your Rotting Corpse Lie."
Brutal Planet Magazine talked with Rikard and Madeleine about the new album as well as future tour plans and some personal tidbits. You can read our review of Dancing In Hell here:
You can check out our interview with Rikard and Madeleine below and be sure to pick up Dancing in Hell on November 27, 2020.