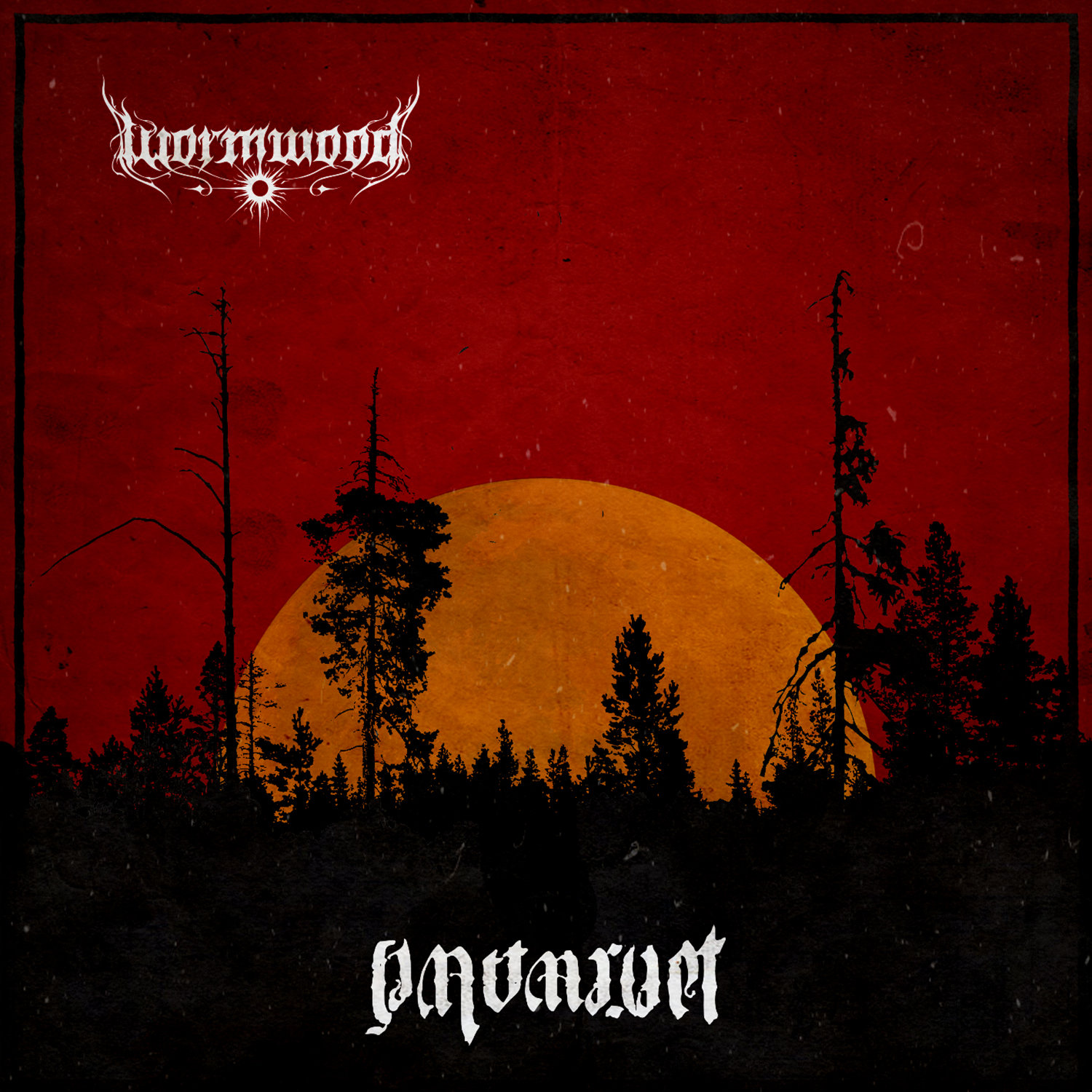 The Swedish melodic folk/black metal-band Wormwood has been nominated in the best metal/rock album-category of the year by P3 Guld. The gala will be held in Gothenburg in January 2020.
P3 Guld is an award ceremony that was established in 2003 by the national Swedish radio station P3 and is being held in the beginning of every new year. The P3 Guld award has been given out to outstanding artists in the music field and consists of nine different categories.
This year's gala will take place on January 18 and broadcasted live on national television. The jury consists of music experts as well as the vote of the Swedish people. Past winners include huge global artists such as Avicci, The Hives and Robyn and in the metal category you'll find Sweden's finest metal exports Opeth, In Flames and the ever so popular shock rock band Ghost.
The Swedish melodic folk/black metal-band Wormwood raised critical acclaim among the global music press with their sophomore full length "Nattarvet". A concept album about the Swedish winter landscape and the famine in the end of the 19th century.
Watch WORMWOOD – AV LIE OCH BÖRDA
"Nattarvet" press quotes:
Quite literally every single aspect of this record is made with such careful craftsmanship and made which such high quality that I still can't get over how stupendous 'Nattarvet' is." – Head-banger Reviews
"'Nattarvet' is one of the most powerful, atmospheric albums to come this year. Intense, yet heavy and atmospheric and melancholic. The flawless blend of varying genres and sounds provide the perfect canvas for the tales of a tragic time in Sweden's history." – Nordic Metal
"… there has been only one time that an initial listening experience was so profound that I that I was almost brought to tears from the opening minutes of a song… and this album did it." – Black Metal Daily

Claim your copy of 'NATTARVET'
AVAILABLE FORMATS
JEWELCASE CD
BLACK LP
SOLID GLITTERY GOLD LP
LP BUNDLES
JEWELCASE CD BUNDLES
DIGITAL DOWNLOAD + STREAMING