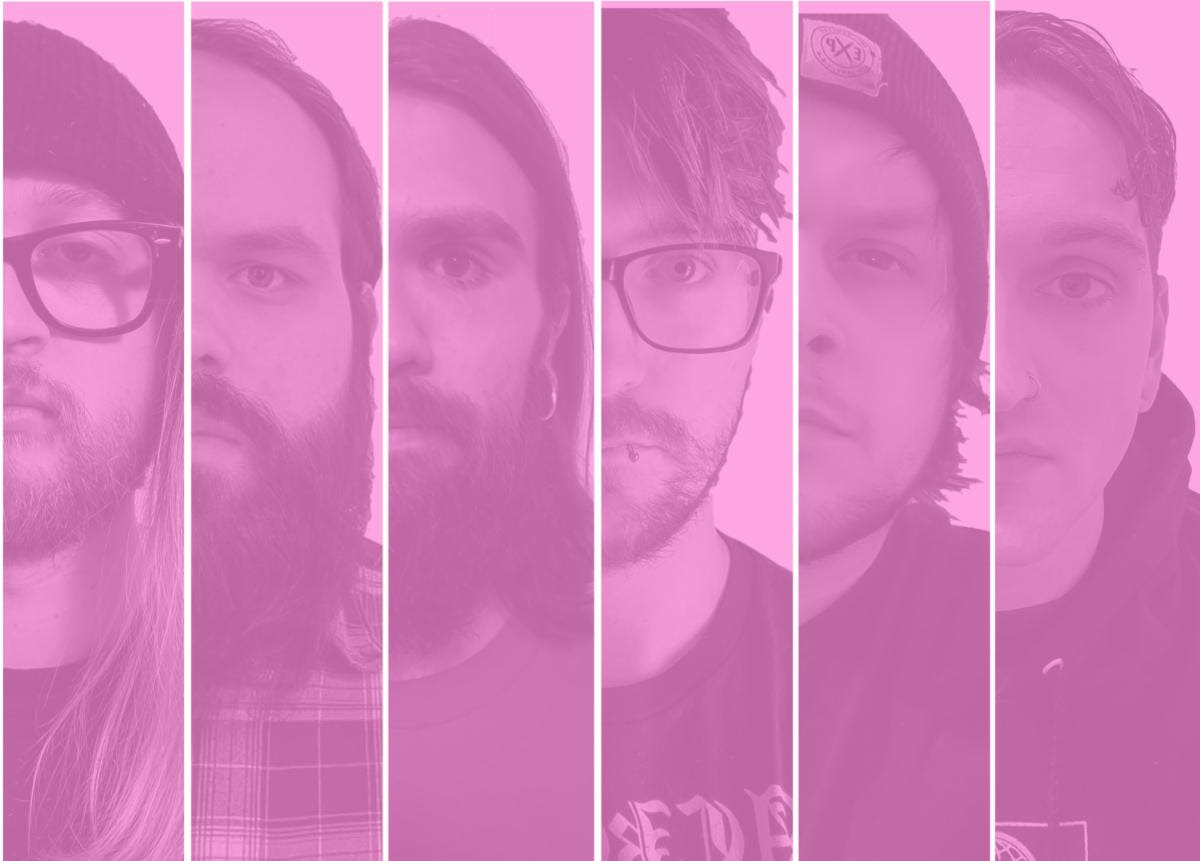 Pre-orders for "Death Drive" Available Now
Up and coming Chicago-based post-hardcore band AMERICAN SLANG will release their debut album, Death Drive, on Friday, May 22
"Musically, we wanted to make something that brought together all of the parts of the hardcore, punk, metal and classic rock we all love," says guitarist Tyler Grier. "Something that was aggressive and engaging, but at the same time, you could still sing along."
"We couldn't be happier that Third Beacon was able to mix in the B-horror and Rubber Monster movies we all grew up watching to create something that fits the song and band so well," says vocalist Adam Bevel. "The song was written to be something fun that had a little undercurrent of menace, and they captured that perfectly."
Death Drive was produced by Chris Galvez (Phineas, Ghost Key) and mastered by Alan Douches (Mastodon, Against Me!, Dillinger Escape Plan).
Death Drive track listing:
1-Holy Roller
2-The Old Razzle Dazzle
3-Julius Seizure
4-There's Always A Faster Gun
5- Was Born A Snake Handler and I'll Die A Snake Handler
6-Mission Accomplished
7-Sacrifice Zone
8-The Best Damn Pet Shop in Town
9-Self-Inflicted
AMERICAN SLANG was formed in 2018 with the intention of combining their varied influences, including hardcore, punk, metal and straight up rock 'n' roll. With a punk rock/hardcore intensity, metal riffs and rock 'n' rock roll grooves, AMERICAN SLANG delivers on all parts. The group has honed their live chops playing local hardcore shows and appearing as musical guests at shows presented by a local wrestling promotion, which led to an invitation to perform at The Gathering of the Juggalos last year.
AMERICAN SLANG is:
Rob Henriksen – Guitar and Vocals
Adam Bevel – Vocals
Aaron Kubisak – Drums
Chris Prunotto – Bass
Tyler Grier – Guitar and Vocals
Hunter Borchardt – Guitar and Vocals
AMERICAN SLANG online: