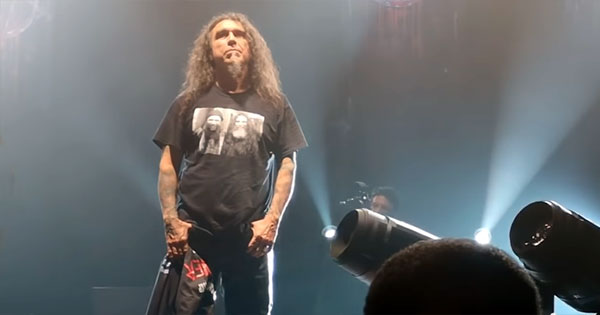 Slayer ended their current and final tour on November 30th 2019 at the Forum in Inglewood, CA (Los Angeles).
The highly anticipated tour included opening bands Primus, Ministry, and Philip Anselmo & The Illegals.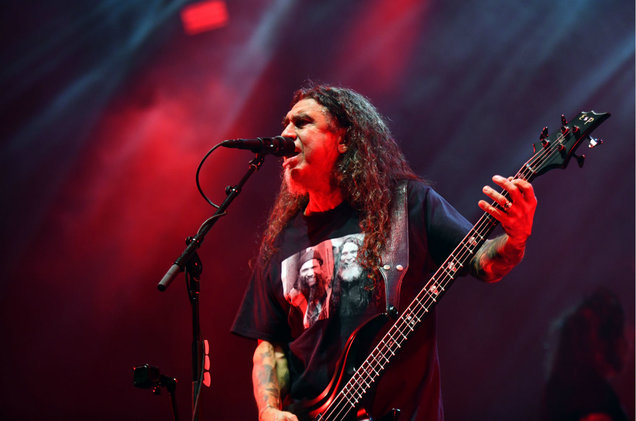 Slayer ended the night with "Angel of Death" arguably one of the band's most popular songs and an indictment of Auschwitz – the home of Nazi concentration camps. Kerry King signaled the end of Slayer's long career of touring by dropping his giant metal chain belt on stage. The arena's screen showed footage of fans openly sobbing. Slayer and their fanbase are not typically known for tenderness and emotion so this was a sight to behold.
Lead vocalist and bassist Tom Araya ended the night saying:
"Thank you. Thank you very much. I want to thank you for sharing your time with us. Time is precious, so I want to thank you for sharing that time with us. I'm gonna miss you guys. But the most important thing is I want to thank you for being a part of my life. Goodnight. You guys be safe."
You can watch the final 15 minutes here: