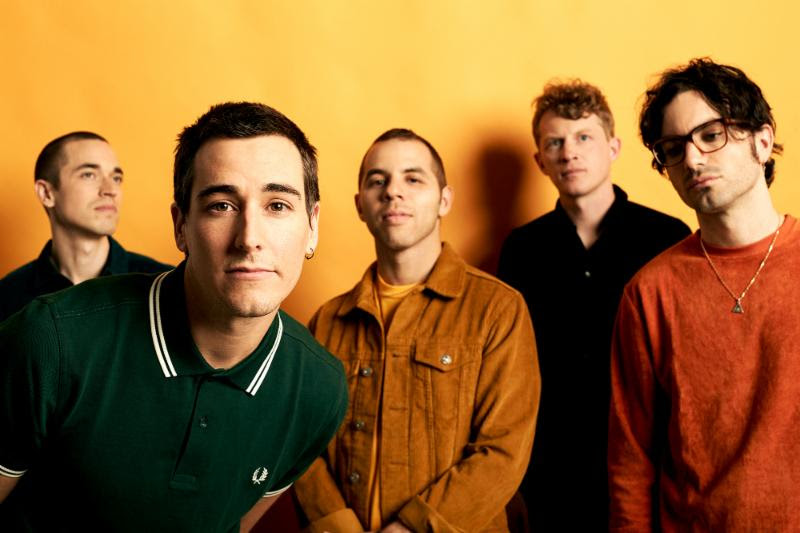 To all of you wondering where we've been for the past year or so here's a little statement – along with some fun remixes, demos and live tracks:
"To celebrate the one-year anniversary of New State of Mind, we will be dropping a mixture of demos, remixes, and live NSOM tracks! We had a blast putting these together and hopefully you all have a blast listening to them.
As you may have noticed – and we just realized – we have been absent for the better part of a year. With all the craziness and uncertainty going on in the world, we have decided to take a step back from making music full time.
As we have grown and evolved as people, we have each discovered that there are exciting new avenues of life that we are ready to explore. That being said – for the foreseeable future we will take a step away from Night Riots to pursue other things.
We have been unbelievably fortunate to spend the last decade playing music with our best friends, traveling the world meeting new people and soaking in all that life has to offer. This isn't goodbye forever – far from it – this is us just taking a breath and looking at other aspects of life we wish to pursue.
THANK YOU to all who have supported us, celebrated with us, sang with us, traveled with us and overall, just experienced life with us. We are eternally grateful.
Hopefully everyone is staying safe and sane out there."
Much Love,
Travis, Mikel, Nick, Matt, Rico
Night Riots | New State Of Mind (Live)

Track Listing

01 Tokyo Diamond Eyes (Live)

02 Flashy Love (Live)

03 Loyal To The Game (Live)

04 Talk About It (Live)