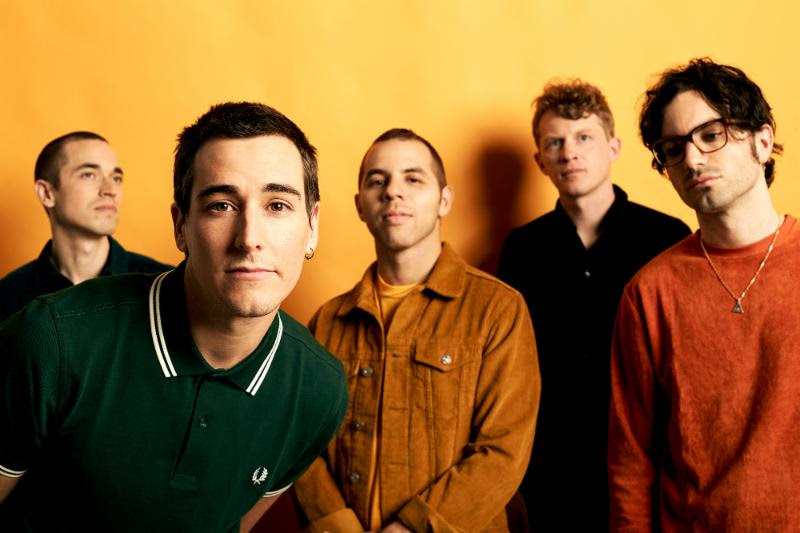 A Collection Of Acoustic Re-Workings Featuring A Cover Of
'Killing Moon' By Echo & The Bunnymen
Friday December 13th 2019 – Alt-rock band, Night Riots have released a collection of acoustic re-workings of tracks taken from their most recent album, 'New State Of Mind' along with a brand new cover of 'Killing Moon' by Echo & The Bunnymen. 'New State Of Mind (Acoustic)' is out today via Sumerian Records is available on your streaming platform of choice
here
.
Speaking on the EP, Night Riots say:
"These recordings came out of our desire to get creative and present a few tracks off of our album New State of Mind under a different light with a minimalistic approach. We recorded them intimately at Night Riots' studio in Paso Robles California and had them mixed by Jim Kaufman in Santa Monica."
The collection of acoustic songs consist of 'Tokyo Diamond Love,' 'Talk About It,' and 'Colour Morning' – all of which come from their album release earlier this year, 'New State Of Mind'. The band has also included a cover of the beloved Echo & The Bunnymen track, 'Killing Moon" to make the announcement even sweeter.