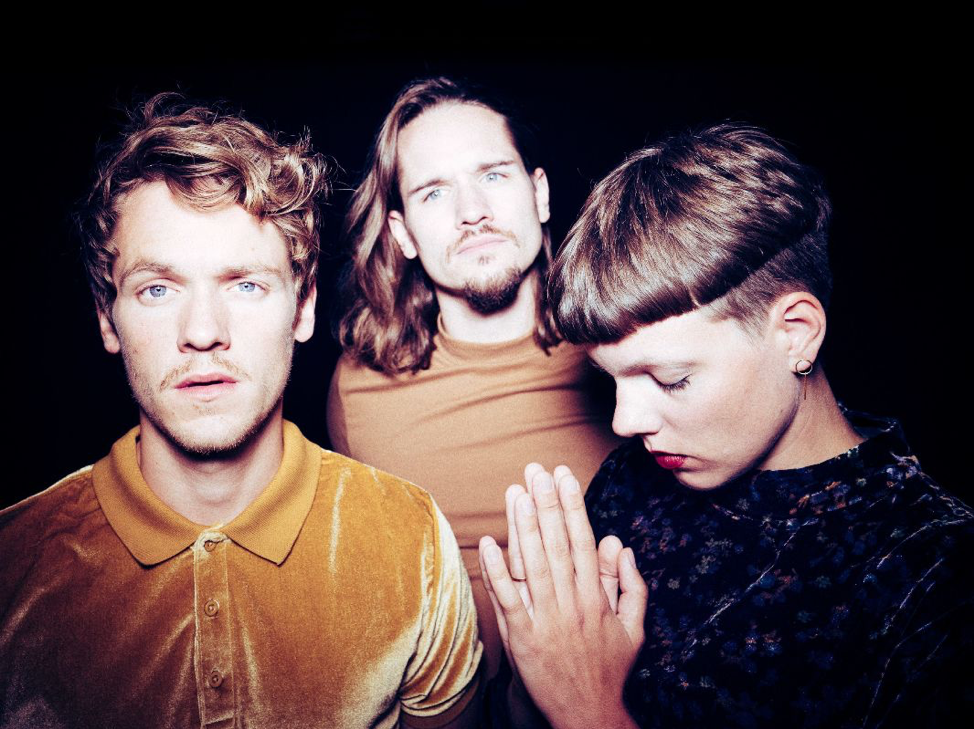 New Album "HOME" Coming August 21st, 2020
German indie three-piece KOJ share their new single "Human Love" along with a music video. It's the fifth and final single from the bands Long Branch Records label debut album "HOME" coming August 21st, 2020.
KOJ comments on new single "Human Love":
"Imagine you were a person on a spaceship, all by yourself for years, floating in deep space. You would feel the longing for human love, for someone to say your name out loud. How does it feel to be so lonely, to feel so detached from everything that makes us human? How does it feel to know that you will never feel that connection again? Human Love is a reflection on modern society on life happening on screens and on losing connection to reality.
Human Love was the final track that we recorded for our new album HOME on the last days in the studio. Writing this song was a tour de force. With all the expectations that built up for HOME, we wanted to finish the album as intentionally as we opened it with Stars. Human Love wraps up the message of the album beautifully by emphasizing that, to move forward, we need real human connection."
Tracklist "HOME":
1 Stars
2 Home
3 Pamela
4 Jenny
5 Human Love
6 Thunder
7 Unscarred
8 Scarlett
German indie band KOJ share a strong common musical vision in addition to their roots as a family. As a closely interwoven trio they create dark, emotional soundscapes that captivate the listener. KOJ are children of the 90s and love the rock music of that time, which is reflected in the raw emotionality of their songs. KOJ wrap their musical essence in minimalistic and fine sound garments, which remind of triphop in some places and let the feeling lead the listener. The band shows itself sometimes unbending, sometimes fragile, sometimes self-confident. KOJ don't gloss over their songs, they are raw and to the point. In countless songwriting and recording sessions KOJ have worked on their sound world and created their musical home together with engineer and producer Beray Habip. An intimate and personal image of the soul life of three people has been created in the process. KOJ want to understand where they come from, where they are going and how they can exist in this world.
Line Up:
Alina von der Gathen (Guitar, Vocals)
Simon von der Gathen (Keys)
Nils von der Gathen (Drums)
For More Info Visit: