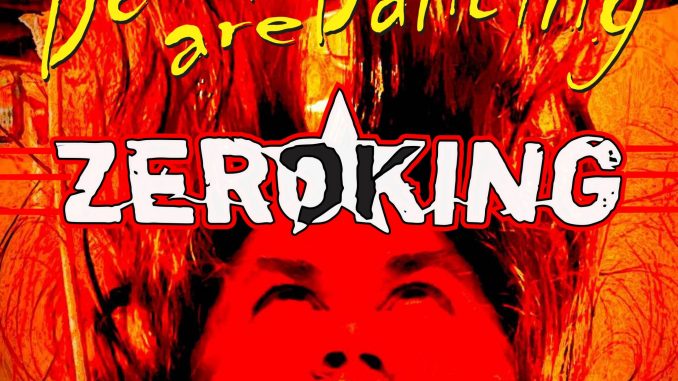 West Virginia modern rock band ZEROKING have released a lyric video to accompany the band's current single, "Dead are Dancing" which is out now via Weapon Records / Vanity Music Group.  We're happy to premiere the lyric video for them, which can be seen below.
"Dead are Dancing" addresses the growing opioid epidemic in their hometown of Huntington, W.Va. as portrayed in the 2017 documentary "Heroin(e).  ZEROKING guitarist and the song's co-writer, Shane Day elaborates, "My wife would call me every morning and tell me about the "heroin zombies" – as she called them – that she witnessed on her way to work."  That, combined with the outrage he felt after watching the Netflix documentary Heroin(e), which is what he and his fellow band members live in and around every day of their lives.  "I wrote the lyrics along with (ZEROKING drummer) Chris Webb, mostly about the epidemic and those that are 'helping' solve it but in reality are actually exacerbating the problem and enabling the users."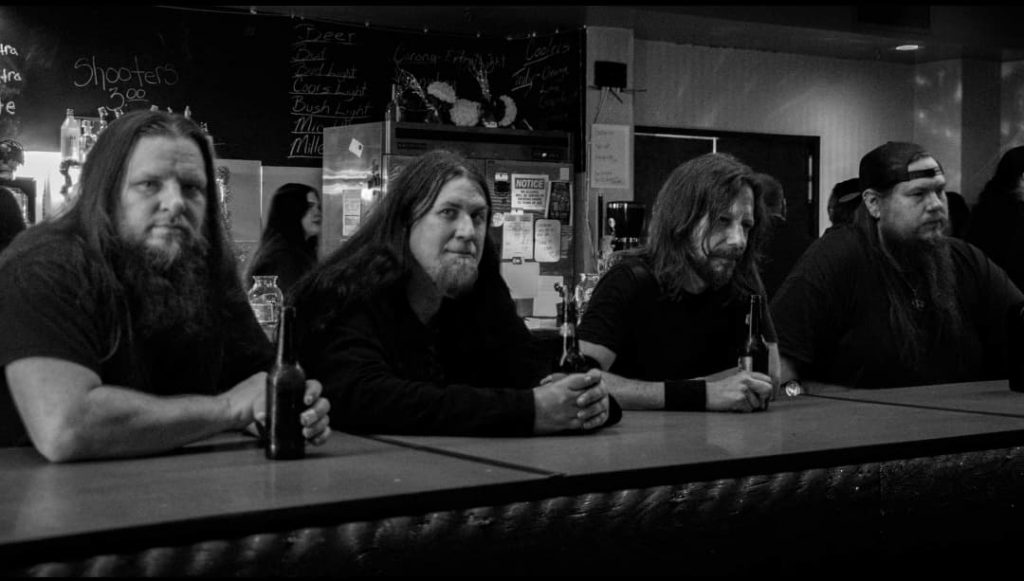 Musically, Day strived to compose a straight forward dance as well as a "scary" feel – a zombie dance. "I had to write this song," Day explains. "And it had to be just right. It needed to be heavy, catchy, dancy and immediate. I worked and worked until I had all of the pieces in place …"
"Dead are Dancing" comes from ZEROKING's second full length album, American Savior and sees a return to Vanity Music Group for the quartet – also comprised of lead vocalist Andy Haught and bassist Paul First – after their independent Ep 'The Empire of Sin.' American Savior is an album peppered with subjects ranging from world discontent to real life experiences to the obligatory "party on!" atmosphere expected from a band of their ilk. "Dead are Dancing" stands out primarily because it addresses an issue literally right at the band's back door.
"Dead are Dancing" can be purchased on Apple Music and streamed on Spotify.
ZEROKING can be found on Facebook