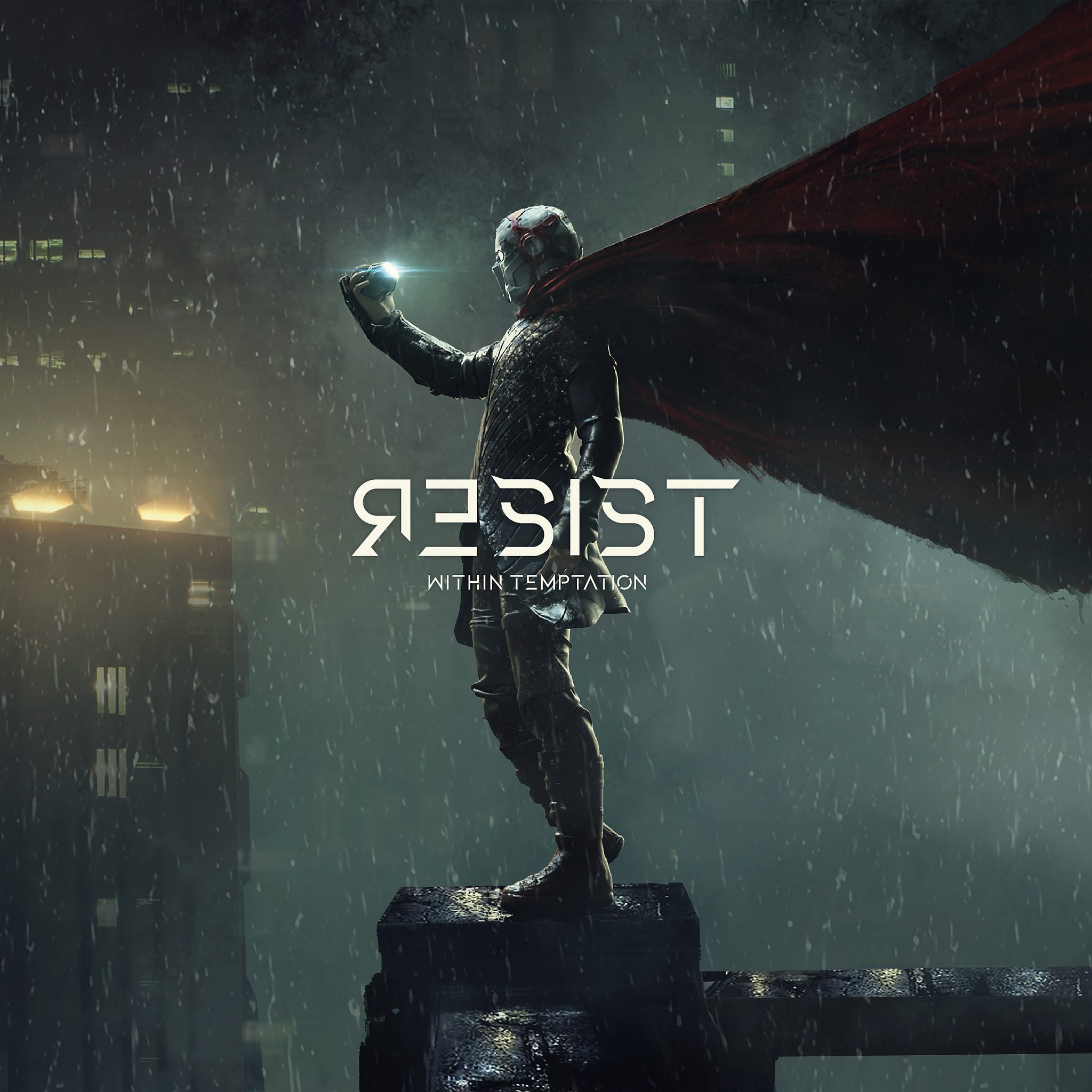 It is only about every three to four years that we get new Within Temptation material. In fact, the last album the band released was 2014's Hydra . 2019 marks the release of the latest from Within Temptation called Resist. When Hydra was released it had a lot of guest appearances. Resist has dialed down the number of guests, but not the quality. This time it includes Jacoby Shaddix of Papa Roach , In Flames vocalist Anders Fridén, and alternative rock singer Jasper Steverlinck.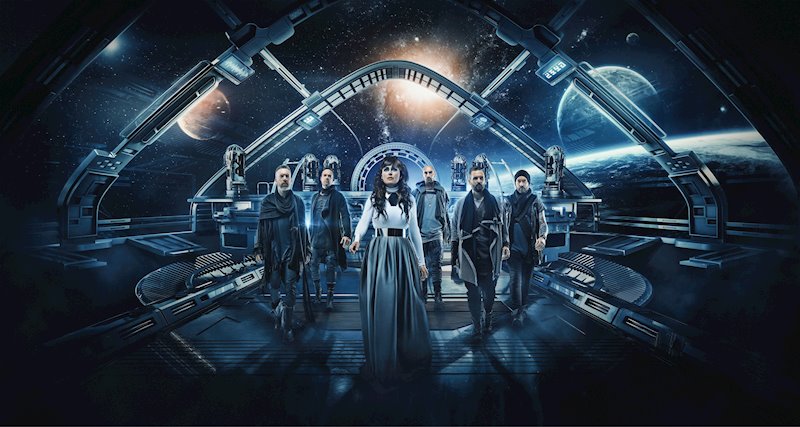 Resist starts off with "The Reckoning", a song that serves as a signpost for the direction of the whole album. Heavily marching drums combined with dark melodic harmonies rally the song from start to finish. Vocally the song comes across as a call to arms to think for oneself. "The Reckoning" is probably one of the most powerful opening tracks on a Within Temptation album ever. "Endless War" features Sharon den Adel's voice in the classical glory for which she is known.
"Raise Your Banner" is one of my favorite tracks on Resist. It starts with the line "Blood For Freedom." A very heavy and prevalent drumbeat rules this track. "Raise Your Banner" features Anders Fridén on vocals. He has a dark undertone that gives the song a sound of strength edged with desperation. The lyrics provide the dialogue:
"So raise your banner, fight your war
Break the silence, no remorse
Won't die within
Raise your banner, won't you come
Fight the venom, the good die young
Won't die within"


Another track that grabbed me was "Mad World." It has an upbeat techno sound with dark nuances. It has the sound similar to "Sinéad" from The Unforgiving.
Within Temptation has found a way with Resist to create a sound that is similar to what made them successful, yet venture into a world not normally explored by bands. While listening to Resist, it felt more like a spiritual awakening than simply listening to another Within Temptation album.
If you think you are ready for the journey, then pick up Resist on February 1, 2019 via Spinefarm Records.
Also look for Within Temptation on tour in a city near you. They hit the road in North America in February and March with In Flames and Smash Into Pieces.