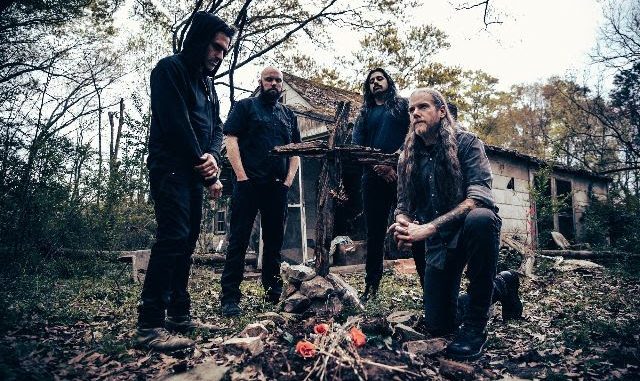 Tortured blackened death metal machine WITHERED will be performing a virtual concert via Gimme Radio's Gimme TV app this Friday, July 16 @ 7:00 P.M. EDT! The event will be free to watch and members of the band will be hanging in the live chat. The app can be downloaded via the Android store, the iOS app store, or on gimmemetal.com.

Moreover, WITHERED have announced their triumphant return to the stage! On August 6, the band will be performing an album release show to support their upcoming record, 'Verloren,' at The Earl in their hometown of Atlanta, GA.

Tickets are on sale now and available HERE.

'Verloren' is out now! Download, buy or stream HERE.