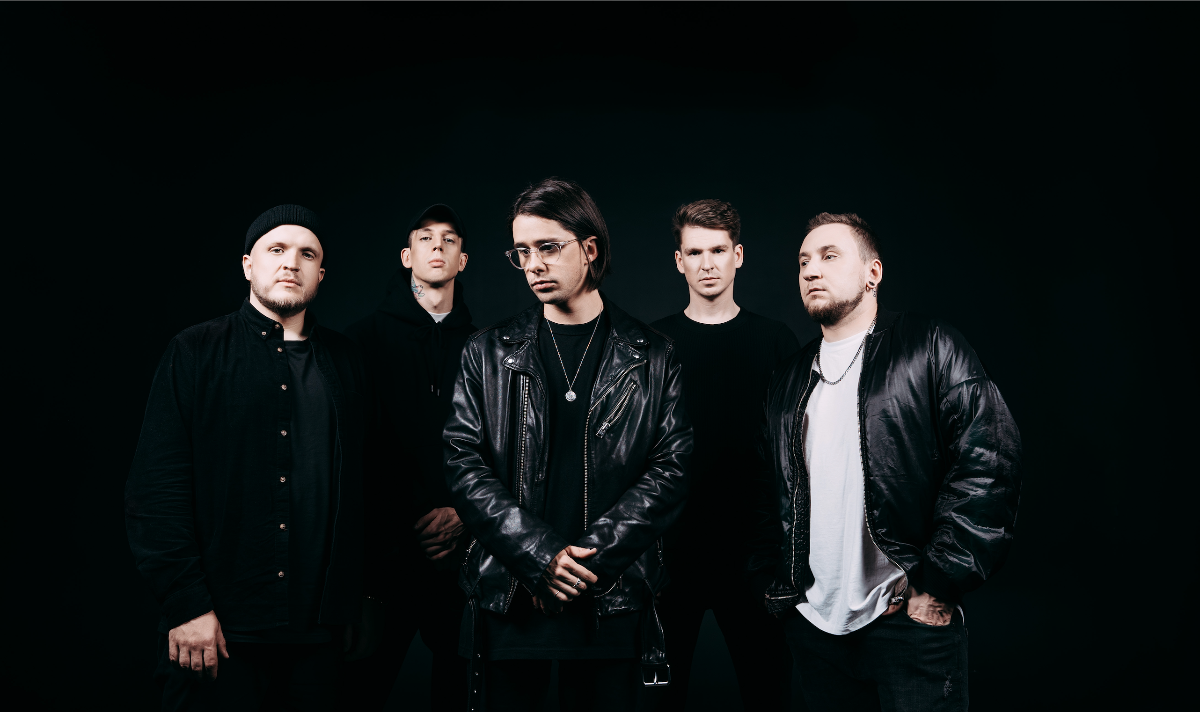 ALBUM ARRIVES VIA WARNER MUSIC RUSSIA ON OCTOBER 30

BAND SHARES VIDEO FOR NEW SONG "EVENT HORIZON (Ближе к тебе)" — WATCH + LISTEN
Russian metal quintet
WILDWAYS
have shared the video for the new song "
Event Horizon
(Ближе к тебе)." Watch and listen
here
.
The song appears on the band's upcoming album Anna. The album arrives on October 30 via Warner Music Russia. It is available here and is the band's first release for the label.
Wildways will share the new song "Everest" on Friday, October 23. "Everest" features rapper Kurt92, who has already collaborated with Wildways on the song "Poluchai" from his 2020's LP Ambassador Hardkora. Watch this space for more from Wildways.
Wildways leader Anatoly Borisov calls Anna the band's best work to date, saying, "Personally, we consider this to be our finest record. During the recording process, we felt unique self-confidence. With this record, we aim to raise the bar so high that next time we will have to work way harder to outdo ourselves. It's important to challenge yourself."

The story of Wildways is the tale of an indie project that rocked Russia and became the country's main metal export. Coming from the underground world and performing in both Russian and English, the band has gone on to achieve impressive international success, sharing the stage with the likes of Bring Me the Horizon and Adept, and becoming ambassadors of Black Monster energy drink. Their songs have garnered over 15 million plays on various streaming platforms, with 2019's Nu School album debuting at No. 3 at Apple Music Russia Rock chart and their YouTube channel boasting over 13 million views — with the "Faka Faka Yeah" music video tallying 1.6 million views. From 2016 through 2019, more than 50,000 people have attended their headlining shows, which have included tours around Europe, Japan, the UK, and the CIS countries.