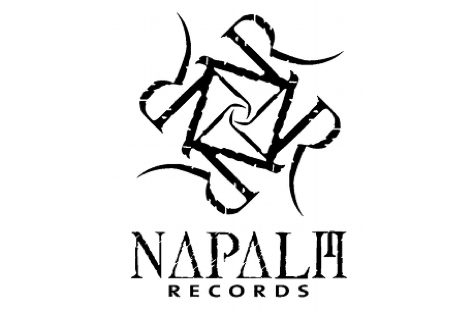 DEE SNIDER on his new single:
"For The Love of Metal (the song and the new video) is a love letter from me to the music and fans that have lifted me up and been my life for the last 45 years. To still be able to perform for audiences like the 40,000 plus at Forcefest in Mexico (shown in the video) is truly an honor and a privilege. I thank you all! Heavy metal forever!"
BEYOND THE BLACK – New Video For "Breeze"!
SISTERS OF SUFFOCATION on their brand new video:
"We are very excited to present to you all: The official video for our new single Humans Are Broken! This song is representative of our new album (also entitled Humans Are Broken) in many ways: The mix of brutality, melody and different genres music-wise, and the engagement with issues in contemporary society lyric-wise. The video functions as a visual counterpart to our reflection on who we are as humans, how we interact with each other and our place in this world. We are very happy with how this video turned out and hope you guys enjoy watching it as much as we did making it."