Filthy, dirty and full of sludge is how the opening track "Brimstone" kicks off the seventh release from this Knoxville Tennessee sextlet, Whitechapel. The Valley is a reference west of Knoxville where vocalist Phil Bozeman grew up.

The opening track "Brimstone" with the lyrics "Kill, torture, terrorize. "Welcome to my mind" sets the tone for the twisted journey that is laid out before us. Brutal to say the least.

"When a Demon Defiles a Witch" illustrates deeply personal lyrics from lead singer Phil Bozeman. As songs before and to come, the lyrics are a release from his past. Then we are slapped right in the face with "Forgiveness Is Weakness" the lyrics are piss and vinegar. "He is finally dead, don't celebrate this day, it was slow and full of pain." "We all know you're going to hell, come back to life I'll send you myself." That is deep!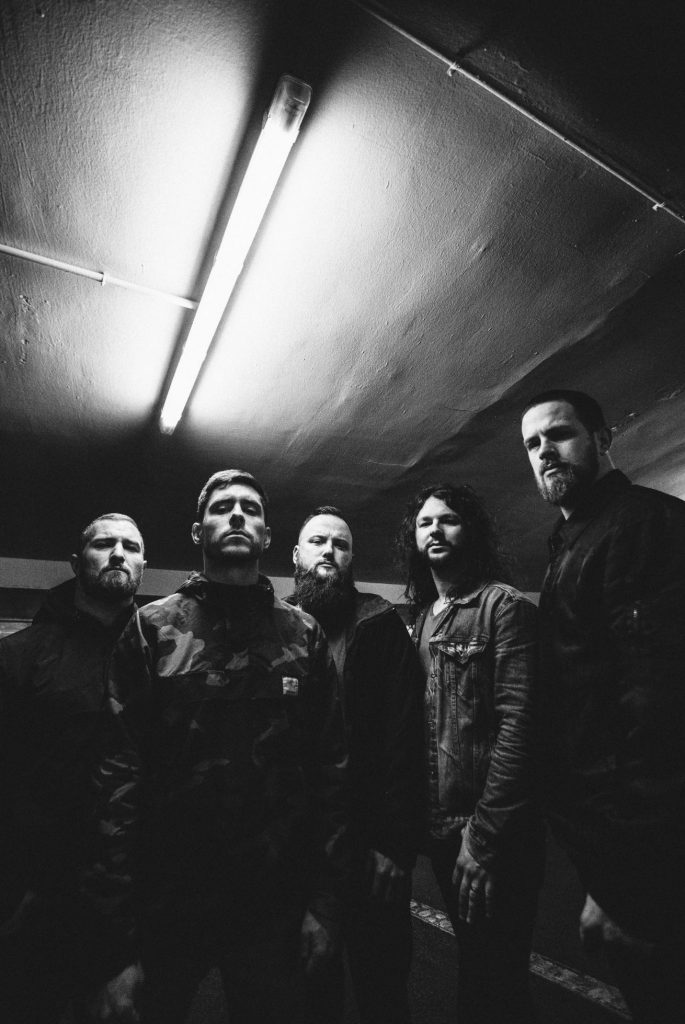 Four tracks in and the the mood changes with "Hickory Creek." Is it because of the clean lyrics through nearly the entire song. What is that you say? Sellout? Far from it. Another refreshing and welcoming mix in their music catalog. Think of tunes like Planet Caravan by Pantera or Overlord by Lamb of God. Another badass addition.

"Black Bear" is written as a figurative look of a predator praying on their child. "He's coming for the blood of my only son" relates to the mother trying to protect the son, but can't as told by Phil. These are only a sampling of this album I rate at 5/5!
The album feels organic and not forced. Any fan of the band will recognize the sound immediately, yet I believe it is the next and natural progression of Whitechapel. The band brought back producer Mark Lewis again and was mixed by David Castillo, and mastered by Ted Jensen. The production is a masterpiece sonically. No fillers here. You can tell a lot of passion was poured into yet another excellent release from the band. From the first time to now after multiple listening sessions, I could see this album being played in its entirety live by the band.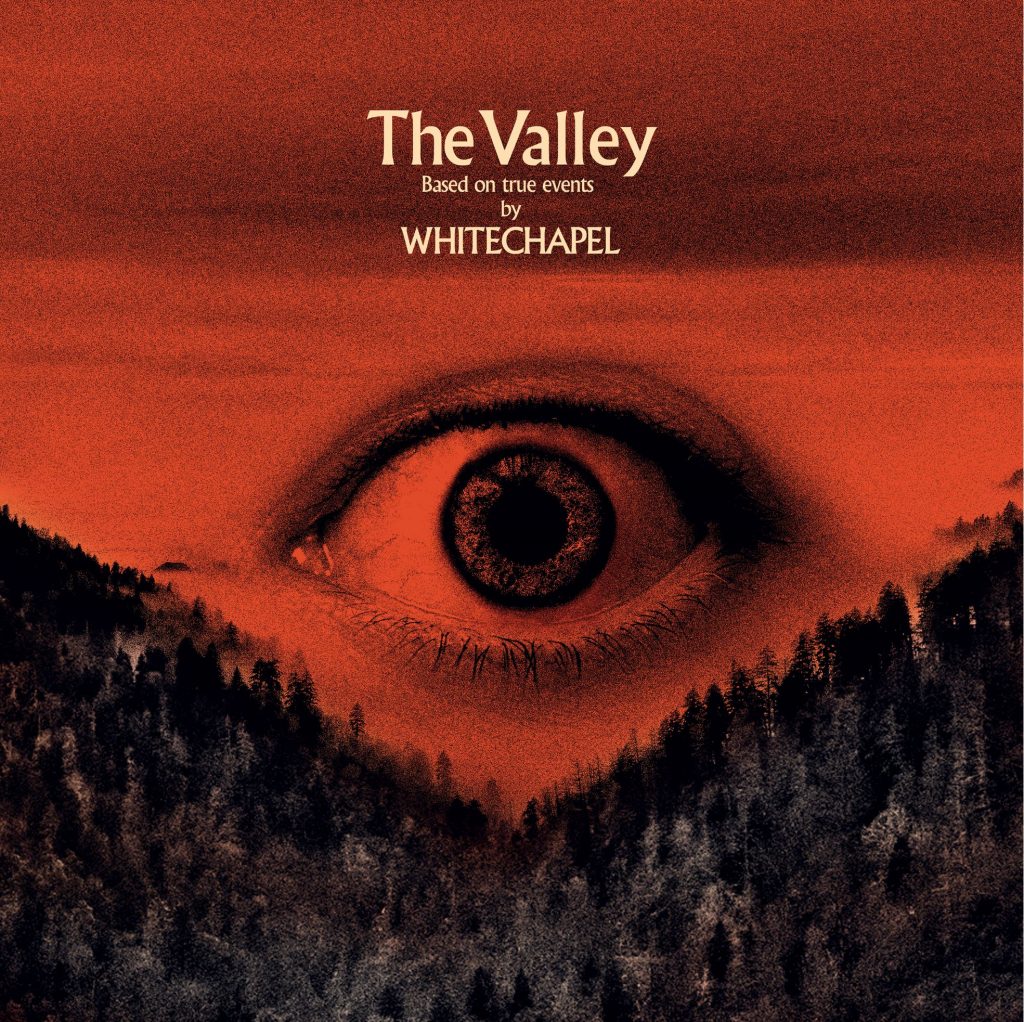 The Valley track-listing:
1. When a Demon Defiles a Witch
2. Forgiveness Is Weakness
3. Brimstone
4. Hickory Creek
5. Black Bear
6. We Are One
7. The Other Side
8. Third Depth
9. Lovelace
10. Doom Woods