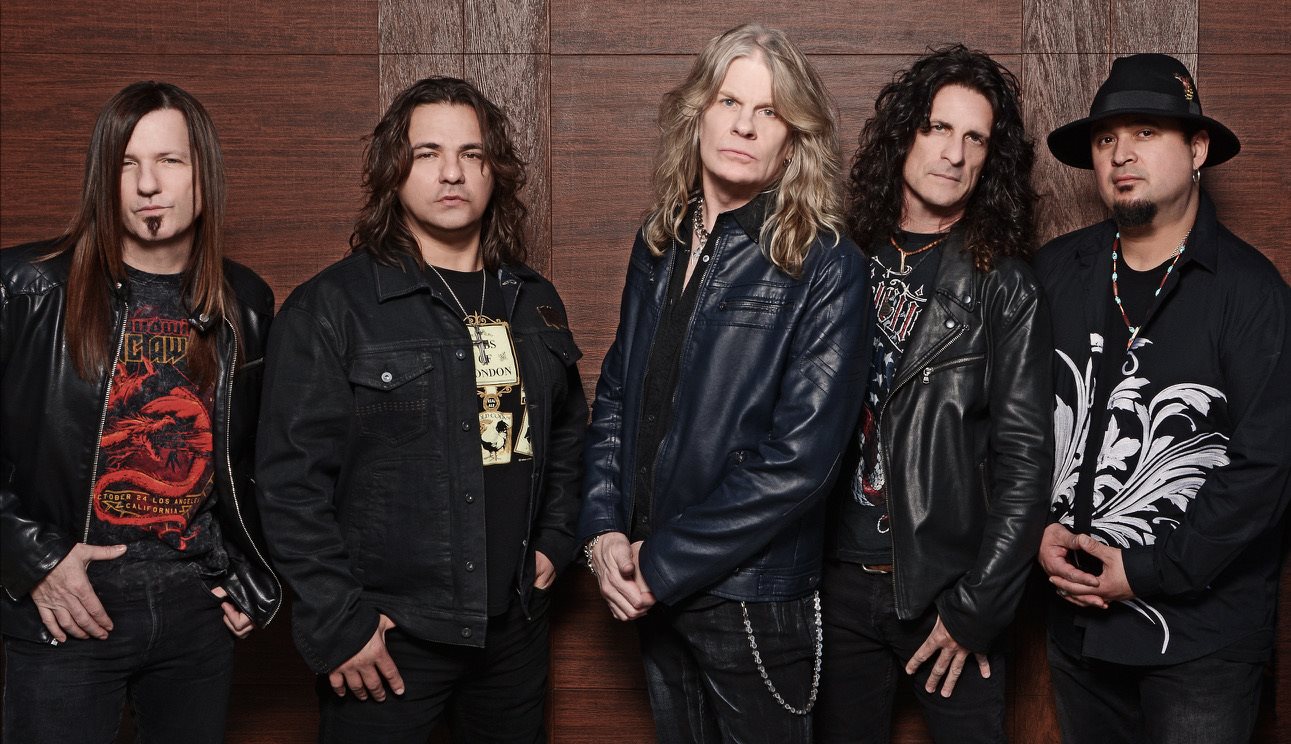 West Bound/Chas West will release their debut album, "Volume One" on February 22, 2019 via Frontiers Music srl, they have released a new song & video, "Beautiful Dream"…ENJOY!
WEST BOUND
Featuring Chas West
"Beautiful Dream"
(Official Lyric Video)
From the album "Volume 1". Get your copy NOW: http://radi.al/WestBoundVolume1
West Bound are a hard hitting new rock band formed in the LA area by vocalist Chas West (Resurrection Kings, ex-Bonham, Lynch Mob, etc.) and renowned guitarist/producer Roy Z (Bruce Dickinson, Halford, Tribe of Gypsies). With a lineup completed by Jimmy Burkard (guitar), Jason Cornwell (bass), Dave "Chilli" Moreno (drums), and Stephen LeBlanc (keyboards) the guys offer their take on the classic hard rock sound with soulful vocals and killer melodies. If the great bluesy hard rock explosion of the early '90s and modern throwback hard rock like Rival Sons are your thing, then you are going to love West Bound! FOR FANS OF:Jake E Lee's Red Dragon Cartell, SteelHeart, Tora ToraJetboy, Resurrection Kings, Lynch Mob, Burning Rain, and the like.