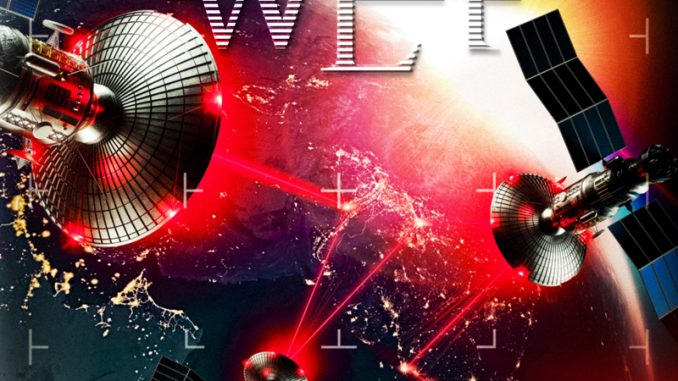 2021 is starting on a beautifully melodic note, thanks to W.E.T.
If for some reason you don't know who I am talking about, 1st get your mind out of the gutter, and 2nd shame on you. The core of W.E.T. is Robert Sail (W- Work of Art), Erik Martensson (E-Eclipse), and Jeff Scott Soto (T-Talisman) and are joined by Magnus Henriksson, Andreas Passmark, and Robban Back for an all-out larger-than-life line-up.

It has been just under three years since the release of their previous album 'Earthage,' and W.E.T. has used that time well. Their new release,' Retransmission,' in my opinion, is their best album to date. These guys have truly perfected the art of mixing our favorite parts of 80s rock and what is current in music today. They have figured out how to combine Swedish rock with a bit of US sassiness, and the result is pure heaven.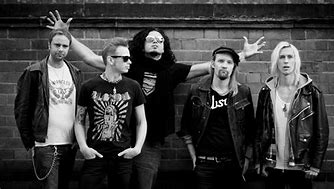 Anyone who has read my reviews knows this album is right up my alley, and I was stoked from the first note of the opening single, "Big Boys Don't Cry." With its groovy guitar riffs and fun back and forth vocals between Soto and Martensson, this is a great way to kick this album off. "Moment of Truth" is a little more metal and has a badass guitar solo from Henriksson. "Call of the Wild" had me dancing the aisle of the store, and I will say it now this will be the crowd favorite (when we get that gift back) with the call-back nature and anthem-type chorus. Things slow down a little with "Got to be About Love," but Soto's voice really shines on this catchy tune that is sure to be in your head for hours. "Beautiful Game" is heavy as hell in the most beautifully 80s rock way, and I can't get enough of it. "You Better Believe It" combines some superb guitar licks, keyboards, and Soto's outrageous vocal range. Album closer, "One Final Kiss," is the AOR-tastic ending to this multi-course meal.

Pick up your copy of 'Retransmission' out 1/22/2021 via Frontiers Music..