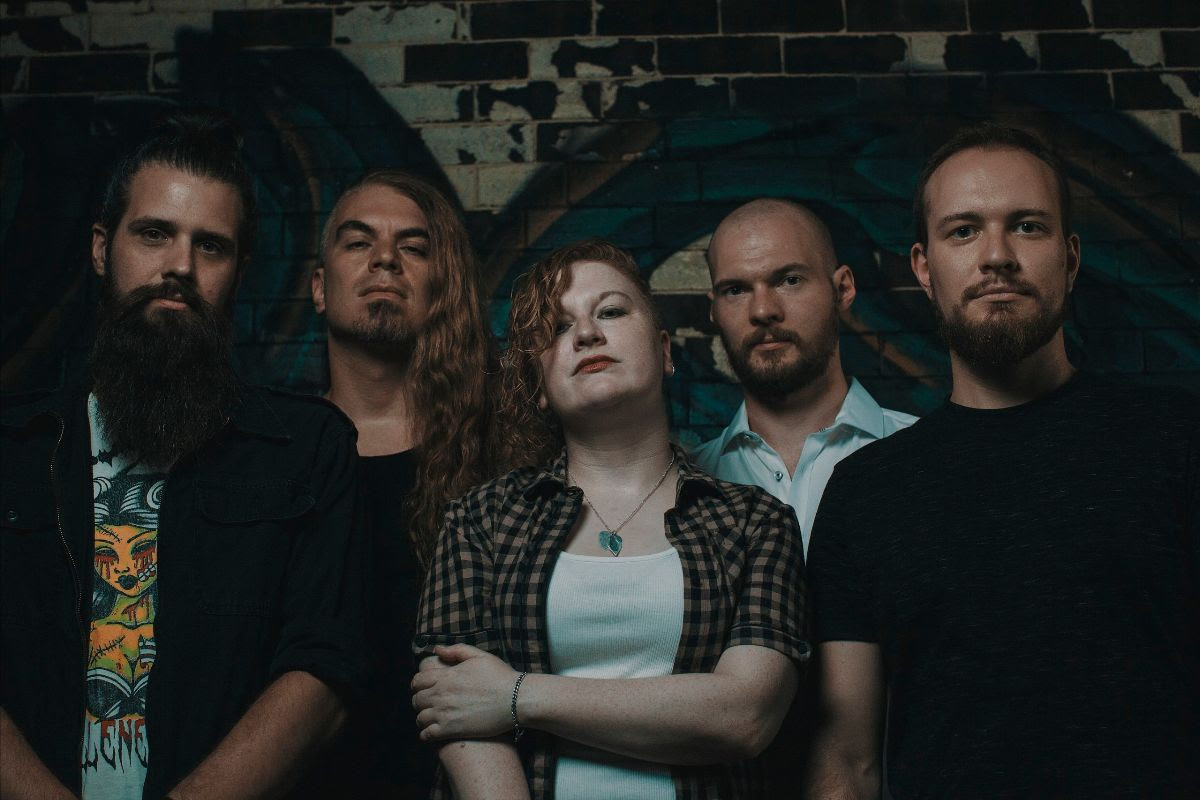 Australian prog outfit VOYAGER have released a behind-the-scenes video that gives a glimpse at how the single "Brightstar" came together. The footage is exclusively streaming at Prog Magazine and can be seen at THIS LOCATION.Drummer Ashley Doodkorte comments: "When it's 40°C with nary a cloud or some shade in sight, you've been rolling around in red dirt, and you've played the same song 100 times over to get that perfect take, there's bound to be a bit of silliness behind the scenes!

"It's a lot of fun to give you a bit of an insight into our admittedly chaotic creative process, and to relive what a unique experience shooting our video for Brightstar was."

The final video for "Brightstar" has been previously released and can be viewed HERE.
"Australian pop sensibility with modern progressive heaviness – this is the cult force that is
VOYAGER
.
With six full-length albums under their belt and shows throughout North America, Europe and Asia with the likes of DEFTONES, OPETH, DEVIN TOWNSEND, CHILDREN OF BODOM, SOILWORK, NIGHTWISH, EPICA and ORPHANED LAND, the five-piece from Perth is now firmly entrenched in its international repute as "the band who doesn't sound like anyone else."
VOYAGER's sensationally anthemic songs offer huge soundscapes, pop and prog sensibilities with catchy and thought-inducing instrumentals. With concerts described as "amazing chemistry blending pop with heavy, technical and progressive riffs," VOYAGER are consistently a live force to be reckoned with.
Line-up
Danny Estrin – Vocals/Keytar
Simone Dow – Guitars
Scott Kay – Guitars
Alex Canion – Bass
Ashley Doodkorte – Drums
For more on VOYAGER, visit their official WEBSITE, FACEBOOK, and INSTAGRAMpages.
For more on SEASON OF MIST artists, visit our official WEBSITE, FACEBOOK, INSTAGRAM, and TWITTER pages.