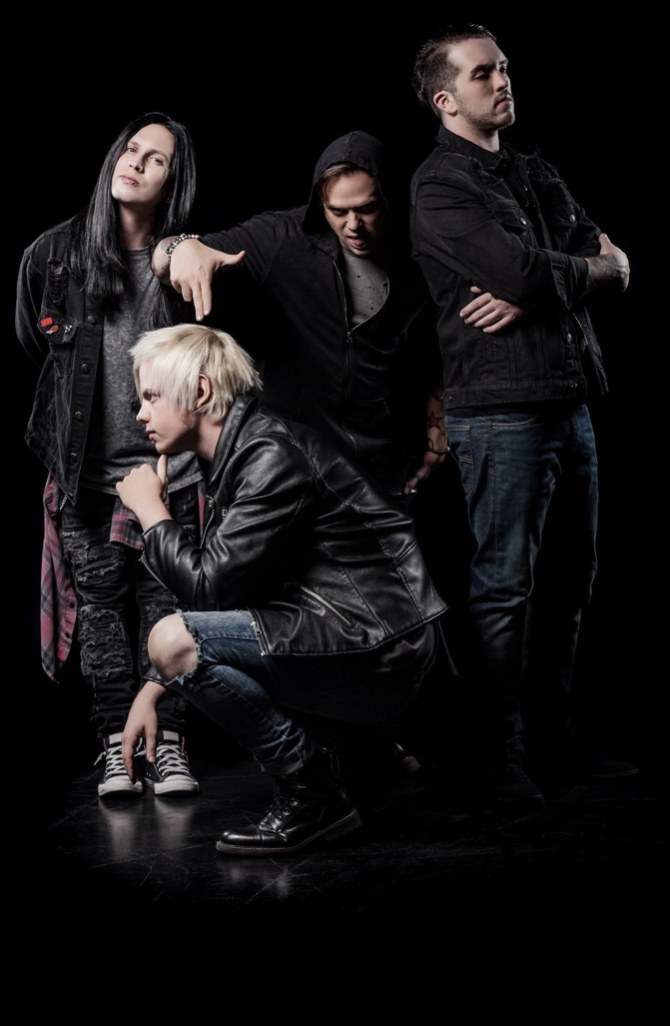 DROP MUSIC VIDEO FOR "CRAZY" — WATCH
Violent New Breed have released their full length album Bad Reputation through SBG Records (Sony/The Orchard). The record is available here.
Violent New Breed is comprised of Max Green (Escape the Fate, Falling In Reverse), Shawn McGhee, Sean Russell, and Charlie Nicholson. Bad Reputation' was produced and engineered by McGhee. Following the release of the album, the band dropped a new music video "Crazy," which was crafted and directed by Orie McGinniss (New Years Day, As I Lay Dying).
Watch the video for "Crazy" here.
"It feels AMAZING to be releasing a full length album again," says Green. "I'm really proud of all my guys and the work they've put in, and ESPECIALLY because we did this ENTIRE album ourselves. All the writing, producing, mixing, and more was completely DIY and I couldn't be more proud of the final product. It feels like the best way to come back to the world of rock music!"
Bad Reputation is now available on Spotify/Apple Music here. [[ADD LINK]]
Violent New Breed merch bundles are located here.
VIOLENT NEW BREED ONLINE: