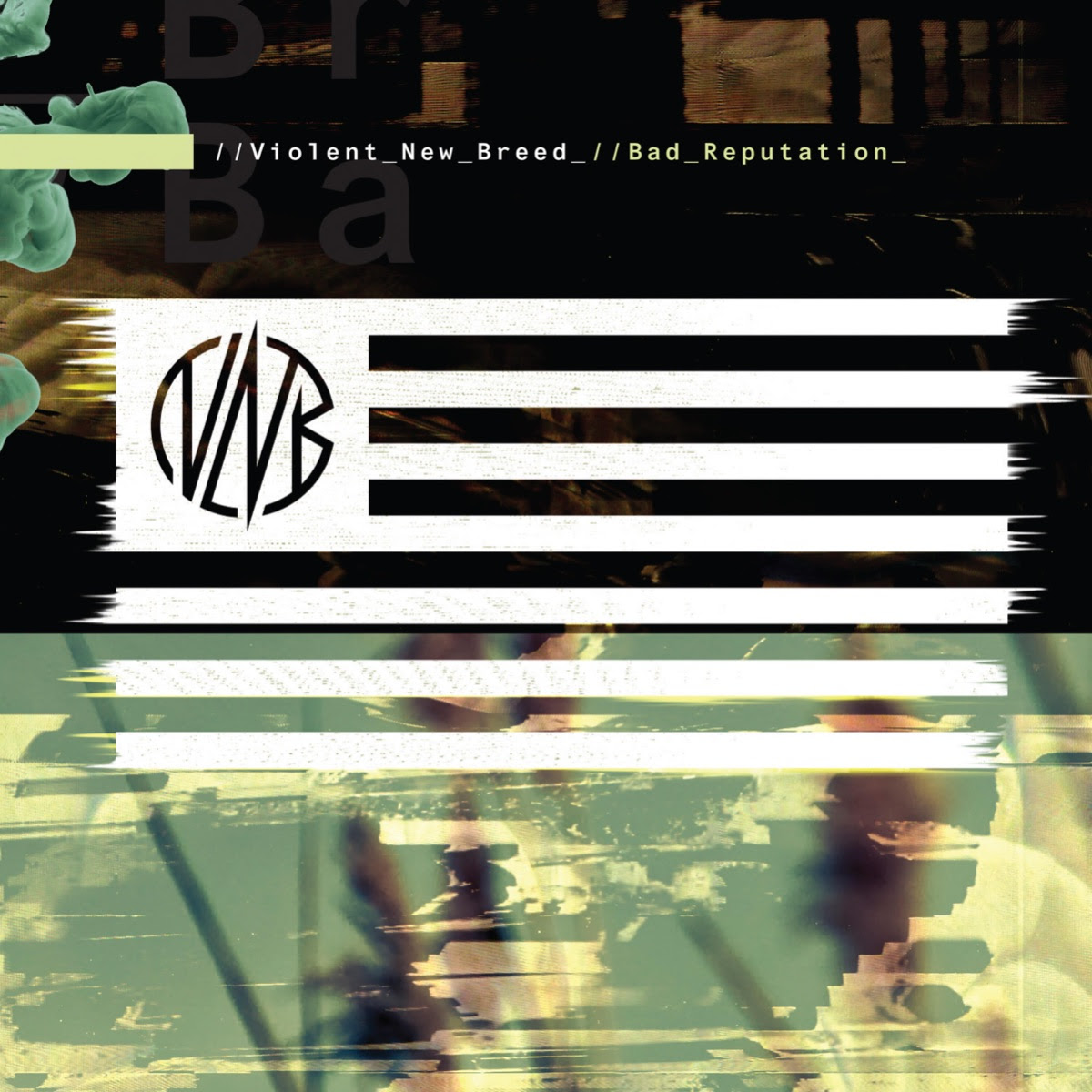 Violent New Breed, the band featuring Max Green (formerly of Falling in Reverse and Escape the Fate), Shawn McGhee, and Sean Russel, have shared the new song "Before I Fall." Listen here.
The song will appear on the band's forthcoming album Bad Reputation, due out later this year on SBG Records, which is distributed through Sony/The Orchard. The album was produced and engineered by the band's very own McGhee (In This Moment, Disturbed, Five Finger Death Punch, Drowning Pool).
Violent New Breed started up again somewhat serendipitously after a period of dormancy when Green and McGhee realized how well they clicked in the studio while Green was working on another project that that McGhee was producing. Green discovered vocalist Sean Russel online and was blown away by his style and prowess. He immediately recruited the singer to join the band. The result is the new and improved Violent New Breed.
SBG Records (Sony/The Orchard), music industry veteran, and former president of Artery Recordings/Outerloop Records
Shan Dan Horan
states: "
Bad Reputation
is tinged with a serious side giving fans a glimpse into struggles like addiction and toxic people. With Max Green returning to music, this will be a glimpse of what's next for the returning rock star, with a fresh perspective on rock 'n' roll. I was ecstatic to hear new music and am fortunate to be the first to sign them."
The band previously released the track and video "Bury Me," featuring Howard Jones (Light the Torch, ex-Killswitch Engage).
"Before I Fall" is a mere glimpse of what's to come. Consider this your fair warning…
VIOLENT NEW BREED ONLINE: