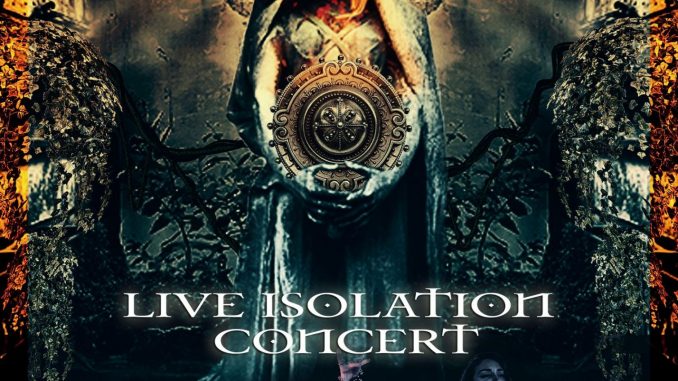 Australia's Victoria K are releasing the first official DVD "Live Isolation Concert" next January 29, 2021 via Rockshots Records. The top-notch live DVD show was recorded during the pandemic crisis and includes all the songs from the highly acclaimed debut album "Essentia", released in April 2020.

The DVD is available for preorder here: https://bit.ly/VictoriaK_DVD
The live show will be also released as digital album on the major online stores.
TRACKLISTING:
The Haunting

Mist Filled Sky

Forsaken

Humanity

Surreal

Freaks

Shroud of Solitude

Lacuna

Freedom Uncharted

Matrix
VICTORIA K – Matrix (Official Music Video)