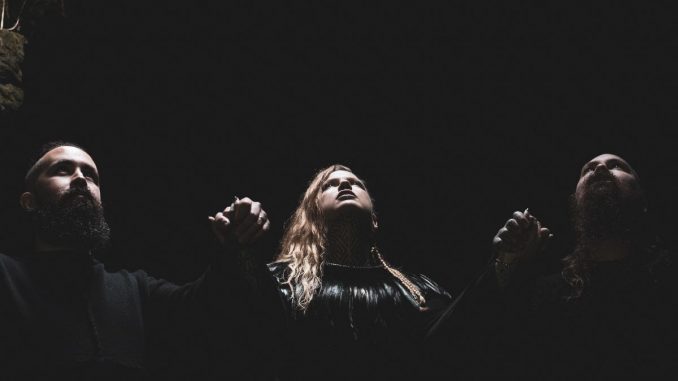 Dark neo-folk collective VÉVAKI will be releasing its sophomore full-length, 'Fórnspeki,' on October 28, 2022 via Season of Mist, making it the band's debut to the label! The nordic folk newcomers are now releasing a brand new single, "Gestaþáttr," which can be heard at THIS LOCATION.
Originally a solo project by singer and multi-instrumentalist Will Hunter, VÉVAKI is a folk band which draws from Nordic heathenism and animistic traditions. Myth, ritual and a connection with the natural world inform VÉVAKI's music, which is both contemporary in sound and wide-ranging in instrumentation.
VÉVAKI comment on the song: "'Gestaþáttr' is the first part of the poem 'Hávamál' (the sayings of Hár) which covers how to be a good guest and a good host, as well as containing many other mysterious verses of gnomic wisdom. Since this song is based in Eddic poetry, we decided to do a lyric video so you could see the old Icelandic and English translations side by side."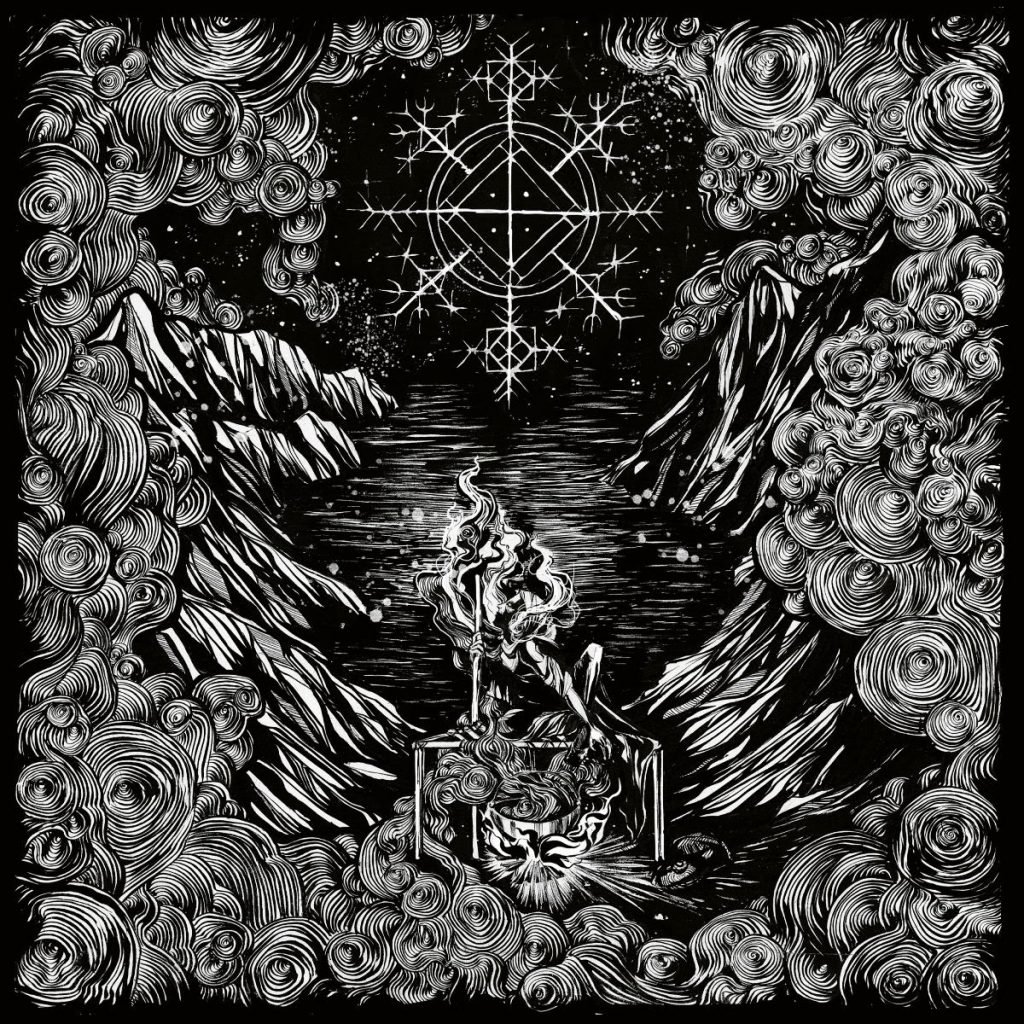 The record is now available for pre-ordering in the Season of Mist store HEREand can be pre-saved across streaming services HERE.
Tracklist:
1. Brynhildarljóð
2. Heimdalagaldr
3. Hreingálknir
4. Jötnablót [WATCH]
5. Griðastaðr
6. Dísablót
7. Gestaþáttr [LISTEN]
8. Vitrun
9. Varðloka