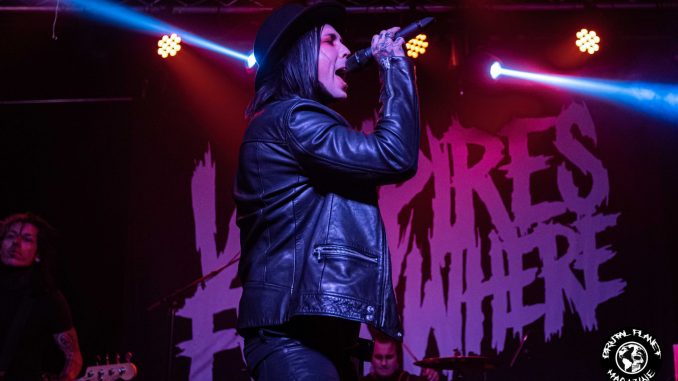 It was a cold fall evening on October 25, 2021 at Metro Music Hall in Salt Lake City, Utah, but that wasn't enough to stop Vampires Everywhere from bringing a pre-Halloween show to the undead faithful. The show consisted of three bands with different styles that all came together making it a fun filled evening.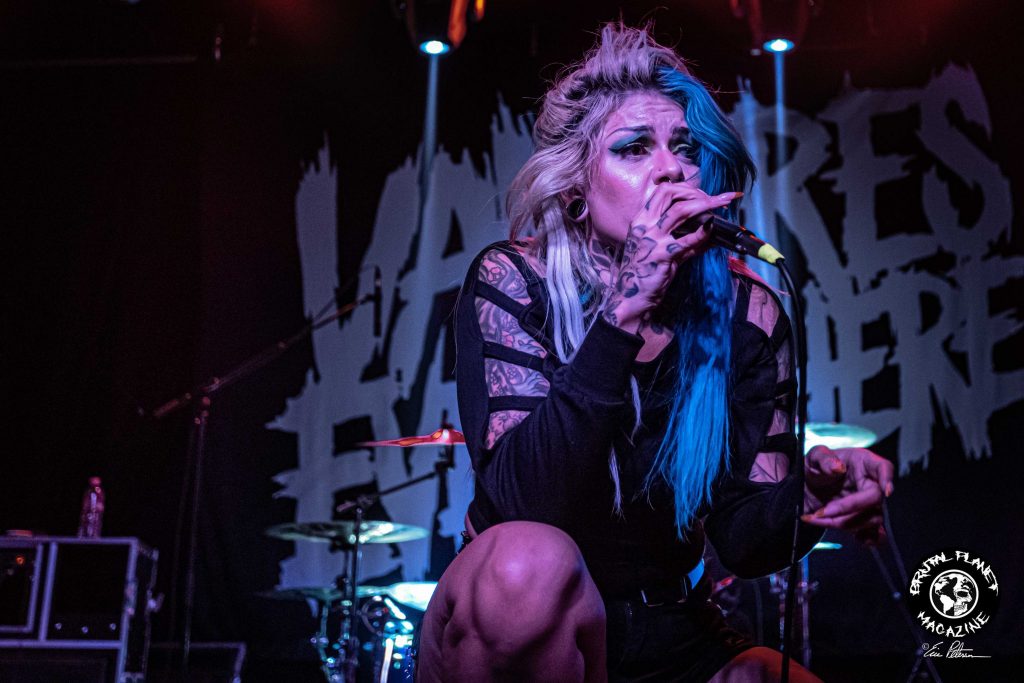 First on stage was the LA based Fate DeStroyed. As they took the stage, they were led by Franccesca De Struct on vocals. She provided a gritty yet feminine vocal diversity that fit the band's sound spot on as they drew influence from Hip-hop, metal and even a little punk. Guitar driven with a bit of a In Flames sound Fate DeStroyed played a majority of songs from their latest EP Two Toned Hearts. This young band will defiantly be a band to follow as they mature.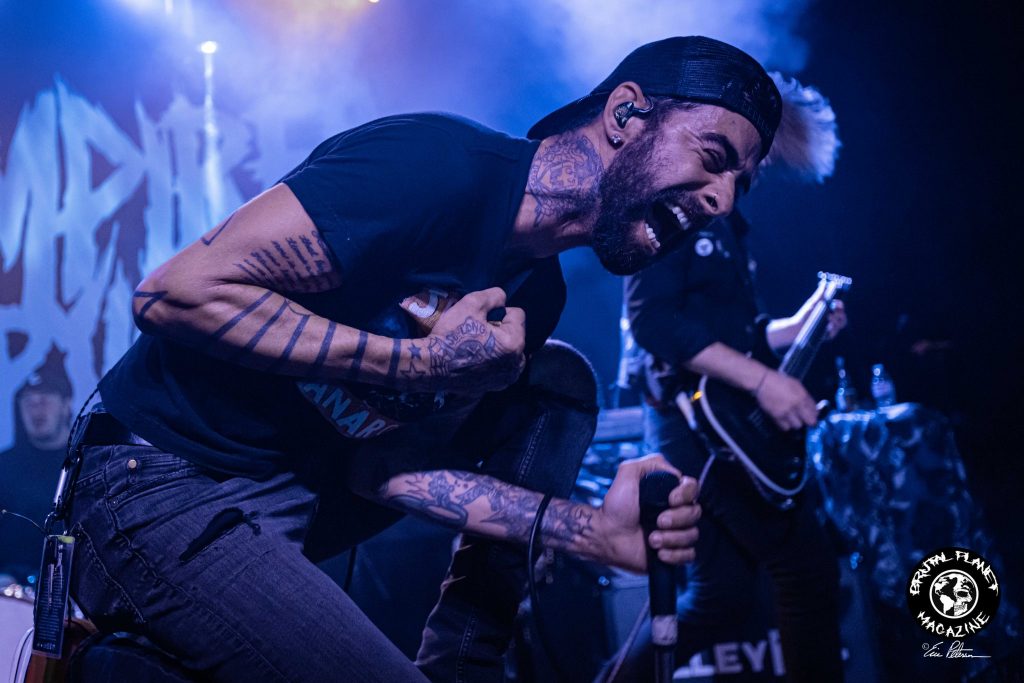 Up next was Assuming We Survive another LA based band but with an early Fall Out Boy sound. Led by enthusiastic front man Adrian Estrella, these guys put on an amazing set. Fans of the band could be spotted in the crowd adorning their merch and as the band played songs fans sang along. Songs like their latest single "Say My Name" and "The Enemy Within" were just a couple of my favorite songs on the setlist. Assuming We Survive has an almost 14-year catalog of songs and all were amazing live.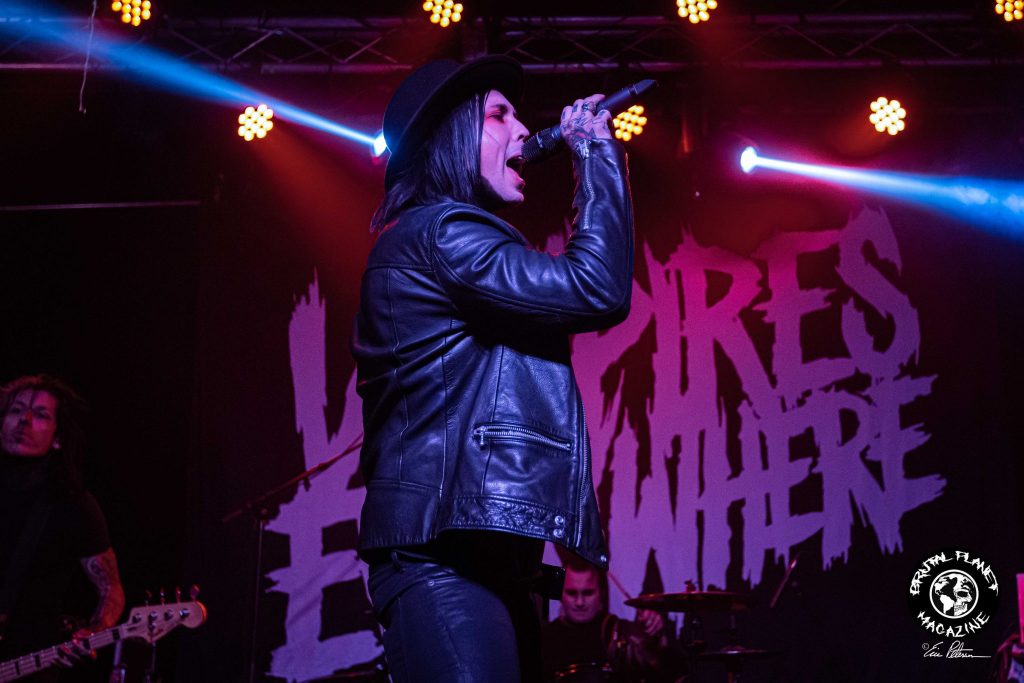 The set was changed, and the props added to the stage as Vampires Everywhere were preparing to take the stage. The band has gone under a bit of resurrection, and it was going to be interesting to see what the set consisted. After disbanding in 2016 it would have been easy for Michael to call it a day but the as they took the stage it was obvious that being done was not an option. The majority of the set focused on the current EP The Awakening. Songs like "Witch" sounded incredible live as Michael and crew played. "Death of Me" was another song that held up better live than on the studio version. My only fault would be that the set was way to short. At a little over an hour, with the catalog available, I would love to have seen a longer set. That being said, the set that was played was nothing less than amazing. The new band that has been assembled was tight and vocally Michael sounded great.
As the tour comes to a close, I would look to see Vampires Everywhere in a city near you. I would defiantly look for them to tour again in 2022 and if the world cooperates it should be a great year for Vampires Everywhere!