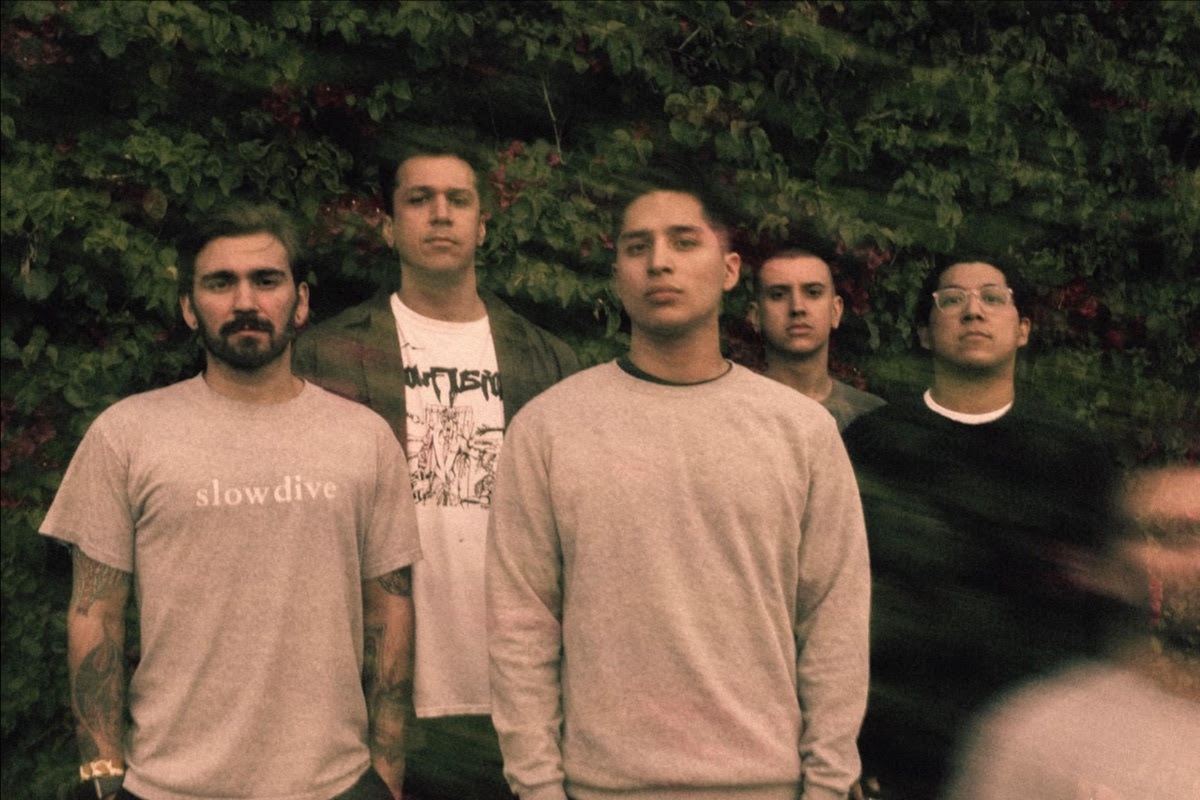 NEW EP HEREAFTER OUT OCTOBER 25 ON CLOSED CASKET ACTIVITIES
Vamachara have teamed up with Kerrang! to premiere the video for the song "Deliverance." Watch it here.
The song will appear on the band's upcoming EP Hereafter, out October 25 on Closed Casket Activities.
"'Deliverance' is the first single off of Hereafter and it sets the general tone of the album," the band told Kerrang! "The song deals with depressive episodes of a couple of our members, but each song is definitely more personal than any of our previous releases. For Hereafter, we tried a few new things to make sure every song was straight to the point and as raw as possible."
"The music video was filmed at a warehouse in Los Angeles early July," the band continued. "Our friend Kiabad Meza of Modern Vision filmed the video for us. Kiabad had already done all of the photography for the album art, so we felt it was natural to have him be a part of the video. Choosing 'Deliverance' for the video was easy to agree on, as well. The filming itself was pretty rough, as it was during a heatwave in L.A. in the middle of the day, but everyone still put in 100% of their energy into it. We're very excited about how it all came together."
The Southern California five-piece previously released the four-song EP Lapse in 2016, which was followed by the full-length Despondent in 2018. The band channels the late '90s and early '00s metal sound, with influences ranging from All Out War to Martyr AD to At the Gates.
Vamachara have toured with like-minded bands such as The Acacia Strain, Twitching Tongues, Judiciary, Jesus Piece, Year of the Knife, and Creeping Death.