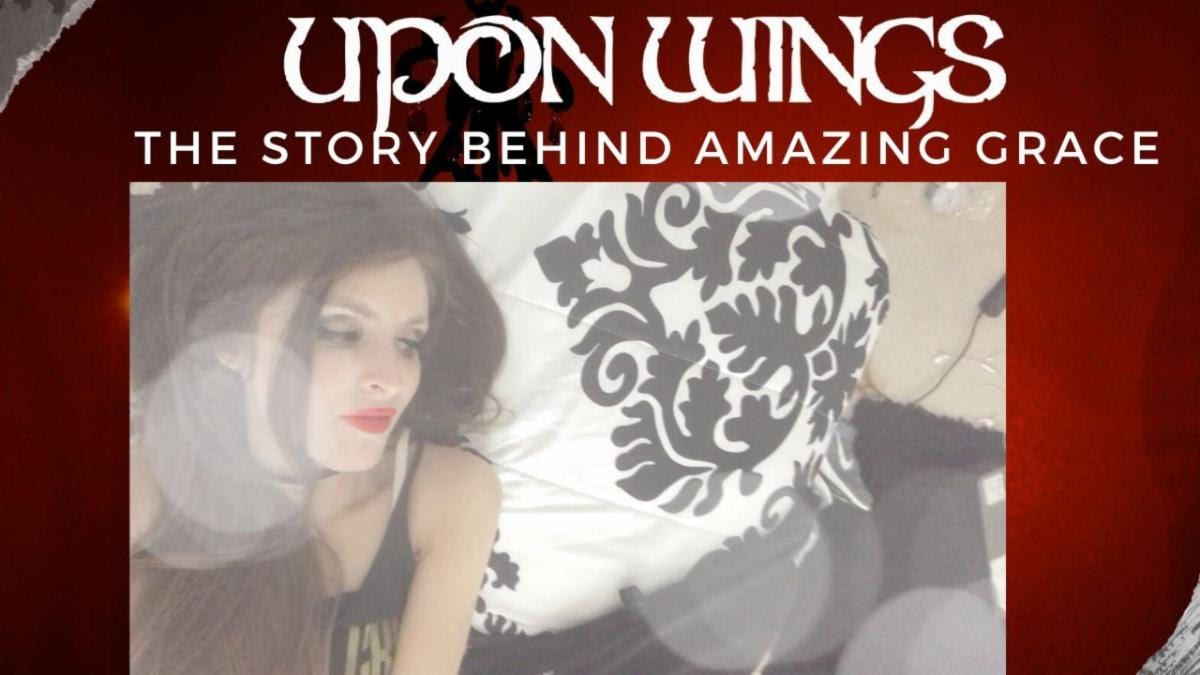 Watch UPON WINGS' New Video and Behind-the-Scenes Story for 'Amazing Grace,' with Music by Corey Lowery of Seether, benefiting charity
UPON WINGS has released a new version of "Amazing Grace" with music by Corey Lowery of SEETHER. Today, the band has released a special behind-the-scenes video on the making of the song.
"Amazing Grace" is currently available for free download via UPON WINGS' website at
UponWings.com
, and listeners are encouraged to donate to a charity of their choice.
Watch the full music video for "Amazing Grace"
HERE
Watch "The Story Behind Amazing Grace"
HERE
Frontwoman Anne Autumn Erickson was inspired to record "Amazing Grace" after seeing the song lift the spirits of those on the front lines of the coronavirus (COVID-19) pandemic.
"In many ways, 'Amazing Grace' feels like the perfect song for what, universally, everyone is going through right now," Erickson says. "The song's messages of hope, love and resilience are just what we need. I thank the first responders, essential workers and everyone who is bringing us such hope during this difficult time."
"Amazing Grace" will be included on UPON WINGS' upcoming EP, which will be released incrementally throughout the year. The new EP will also feature production from Kevin Jardine (UPLIFT PRODUCTIONS, SLAVES ON DOPE) and Brett Hestla (CREED, DARK NEW DAY). The upcoming EP marks UPON WINGS' follow-up to their debut album, "Afterlife."
Erickson is a classically-trained vocalist who was inspired to start a band after hearing the operatic vocals of Iron Maiden's Bruce Dickinson and Judas Priest's Rob Halford.
Lowery plays guitar in chart-topping rock band SEETHER and has performed in SAINT ASONIA, STUCK MOJO, STEREOMUD, EYE EMPIRE, DARK NEW DAY and more.
Anne is available for email, phone and video interviews to chat about the new song and upcoming album, so get in touch!
UPON WINGS Online:
Soli Deo Gloria.