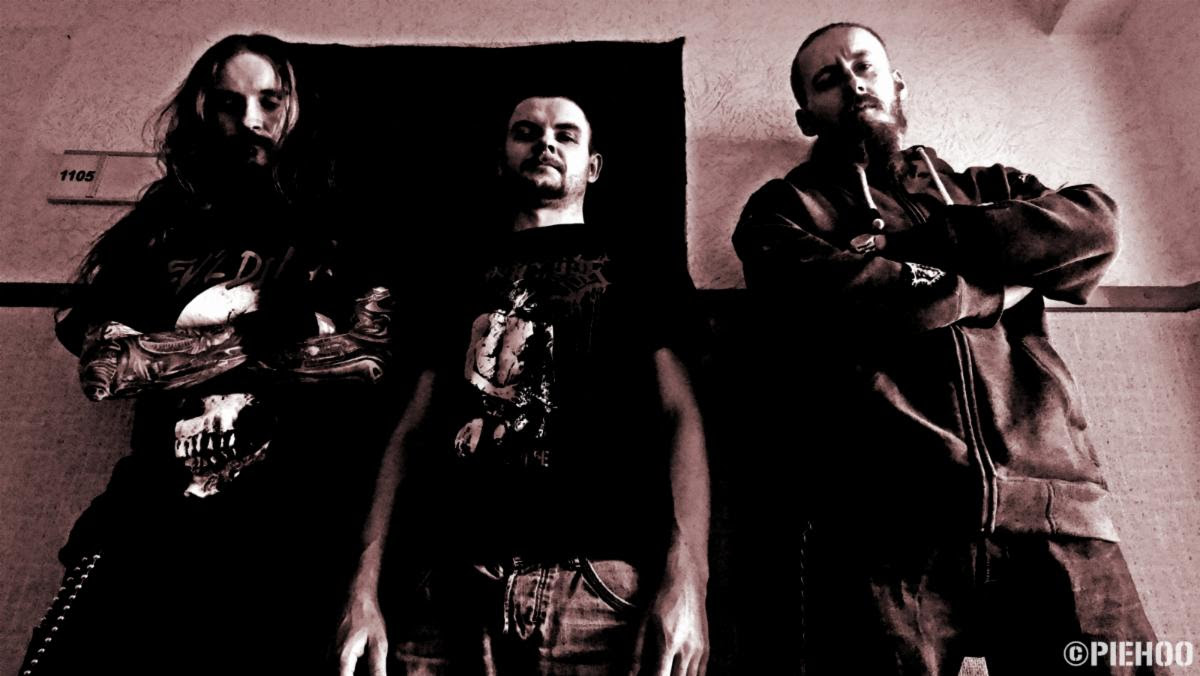 Stream UNBORN SUFFER's Commit(ment To) Suicide
HERE
.
Polish deathgrind trio UNBORN SUFFER today unleashes their crushing Commit(ment To) Suicide full-length, out now through their allies at Selfmadegod Records.
Since 2002, UNBORN SUFFER has unloaded a vast arsenal of albums, EPs, and singles through a wide range of labels and outlets, their pummeling, metallic, death/grind attack drawing comparisons to the likes of Suffocation, Brutal Truth, Assück, Napalm Death, and Mortician.
UNBORN SUFFER now delivers their sixth full-length, Commit(ment To) Suicide, which encapsulates some of the band's most ferocious material to date through a twenty-five-song assault, with two additional exclusive bonus tracks added to the CD version. The album was recorded during the Spring of 2019 in local Post Abortum Studios, with the drums recorded at Brzeskie Centrum Kultury. It was mixed and mastered at Invent Sound Studio by Szymon Grodzki and finished with cover artwork by Kabewu/Jarek.
Stream UNBORN SUFFER's monstrous Commit(ment To) Suicide in its entirety at
THIS LOCATION
.
Commit(ment To) Suicide
is out now on CD and digital formats via Selfmadegod Records
HERE
.