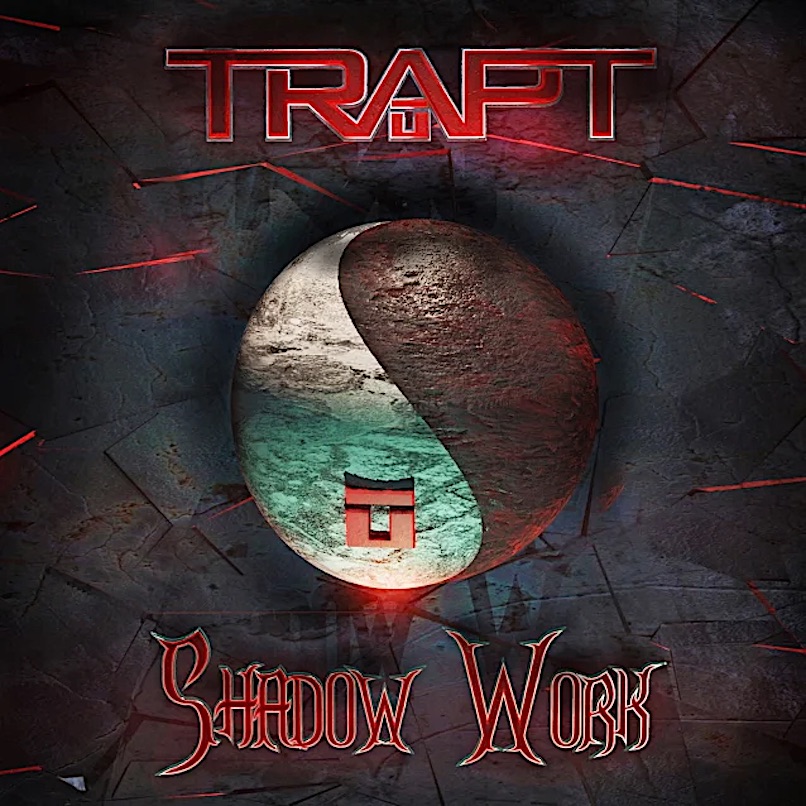 The California rock band, Trapt has been a band for over two decades, has released over 20 singles, and had their debut album go platinum. Hankering to release another successful album, they are now releasing their eighth full length titled "Shadow Work" on July 3, 2020
Interestingly, the band released their first two singles, "Make It Out Alive" and "Tell Me How You Really Feel" simultaneously on May 15. Shifting from their familiar hard rock sound and introducing a fresh sound influenced by pop, Trapt has given their fans an incredibly diverse work of art. Although this album is quite softer compared to previous releases, "Make It Out Alive" still hits hard. Lyrically inspiring, this single shows off the talent of vocalist Chris Taylor Brown and his ability to relate to the struggles we all go through. By writing lyrics like, "What can I do but stand my ground" and "There's too much life in me to lose" it's as if he's inviting all of us to be stronger and victorious.
Using creativity and diversity, the band: Chris Taylor Brown (vocals/rhythm guitar), Pete Charell (bass/backing vocals), Brendan Hengle (lead guitar), and Mike Smith (drums) has written eleven of their best songs. Marked with solid bass lines, impressive drumming, and exciting guitar picking, songs such as "Trying Too Hard," "Get You Back," and "Hold and Be Held" will satisfy even the harshest of musical critics.
It should be noted that while Trapt can write heavier riffs and catchy pop songs, they also know how to bring the tempo down and construct soothing ballads like "Far Enough Away." Since the band's formation in 1997, they have been putting the right ingredients together to satisfy their fans and gather plenty more. "Too Little Too Late" and "Too Far Away" have memorable choruses that will have you singing along before the song ends.
Effectively pioneering the rock scene is no easy task. Relying on instincts and passion, Trapt is setting the bar high for their contemporaries. Re-writing another artist's hit and doing it well is another feat this veteran band has decided to pull off. In case you are unfamiliar with the bonus song featured on the digital copy of Shadow Work, "Save Your Soul" is a cover of Jewel's 1996 hit and it exemplifies emotion, diversity, and an anthemic chorus that will send chills down your spine.
Brown knows how to stir the pot with his beef on Twitter and speak out against his adversaries, but don't let that deter you from his songwriting. Listeners will be blown away by "Shadow Work." Expect this album to top the charts and dominate Pandora.