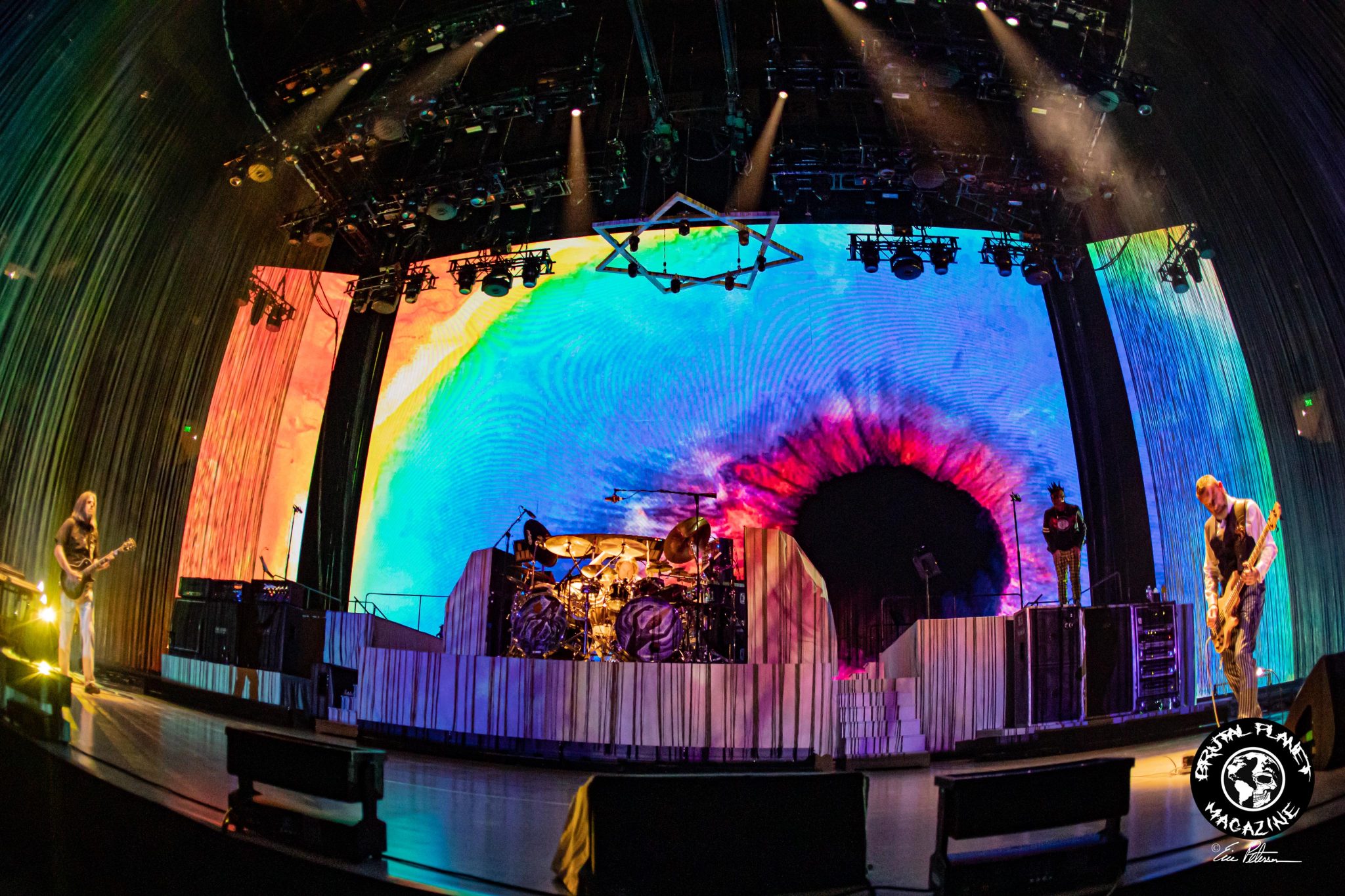 The arena was sold out in Salt Lake City. Not surprising given the stature of a band like Tool. It has been nearly 13 years since their last release and we were ready for Maynard, Adam, Danny and Justin. The stage setup was simple, as it should be. One of the best elements was the bead curtain that surrounded the stage at a couple of times during the show. The curtain illuminated the light show.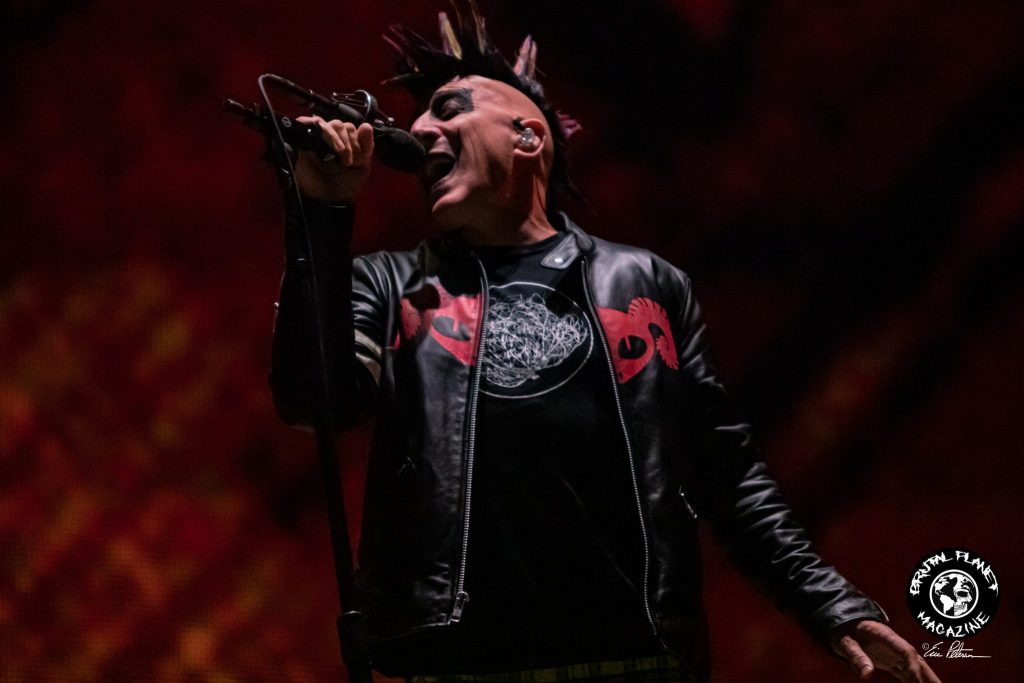 The show opened up with newest release "Fear Inoculum" a song about learning from your mistakes and successes. The emotion was palatable. Throughout the show MJK took a wide stance, almost like preparing for something. Feeding off the music and the energy of the crowd. AENIMA was up next. At times, we overpowered the sound system. We were yelling back the lyrics. It was powerful and empowering.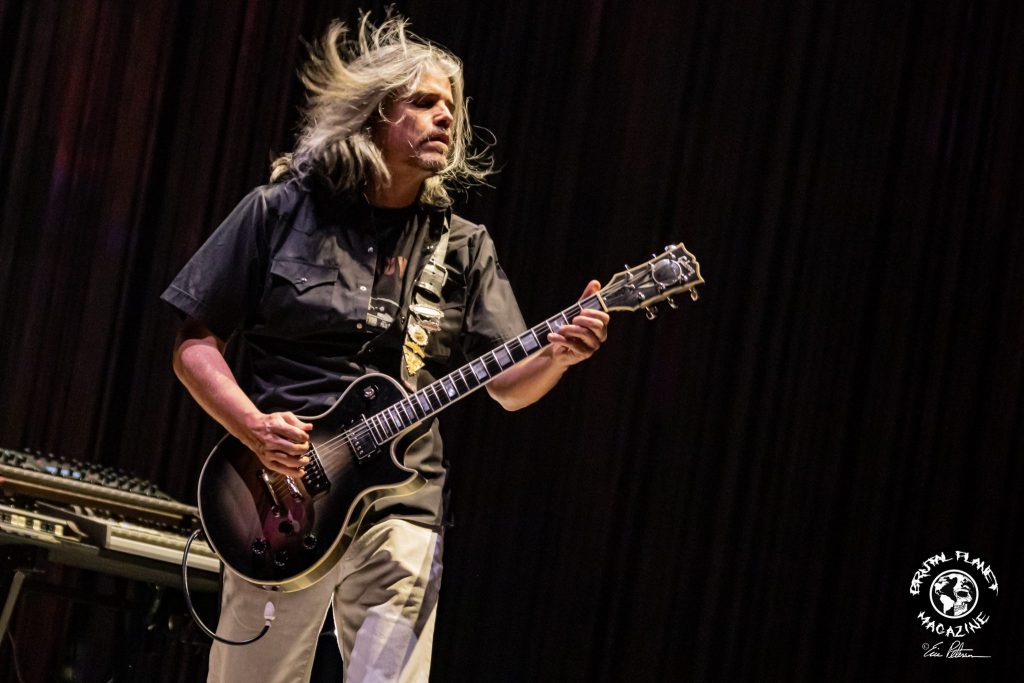 The visuals were tripping my mind. Much like I would expect from a Pink Floyd light show. I have never taken hallucinogens, but I and others in attendance likened it to being on an LSD trip. Incorporated throughout were parts of the original videos and additional elements. It was only after a couple of songs that MJK said the only thing in a long drawn out "UTAH." The crowd erupted in approval. One word is all we needed as the music is what we came for.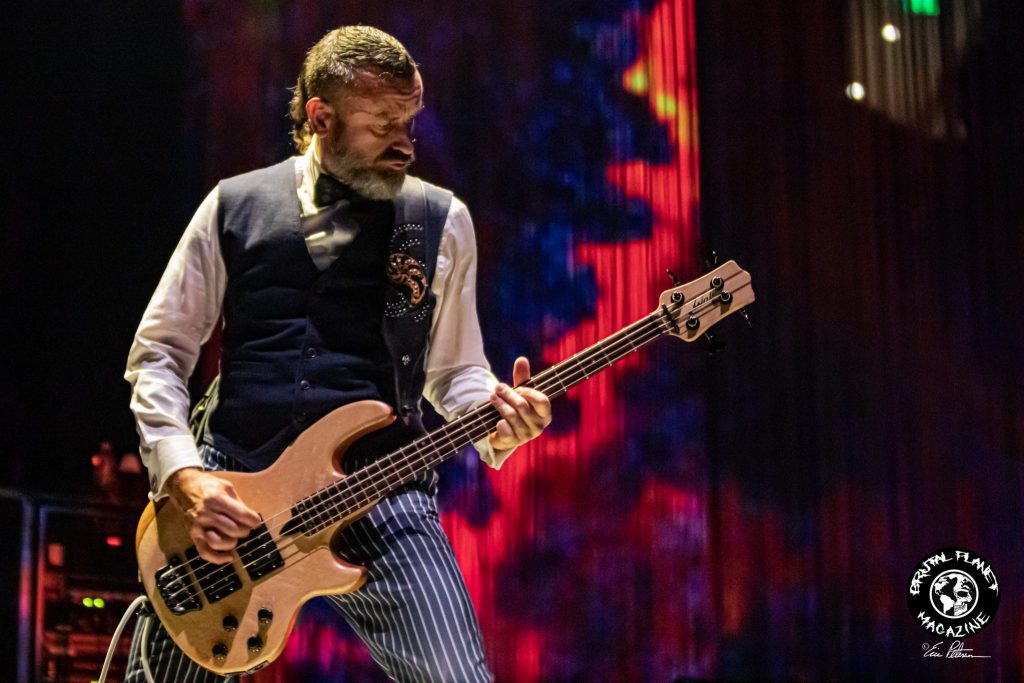 The Pot and Parabol + Parabola were up next. We were 30+ minutes into the show and wrapped up physically and emotionally with the band. MJK stood atop his usual perch belting out the tunes so powerfully, so emotionally. Danny Carey beat the hell out of his set the entire two hours of the show. He is amongst the best drummers among his peer group. The rhythms and tones that Adam and Justin produce are still as aggressive and unique as any in the industry.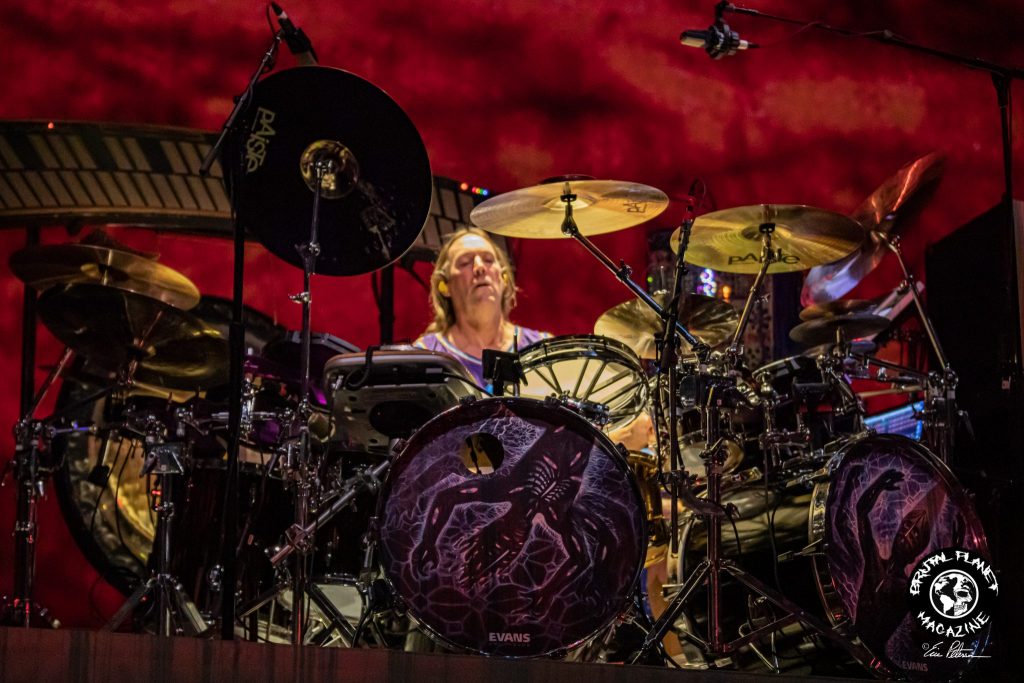 An additional part of the show that I enjoyed was not allowing the use of cell phone cameras during the performance. It wasn't until the last song that MJK thanked the crowd for being so good. We now had his approval to use our cell phones to record the final song, Stinkfist. This was a night that I will always remember. Pictures and videos are still being posted days after the show. This is the type of effect Tool has on everyone.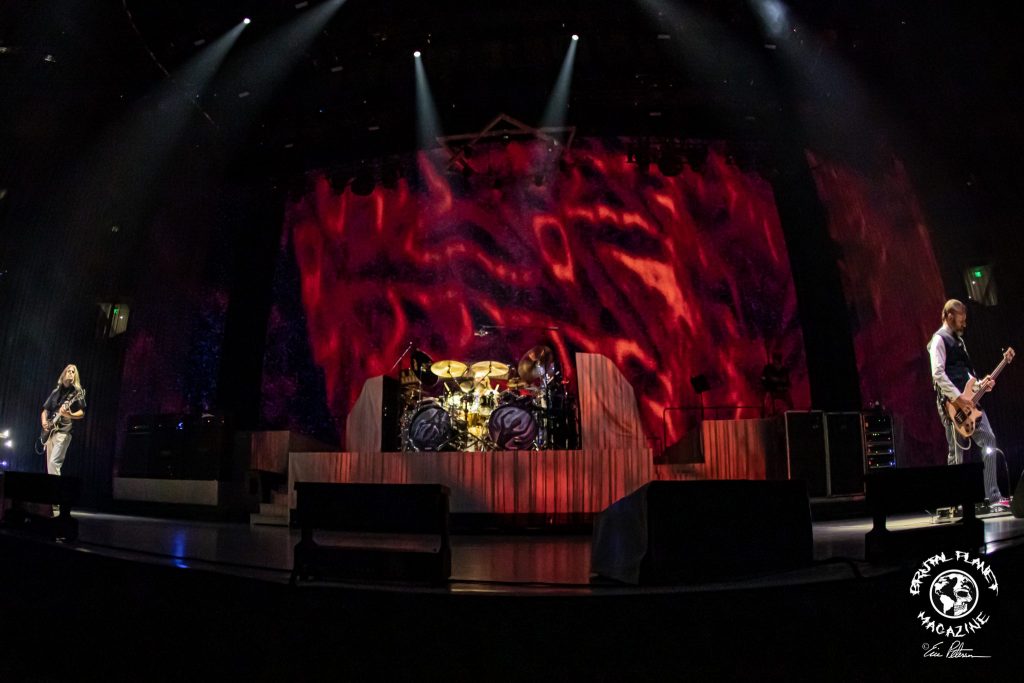 Setlist: " Fear Inoculum, Aenima, The Pot, Parabol + Parabola, Pneuma, Schism, Jami, Vicarious, Intolerance, 46+2, drum solo/CC Trip, Invincible, Stinkfist"