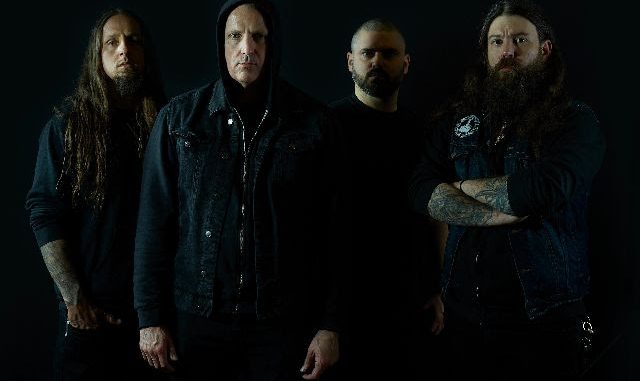 New York/New Jersey metal collective TOMBS is now sharing "Murder Legendre," ft. Dwid Hellion of INTEGRITY. The song can be heard at THIS LOCATION.
"Murder Legendre" is the final single from TOMBS' upcoming 'Ex-Oblivion' digital EP. All songs will be available via Bandcamp, YouTube, and across all streaming services while a vinyl counterpart will be announced at a later date.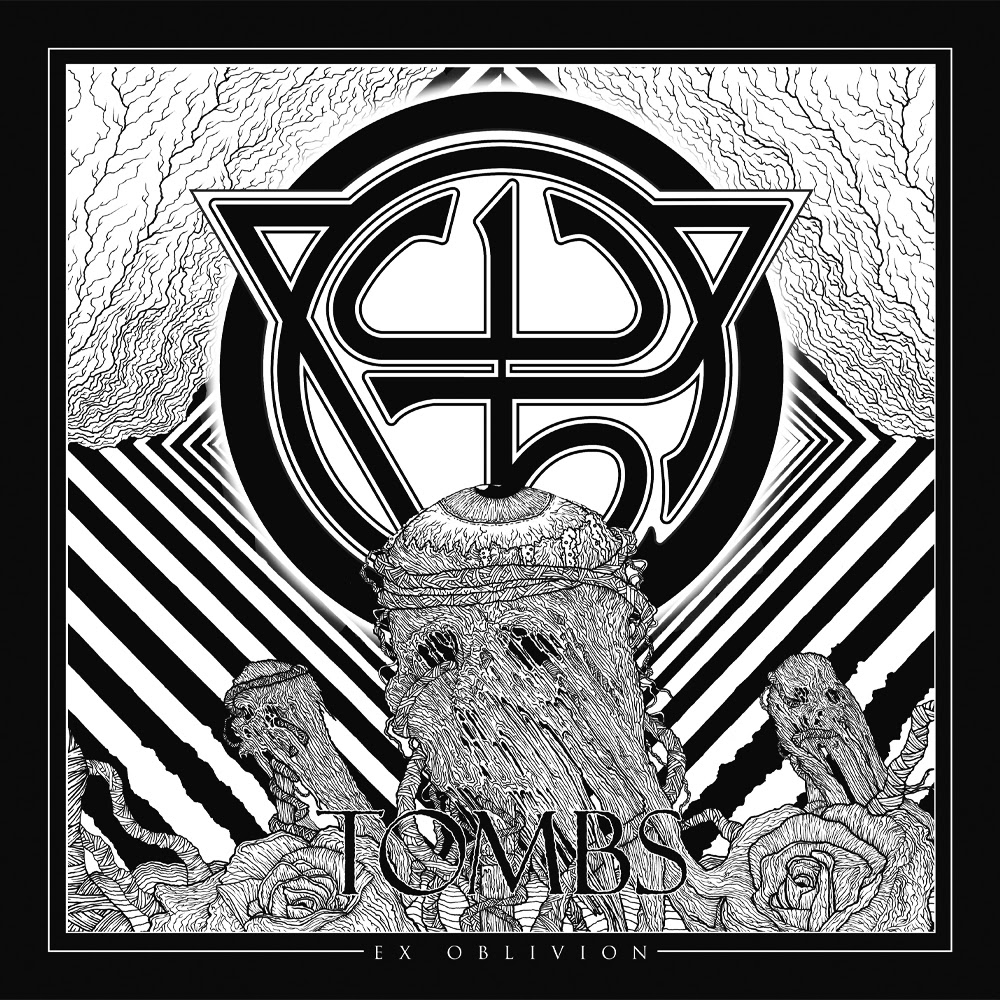 In conjunction with the EP release, TOMBS will be hosting a very special listening session via Gimme Radio THIS Friday, July 15 @ 3:00 P.M. EDT // 21:00 CEST. The band will be spinning the new EP as well as a specially curated playlist from mainman Mike Hill. The event will last for two hours and members of the band will be present in the live chat to connect with fans. It's FREE to sign up and listen! Download the Gimme Metal app or sign up at GimmeMetal.com.
The EP follows up TOMBS' 2020 full-length, 'Under Sullen Skies,' which was released in November of 2020. The record has been named one of the best metal releases of 2020 by Metal Insider, Decibel Magazine, The Pit, Riff Magazine, Chicago Music Guide's Global Music Podcast, and others while drummer Justin Spaeth has been dubbed one of the best drummers of 2020 by Sick Drummer Magazine.
Tracklist:
01. Ex Oblivion (4:35) [WATCH]
02. Killed By Death (Motorhead Cover) (5:00) [WATCH]
03. Commit Suicide (GG Allin Cover) (2.01) [LISTEN]
04: Sombre Ruins Nothing Remains (RKGD Audio Remix) (4:25) [LISTEN]
05. Murder Legendre (5:59) [LISTEN]
Links
EverythingWentBlack.podbean.com
Pre-save: https://orcd.co/tombsexoblivion
Shop: https://redirect.season-of-mist.com/tombs-skies
For more on TOMBS, visit their official FACEBOOK, TWITTER, INSTAGRAM, and BANDCAMP.