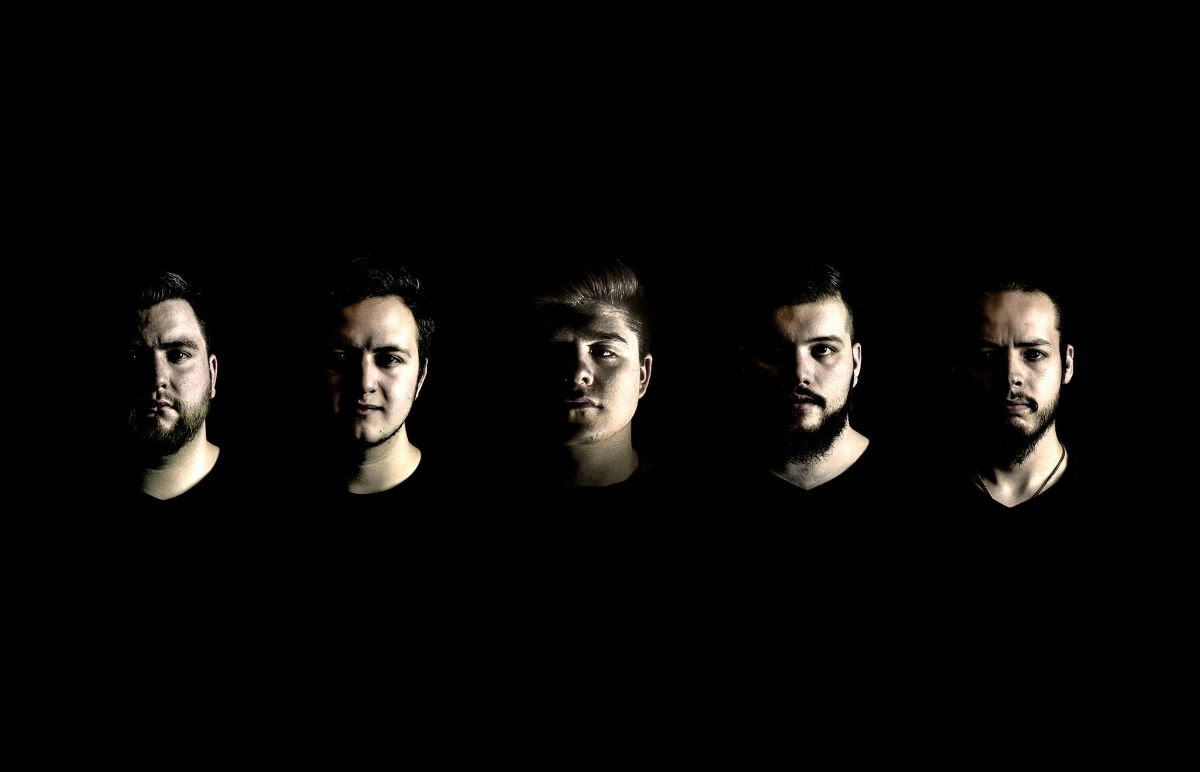 Featuring German Singer Charlotte Buchholz!
The German progressive metalcore djentlemen TIME, THE VALUATOR have released a stunning cover of BILLIE EILISH & KHALIDs hit "LOVELY". The female part in the song is taken over by German singer CHARLOTTE BUCHHOLZ. The song is now available on all digital platforms, including the music video on YouTube.
Meanwhile the band is working on new material and will be back in 2020.
Create an impression, let your light shine, leave traces.
Following this vision, German lineup Time, The Valuator was founded mid-2015. With vast influences from a wide array of different styles, they craft a sound of their own, blending atmospheric, catchy and heavy elements together, while taking absolutely no creative compromises.
Pushing boundaries was the foundation of creating the project as a musical endeavor. To choose one genre wouldn't do the band any justice, because the material blends Alternative Rock, Pop, Metal, Jazz and Ambient, a limitless style with surprises in store.
With a lot of potential and very disciplined working, Time, The Valuator strive to create something to remember.
Their debut album How Fleeting, How Fragile came out on August 3rd 2018, receiving critical acclaim both from media and from fans of the genre. The band started to make a name for themselves live, playing at events such as Euroblast and High 5ive Summer Fest and touring the UK/EU in 2018. More touring and new material is planned for 2020.
Line Up:
Rafael Andronic – Vocals
Rene Moellenbeck – Guitars
Cedric Dreyszas – Guitars
Ryan Voosen – Bass
Yunus Proch – Drums
For More Info Visit: