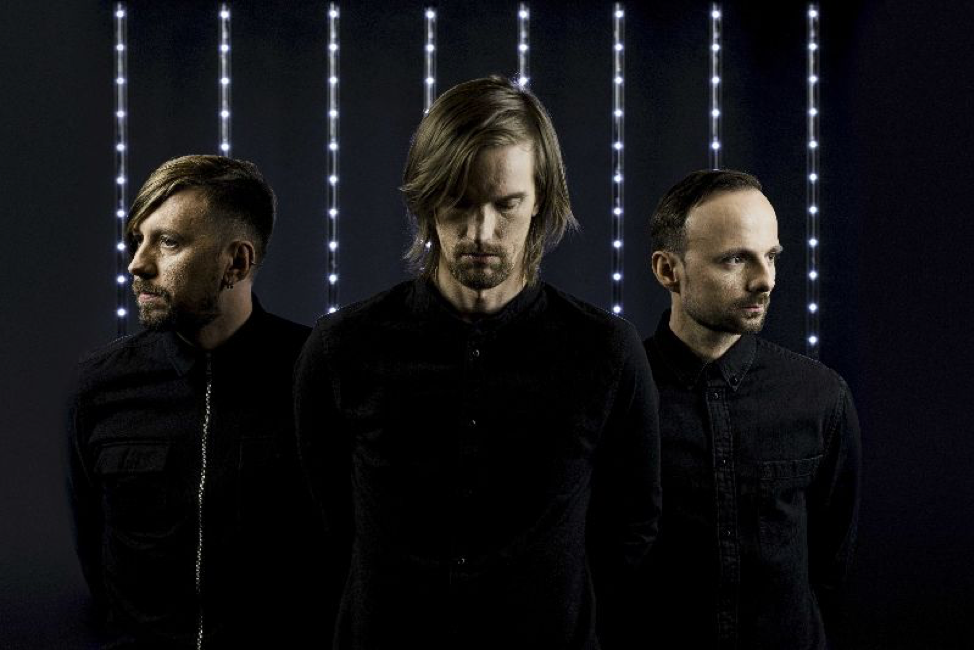 Tides From Nebula share their new single "Ghost Horses" along with a music video. It's the second new song taken from their 5th studio album "From Voodoo to Zen" coming September 20th via Long Branch Records (SPV) and Mystic Production.
Tracklist:
1. Ghost Horses
2. The New Delta
3. Dopamine
4. Radionoize
5. From Voodoo to Zen
6. Nothing to Fear and Nothing to Doubt
7. Eve White, Eve Black, Jane
"From Voodoo to Zen" is without a doubt the most epic and huge sounding album thatTides From Nebula have created so far. The LP is self produced and recorded by the band at Nebula Studio as well as mixed and mastered by Jacek Miłaszewski at 4dB Ride.
TIDES FROM NEBULA EUROPEAN TOUR 2019
Special Guest: Tides Of Man
28.09.2019 DE, Berlin – Maze
29.09.2019 DE, Cologne – Euroblast Festival
01.10.2019 NL, Nijmegen – Merleyn
03.10.2019 UK, Milton Keynes – The Craufurd Arms
04.10.2019 UK, London – Underworld
05.10.2019 UK, Manchester – Satan's Hollow
06.10.2019 UK, Bristol – The Lanes
07.10.2019 UK, Southampton – Joiners
09.10.2019 FR, Nantes – La Scène Michelet
10.10.2019 FR, Toulouse – La Rex
11.10.2019 ES, Barcelona – AMFest
14.10.2019 FR, Lyon – Hard Rock Cafe
16.10.2019 DE, Hamburg – Headcrash
17.10.2019 DE, Stuttgart – Jugendhaus West
18.10.2019 IT, Milan – Legend Club
19.10.2019 CH, Zurich – Bergmal Festival
20.10.2019 AT, Vienna – Viper Room
For More Info Visit: