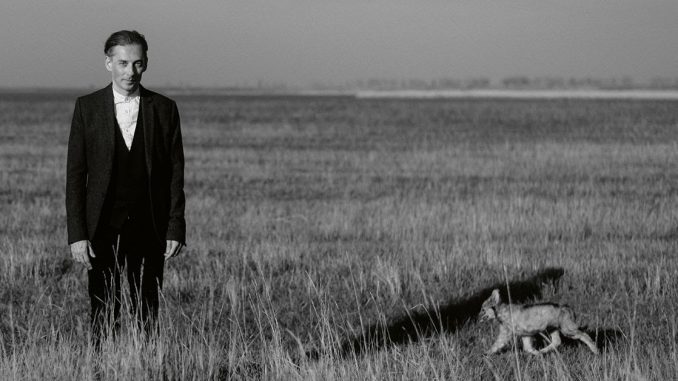 Avant-garde project THY CATAFALQUE will be releasing its latest opus 'Alföld,' via Season of Mist on June 16, 2023. In celebration, THY CATAFALQUE is now releasing the very first track "Néma vermek," along with a dark and thought-provoking music video.
To video can be watched here.

Mastermind Tamás Kátai comments: "Alföld is the most straight forward and classic extreme metal album the project ever recorded. This time I just wanted to do metal without any innovation or progression, focusing on songs and riffs rather than experimenting and breaking new grounds. Had to let the old ideas out, so I did it with enjoyment. 'Alföld' means 'The Great Plains,' a massive flat part of South-East Hungary where I was born and raised and we shot the video for 'Néma vermek' in the middle of the barren lands, in Makó-Bogárzó."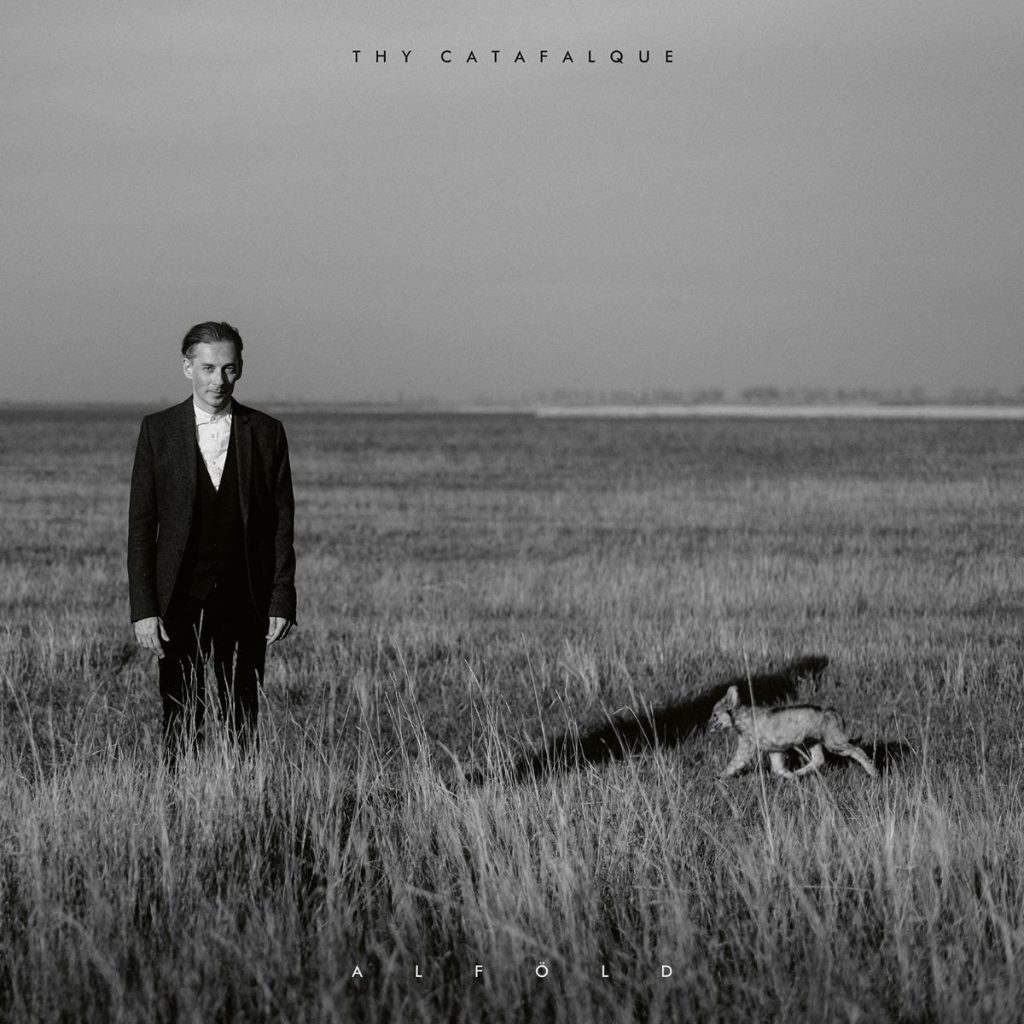 THY CATAFALQUE is a metamorphic entity that's constantly evolving, showcasing musical ingenuity that's as limitless as it is daring. Meaning "The Great Plains," 'Alföld' is grounded in the Avant Garde project's heavy beginnings. While the record takes a cue from THY CATAFALQUE's early days, mastermind Tamás Kátai's modern progressive instincts shine through, elevating the record beyond the realm of metal as-you-know-it and once again creating a cutting-edge sound that's far ahead of its time.