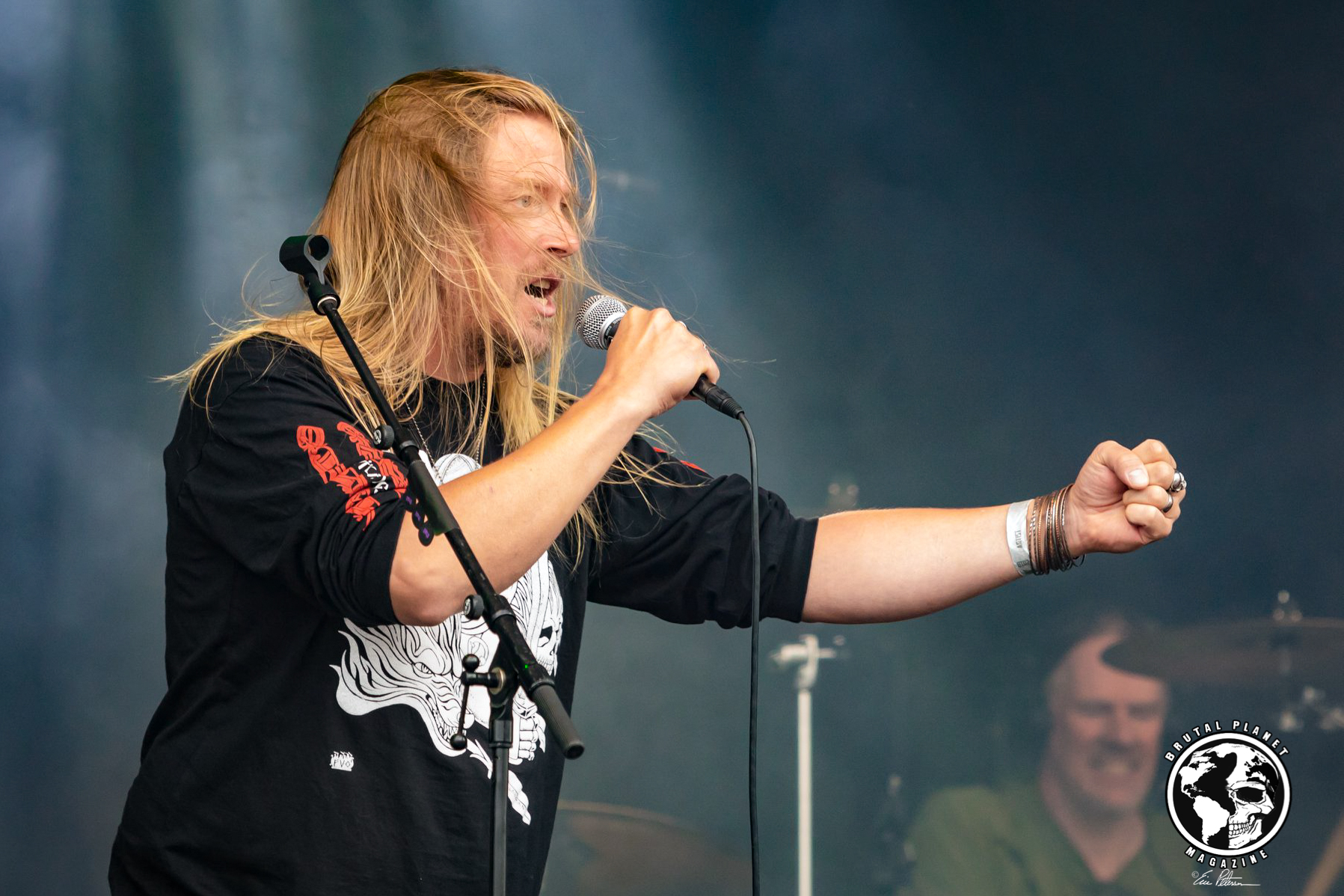 Guitar great and ex Sabaton member Thobbe Englund released a teaser for his upcoming project Hail to the Priest. The tribute album will include songs from the 50 year history of Judas Priest.  It will also include two songs from Rob Halford's solo project Fight.  
Here is the complete listing of the tracks on Hail to the Priest:
1″The Sentinal"
2 "The Ripper"
3 "Reckless"
4 "Immortal Sin"
5 "Hell Bent For Leather"
6 "Burn in Hell"
7 "Blood Red Skies"
8 "Desert Plains"
9 "Between the Hammer and the Anvil"
10 "Into the Pit"
11 "Before the Dawn"
12 "I'm a Rocker"
Thobbe is no stranger to singing Halford like vocals.  Thobbe teamed up with his ex-bandmates from Sabaton on "All Guns Blazing" featured on Sabaton's The Last Stand released in 2016.  You can hear that song below.