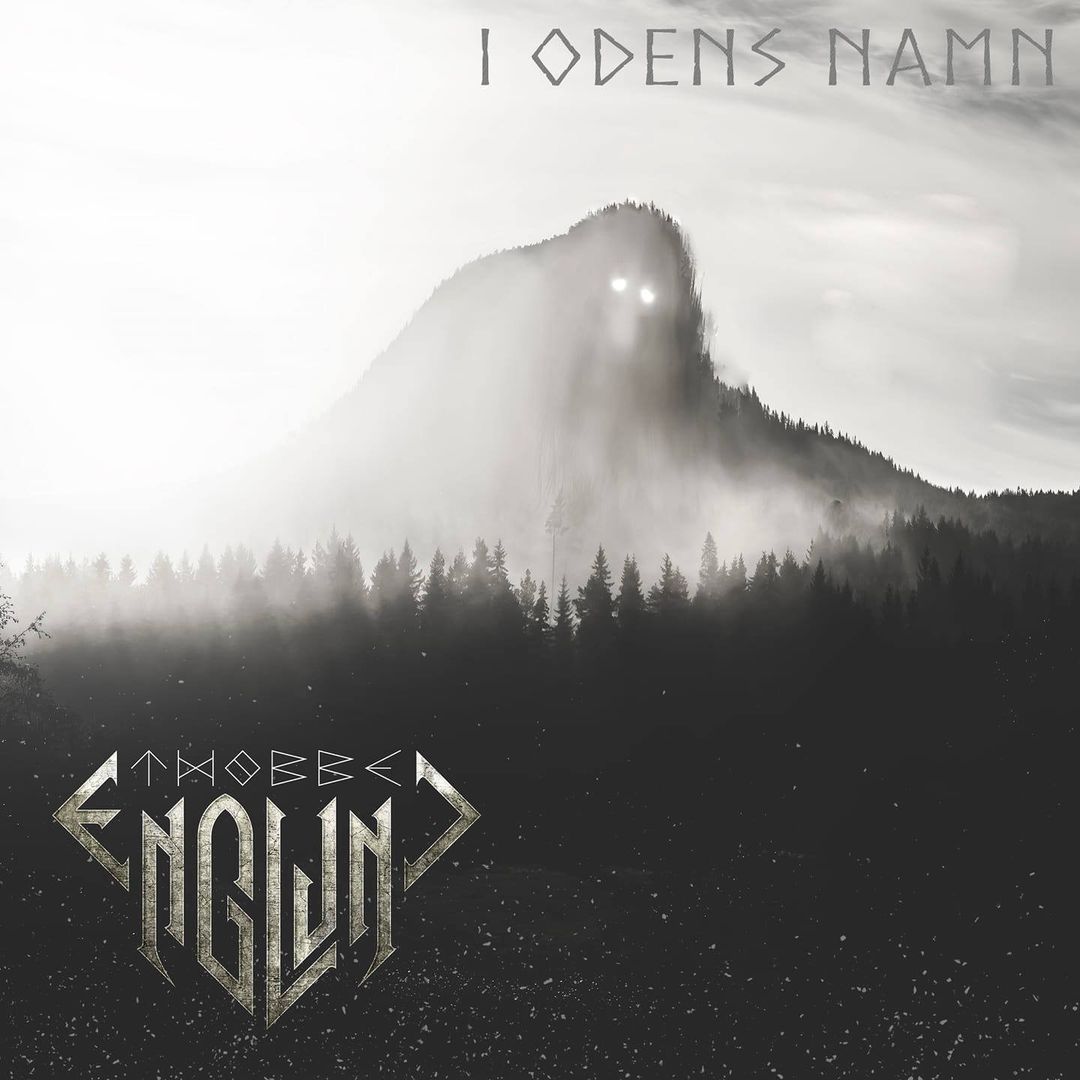 Former Sabaton guitarist Thobbe Englund has just released his first material since 2018 when he released The Draining of Vergelmer.
The single "I Odens Namn' The English translation to the title is (In the name of Odin.)  The single chronicles a journey for Thobbe. When Brutal Planet Magazine asked about the single he had this to say: "It's a song that's been growing for a long time. I have experienced things since 2012 that can't be explained. Perfect timing or luck, or a combination has led me to where I am today. I am so grateful for everything I have, and when my son came to this world it all fell into place."
Thobbe released this on his Facebook page:
My journey up until the birth of my son Thor Loke in 2019 has been as long and slippery as it has been hard. 
Looking back to the time of the storm when I went through my catharsis I have since experienced extraordinary things frequently during the years. What I now know for absolute sure is that there is something out there. Something that has the power to lift us if we fall, help us if we fail, and guide us if we ever should lose faith.
Supernatural occurrences during the past nine years have guided me from the eye of the storm to where I am today. What I have experienced is beyond everything. 
Now as the winter is approaching once again I often find myself gazing at the stars at night, just standing there humble before the universe and its power with a huge gratefulness for what I have.
There's a story to be told.
I've been guarded from the dark and I've fought my war with this divine power by my side, and now is the time for my personal tribute to Odin, the guardian of the dead and the god of war.
I invite you my friends to celebrate life together with the new single "I Odens Namn".
Let us drink!
Thank you Alföðr Óðinn for every heartbeat and every breath.