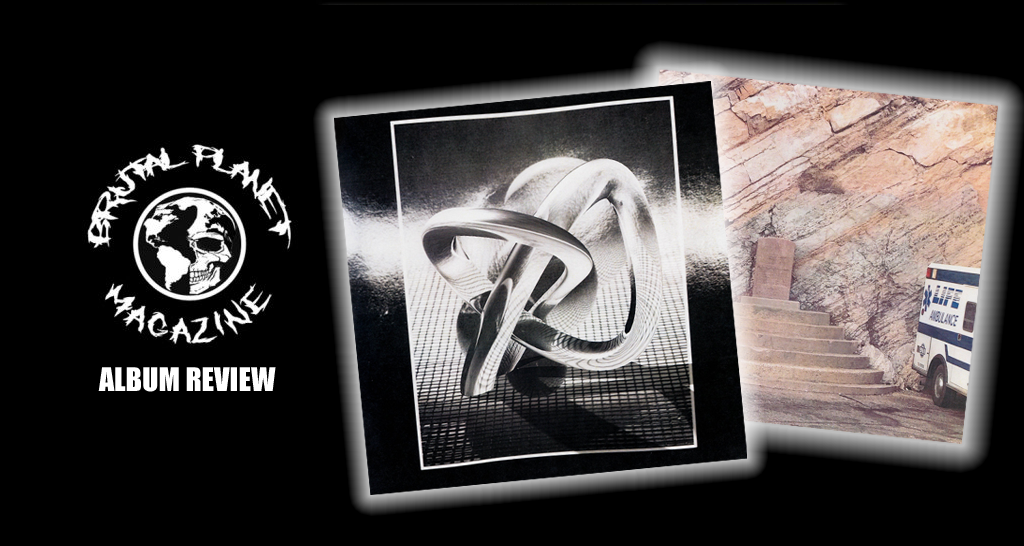 I love post-metal – or post-rock… whatever the kids are calling it these days. I just really enjoy the idea of pushing the envelope. Giving something a title like "post-rock" starts with the idea that rock is over and that this is something beyond it and I really like that mentality. Call it what you will but new sounds, musical evolution, just artists that are bringing something fresh and new to the table can be rare. My point is really just that you better not be placed in a category with a name as bold as "post-rock" and sound like a generic AC/DC rip-off.
I think that in underground and indie music, metal specifically it is much easier to break away from norms and do something different. That's where bands like This Will Destroy You come into play. There are a few other bands in this same realm – Mogwai and Russian Circles are artists that come to mind without thinking too hard. These are great artists to be in league with.
Instrumental / post-rock unit THIS WILL DESTROY YOU continues to tour in support of their stunning New Others Part One and Two companion full-lengths, released last year via Dark Operative. Captured by Grammy award-winning producer John Congleton, the records feature core members Jeremy Galindo and Christopher King with the addition of drummer Robi Gonzalez and carry on THIS WILL DESTROY YOU's tradition of a familiar, but evolved ethos wherein the memorable melodic component present in their early work once again soars atop progressive sonic territories for the band and listener alike.
I did a full video review of these 2 albums. You can watch it here: