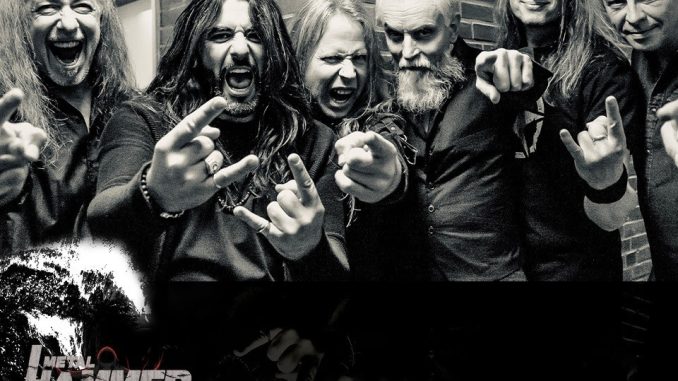 Confirmed for This Year´s Metal Hammer Paradise Festival
The German-Italian power metal band The Unity has started work on their 4th studio album.

"The first songs have already been composed and many more ideas are currently being worked out", drummer Michael Ehré gives an insight into the current status of the production.

The band recently introduced Tobias "Eggi" Exxel (Edguy) as a new band member and is happy to welcome another songwriter to their ranks. "With Eggi The Unity gained another creative source", the band states.

The release of the yet untitled album is planned for autumn 2023.

The band is also happy about the invitation to this year´s Metal Hammer Paradise Festival in Germany, which takes place on November 18th and 19th at Weissenhäuser Strand on the SchleswigHolstein Baltic Sea coast.

"It´s the second time that we take part in this unique festival, and we know that both us and the fans will have an unforgettable weekend again", singer Gianbattista Manenti is sure.
THE UNITY Live 2022
28.10. DE-Weiher – Live Music Hall
19.11. DE-Weissenhäuser Strand – Metal Hammer Paradise
Tour Agency: https://www.nine-lives-entertainment.com
Watch their latest video for the song "Rusty Cadillac" HERE