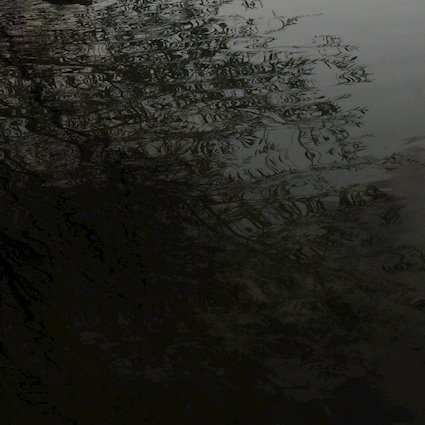 The River, a British doom metal band is set to release their long awaited third full-length album titled Vessels Into White Tides on December 11, 2019 through Nine Records.
The band has been making music for two decades but only has two full-length albums and two EPs to their credit. Needless to say, Vessels Into White Tides has anticipation waiting in the wings.
Even though there's only five tracks total, it's the length of the songs that aid in categorizing the release as a full-length and not an EP. Three of the tracks combined clock in at 34.39 structuring the majority of the disc which dials in at 47.36.
Those tracks, "Vessels," "Into White" and "Passing" are not just lengthy compositions. The three are deeply poetic in the delivery of The River's melancholy doom metal. The music has the ideal balance.
What's unique is the band's inclusion of multi-instrumentation all guided by Jenny Newton's soothing and graceful voice. Track three and the shortest of the five tracks, "Open" gives the listener just that. There's additional instrumentations not anticipated on a doom record.
The River has a different take on slow tempo doom and Vessels Into White Tides illustrates just that. There's fluidity of all throughout the grooves that together create the richness that oozes from Vessels Into White Tides.
If there was a standout track to Vessels Into White Tides, track five "Tides, an instrumental takes the honors. Newton's vocals are absent but the tune is worthy of closing credits for a film. "Tides" brings everything that Vessels Into White Tides is all together. The strings, percussion bells, keyboards and the acoustic guitar. The song is that influential and is a blessing to bring the album to a close.
With the release of Vessels Into White Tides, The River have added a more mature release to their repertoire but not at the expense of the band's heavy roots.