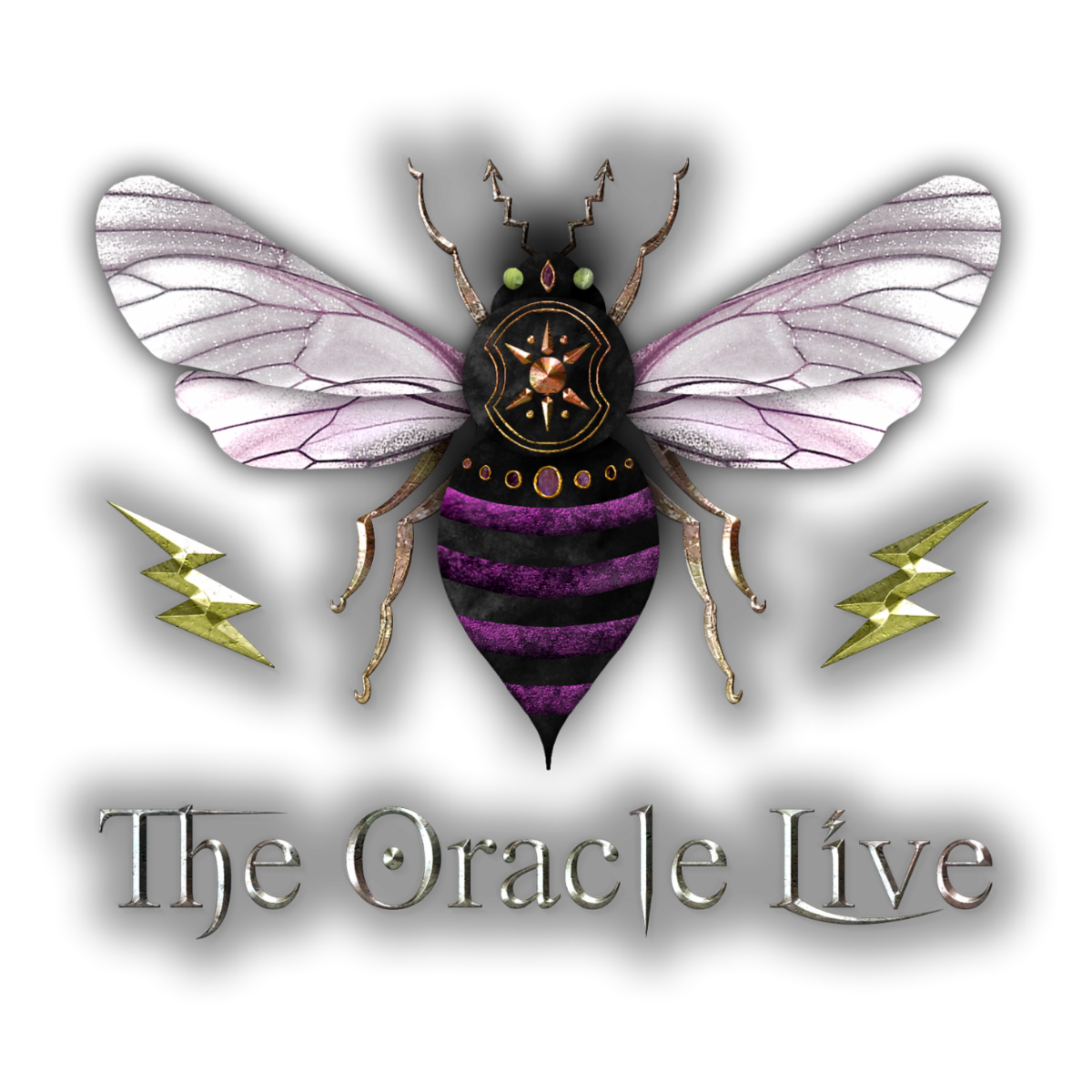 World Famous Whisky a Go Go Will Be Exclusive Venue in LA, Among Other Exclusive Venues From Around the World
As touring opportunities fade and artists and fans become starved for live music, The Oracle Live is proud to announce a partnership with Revolver and Inked magazines along with the Veeps ticketing platform to become the first all-inclusive platform to bring rock 'n' roll back to the hearts and minds of those who miss it most.
"We have live trucks, camera crews, production and audio light engineers all at the ready to bring live music back into people's lives," says Anahstasia Fafara, CEO, The Oracle Live. "The fans are wanting music – that's a given – but we've also got crews and bands all over the world who need to get back to work in the safest way possible. In these hard times, those people will remember who came to the table to try to get them working again. I'm on a mission!"
With their proprietary artist/fan engagement and management tools, Veeps has already successfully helped hundreds of artists grow their VIP and live stream businesses. Through this partnership, The Oracle Live is prepared to provide world class production solutions when artists are ready to leave their living rooms and take their show to the next level.
"Helping artists, venues and the touring community get through this challenging time has been the mission for Veeps," says Veeps' Benji Madden. "The Oracle Live is committed to bringing their vast knowledge and experience to present an A-level show and we are proud to be the choice for ticketing their live streams. We are excited to partner with Anahstasia and her professional teams around the globe to help execute any production needs. We feel this will be an exciting option to help bridge the gap between this time of staying home and when touring does finally come back to all of us."
The Veeps mission of helping artists is backed by results. In the past 18 months Veeps has helped customers unlock close to $5 million in income outside of traditional revenue streams through its "For Artist by Artist" commission-free platform. On average, artists are generating $10,000 per live stream with Veeps. The new partnership expects its live stream events to reach more than 600 million viewers.
Also partnering on the venture will be digital media and ecommerce company Project M Group – the owner of leading media brands Revolver and Inked magazines – bringing the fanbase from their digital platforms, which includes over 5 million monthly unique users and more than 40 million followers across social platforms. "We are psyched to partner with The Oracle Live and Veeps to bring live music into people's lives digitally," commented Project M Group Founder and CEO Enrique Abeyta. "We have all been dying to see live music and this gives us a chance to bring live music to our millions of followers globally."
The iconic Whisky a Go Go will work exclusively with the new The Oracle Live/Veeps partnership to provide a world-class backdrop for live for streams. "The Whisky a Go Go is pleased to team up with The Oracle Live and Veeps, exclusively, to bring live music back into the world's hearts," says Mikeal Maglieri, Whisky A Go-Go/Rainbow Bar & Grill/M Productions. "Rock 'n' roll lives forever!"
The Oracle Live/Veeps will be announcing live stream events and other participating venues in the coming weeks.