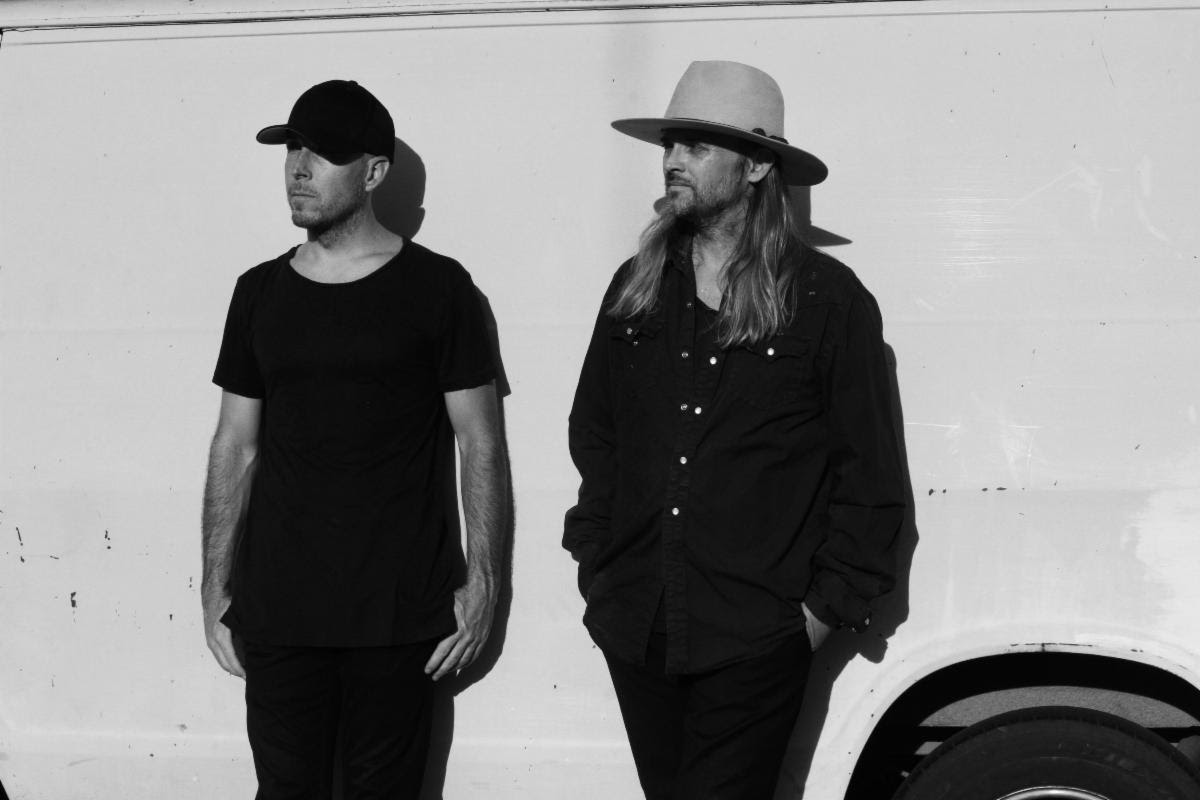 Release New Track
'Good Man'
Playing 8 Special Christmas Radio Shows This December In Support Of Their Hit Single
'I Never Liked Your Friends'
Currently #34 On Alternative Radio Charts
Band Available For Interview On The Following Dates
12/10 Milwaukee, WI | 12/11 Chicago, IL | 12/12 Appleton, MO | 12/13 Madison, WI |
12/15 Columbus, OH | 12/17 St Louis, MO
Friday, December 6th, 2019 – Los Angeles based alternative duo, The Federal Empire (Chad Wolf of platinum selling Carolina Liar and Grammy nominated songwriter, McKay Stevens), have released a brand new track – 'Good Man' – today with accompanying music video. Listen to 'Good Man'
here
and watch the official music video below.
The Federal Empire are also currently on the road playing a select number of Christmas radio shows across the country including FM 102/1 Presents Big Snow Show 14 and 101WKQX The Nights We Stole Christmas with with Cage The Elephant and Angles and Airwaves in Milwaukee on December 10th and December 11th and 105.7 The Point Presents a 2019 HoHo Show with Palaye Royale. Full dates below
The Federal Empire

Christmas Radio Shows

12/03 – Phoenix, AZ @ KDKB w/ Catfish And The Bottlemen

12/04 – Los Angeles, CA @ The Troubador w/ Magic Giant

12/10 – Milwaukee, WI @ The Rave w/ Cage The Elephant / Angels & Airwaves

12/11 – Chicago, IL @ WKQX w/ Cage The Elephant / Angels & Airwaves

12/12 – Appleton, WI @ WWWX

12/13 – Madison, WI @ WRIS

12/15 – Columbus, OH @ WWCD

12/17 – St. Louis, MO @ KPNT w/ Palaye Royale

Info and tickets can be found

here
In their short career, The Federal Empire, have amassed over 40 million streams on Spotify including huge collaborations with Martin Garrix and Sam Feldt.
Their latest single –
'I Never Liked Your Friends'
– is currently climbing the alternative charts at #34 and their music has been featured in huge shows on Fox, ABC, NBC as well as in the NHL Stanley Cup Playoffs and a number of other sports placements.
The Federal Empire will be releasing their first full-length studio album in 2020. More news to come in the new year.