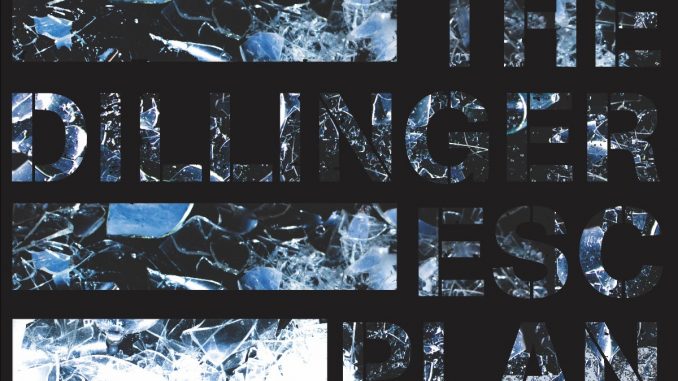 Each Piece Is One-of-a-kind
THE DILLINGER ESCAPE PLAN CELEBRATE FIFTH ANNIVERSARY OF FINAL ALBUM DISSOCIATION WITH NFTS

EACH PIECE IS ONE-OF-A-KIND

New Jersey noisemakers THE DILLINGER ESCAPE PLAN released their sixth and final album Dissociation on October 14, 2016. To celebrate the fifth anniversary of the album, the band has released enhanced artwork NFTs in collaboration with artist Oleg Rooz.

Today, the visual for "Limerent Death" is now available here.

Additional visuals will be available shortly.

There will be 12 visuals in total — one for all 11 songs on the album, while "Surrogate" has two versions.
The NFTs are either brand new, never-before-released, or reimagined animated visuals from the album campaign. 10 are remakes, while there are two brand new versions for "Surrogate" and "Dissociation."

Each NFT is one-of-a-kind.

The list of NFTs is below.

1. "Limerent Death"
2. "Symptom Of Terminal Illness"
3. "Wanting Not So Much To As To"
4. "Fugue"
5. "Low Feels Blvd"
6. "Surrogate" (V.1)
7. "Surrogate" (V.2/New)
8. "Honeysuckle"
9. "Manufacturing Discontent"
10. "Apologies Not Included"
11. "Nothing To Forget"
12. "Dissociation" (New)
THE DILLINGER ESCAPE PLAN ONLINE: