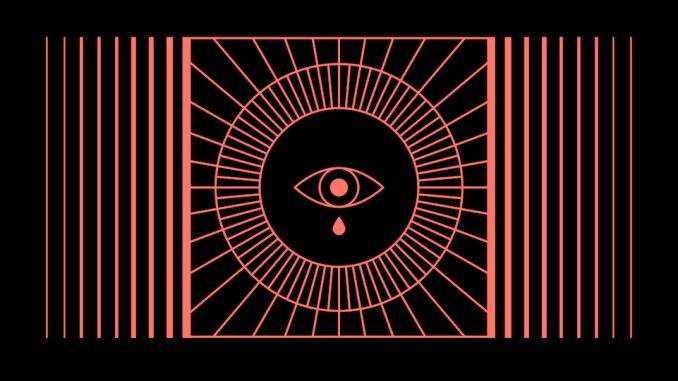 TAKING PLACE ON MAY 15, TICKETS AVAILABLE NOW
April 20, 2021 –
The Contortionist
, the champions of progressive rock, announced their virtual performance experience,
Clairvoyant – A Full Album Performance
, taking place on May 15th. The band's latest full-length album,
Clairvoyant
, was originally released in 2017 to critical acclaim and marked their highest charting effort to date. Since releasing their 2019 EP,
Our Bones
, The Contortionist has been quietly working in the background, until recently when they headlined eOne Heavy's virtual concert earlier this spring. On May 15th, the band's performance of
Clairvoyant
in its entirety will air at 7pm ET and be available to view on-demand for 48 hours afterwards. Tickets are on sale now alongside a very limited number of VIP tickets that include a pre-show hang with the band via Zoom. Find tickets and VIP
here
.
Speaking on the upcoming event, vocalist Michael Lessard commented:
"I can't explain how thrilled we are as a band to be able to stream this live performance of our album 'Clairvoyant.' This set is the first time in the band's history playing one of our records in its entirety, and we're all beyond excited for everyone to experience it!"
The Contortionist is fearless in their musical expression, creating progressive rock that is anchored in the heavy sounds that first drew the individual players to the stage, yet unmoored by convention or expectation. On the band's fourth full-length, Clairvoyant, their distinctive fingerprints remain, even as their atmospheric flourishes broaden to encompass ever-richer textures and mine the beauty of simplicity. The 2017 release reunited the band with producer Jamie King (Between The Buried And Me), and took the best elements of The Contortionist's past and reshaped them as the band followed their individual creative muses toward the future. The breakout album was praised by fans and critics alike, noted as a milestone in broadening the horizons of heavy music. Metal Injection praised Clairvoyant for its "impactful, ambitious, and unified" sound, likening the band's creative and stylistic evolution to that of Opeth and TesseracT. In an enthusiastic 5 out of 5 review, MetalSucks called it "a perfect album" and rightfully declared, "The Contortionist have thrust themselves into the conversation for being one of metal's all-time greats."