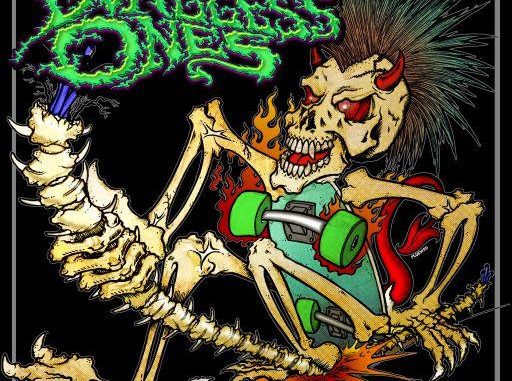 To The Boneless Army,
We are thrilled with the amazing reception from our fans for Back to the Grind. The reviews keep coming in and each one is better than the last!
Our favorite quote so far is from Dom Lawson who says "This is just an absurd amount of balls-out, goofy fun, just as an album about skating, beer and cartoon violence should be." 
We will be announcing a short Southern California tour very soon so watch out for that.
Shows are rapidly being added to The Boneless Ones calendar including our appearance at the Dazed on the Green Festival in Turlock, CA.
Check out when we will be in your area and come experience The Boneless Ones live by going to our shows page: https://www.bonelessones.com/tour
Buy Album Here: https://bonelessones.bandcamp.com/
or Here: https://thebonelessonesstore.bigcartel.com/products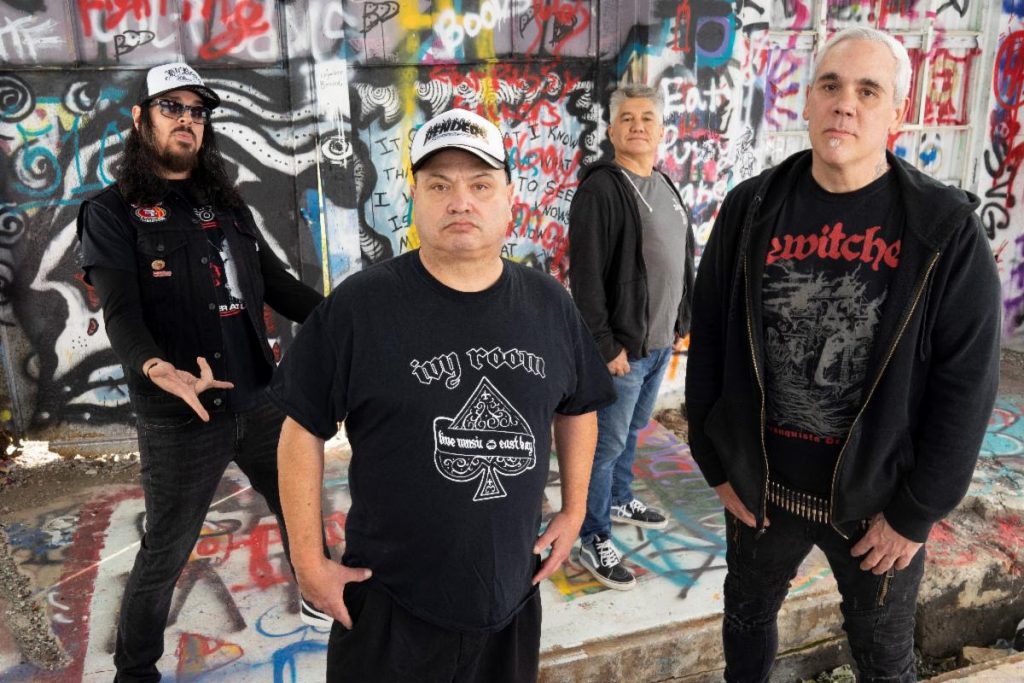 Due to popular demand Back to the Grind will soon be available on vinyl. We expect vinyl to start shipping in the fall! Pre-order Back to the Grind vinyl here: https://www.bonelessones.com/
Check back all summer long on our socials and webpage as we release many more music videos celebrating Back To The Grind!
Thanks for all the support and be sure to catch The Boneless Ones this summer and fall on the road!
See You In The Pit,
The Boneless Ones
Max Fox, Troy Takaki, Craig Locicero, and Chris Kontos