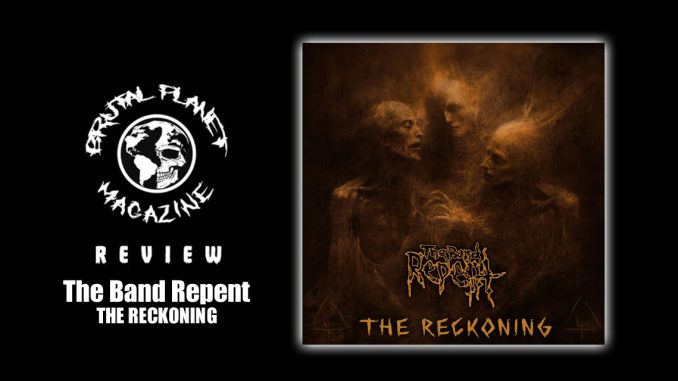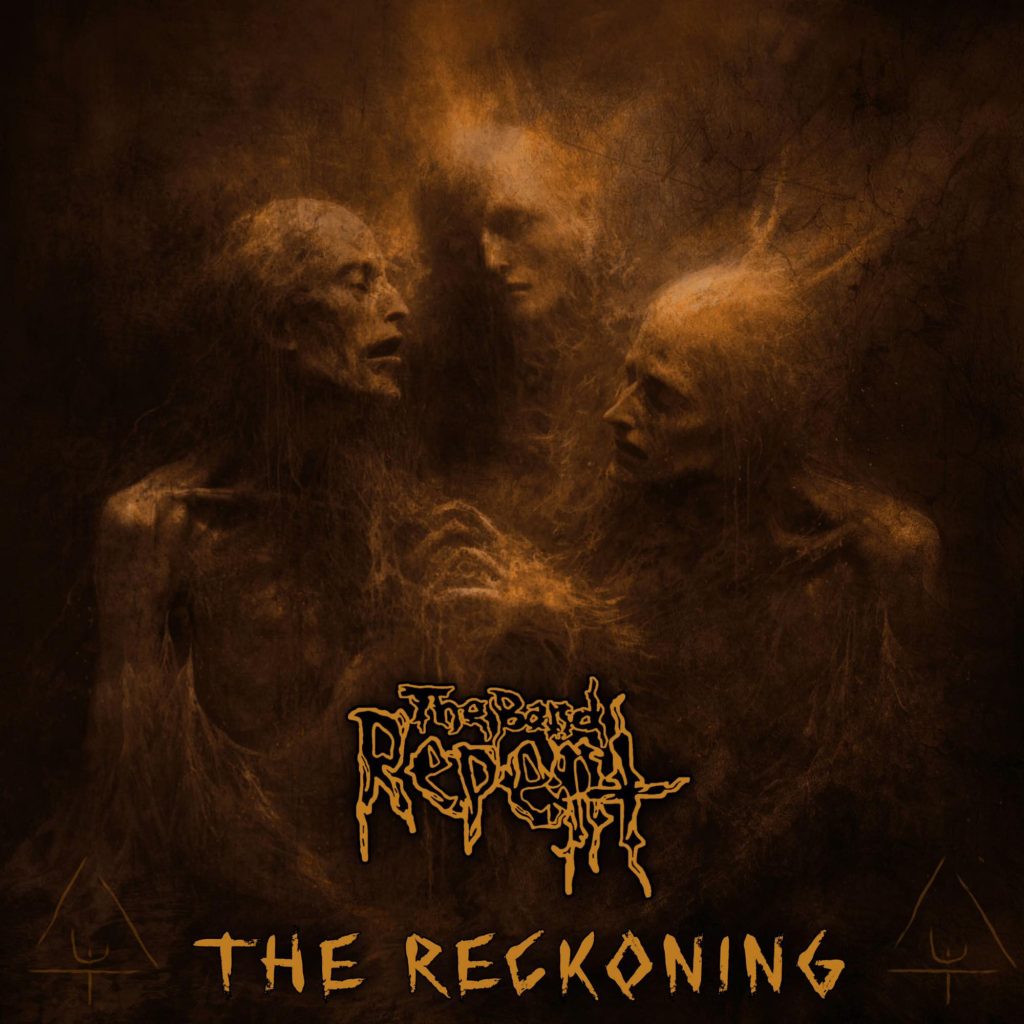 The Band Repent, a group of talented, young musicians out of Casper, Wyoming, have released their first independent full-length album, The Reckoning.
The collection of music is filled with in-your-face riffs, mind melting solos and vocals that will surely get this album a lot of attention in the coming months from metal fans everywhere.
The band consists of founding member Jeremy Amack on guitar, Joe Rodriguez on bass, Steve Thomas on guitar, Dominic Ambrose on drums and Shawn Hill on vocals. They are looking to go to new heights with this record that was released on October 6.
The first track "A Bad Place", starts with a dark and looming feel in the beginning then leads the listener straight into heavy guitars and stacked haunting vocals. This is a hell of a warm up to the rest of the album.
"Unhinged" is up next and it's a heavy hitter. This will no doubt be one of the fan favorites. Amack speaks of how the song was written beginning with the guitar riff being from "the dreaded pinky exercise" and building it from there.
"Rebel Song" is one of the strongest tracks on the record. The band says this is their political statement about the chaos of the country right now and how people follow the media blindly and don't think for themselves.
Ambrose's drumming skills really shine in "The Faceless" which is a slower, more methodical track in the beginning. It hits hard with the message of a faceless soul seeker coming for you in the night. The song was written by Hill after he had a dream years ago of this happening to him.
"Killing Machine" is another track that really stands out on the album with exceptional guitar work. There is no doubt that head banging will commence in full force when this one starts. The song is about standing up against the rich and powerful who always cause constant unrest and war for political gain. It's a banger from beginning to end.
"Violence is the Answer" is all about the bass with Rodriguez showing off his skills along with a thundering beat. The song is comparable to "Caught in a Mosh" by Anthrax with the same style of kick at the start and eventually building into some face melting vocals by Hill.
"Texas in Terror" is written about an old cold case called the Texarkana moonlight murders. This song delivers a straight forward one-two punch and the pit will no doubt be in full force during this one when the band performs it live.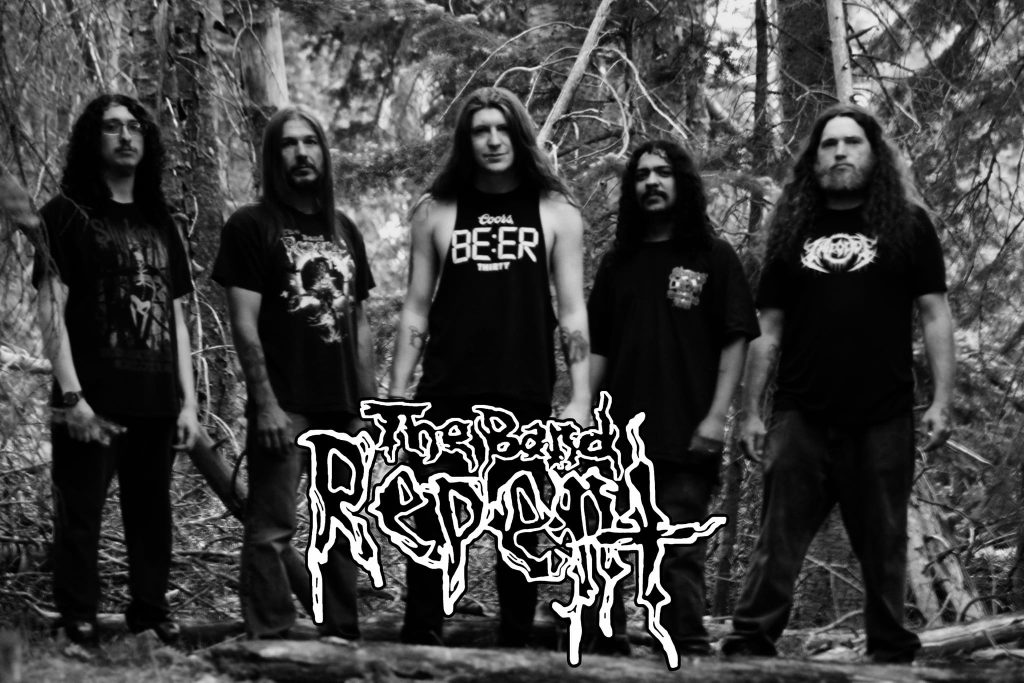 The whole body of work is really a must have for any and all metalheads. There is no doubt, The Band Repent is hell bent on putting Casper, Wyoming on the map as a true contender in the metal world. They are on tour through October with dates still being added. 
The Reckoning is available on all platforms.