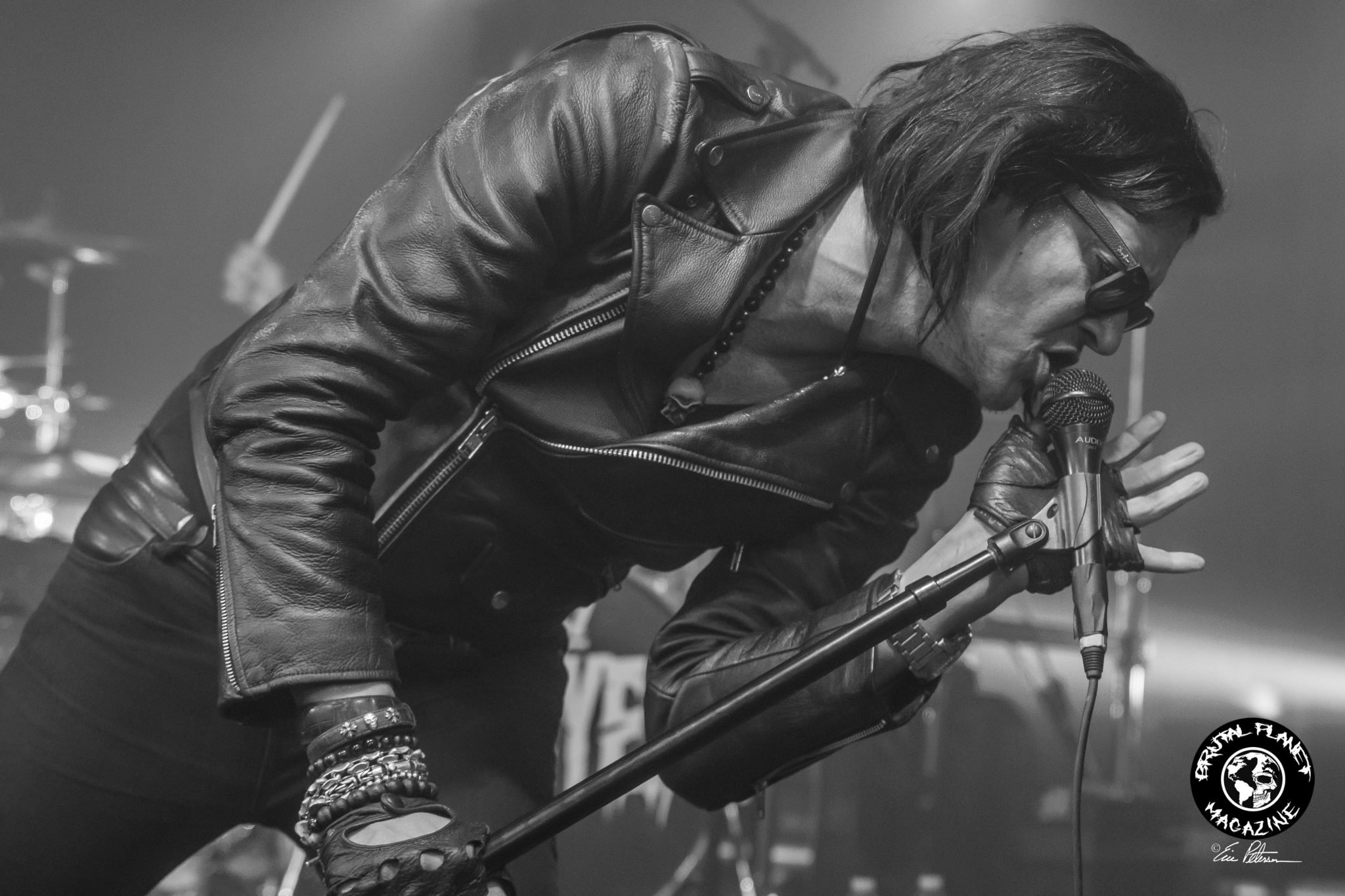 The Helsinki Vampires also known as The 69 Eyes have not toured in the US for ten years. On April 24, 2019 they rose from the grave on their "Back From the Grave Tour" at The Soundwell in Salt Lake City, Utah.
The 69 Eyes have a huge world wide following; it is only in the United States that they are not as well known.  This year celebrates the bands 30-year anniversary.  They combine a mix of Rock and Goth and their vocalist Jyrki has a voice that I can only describe as a low range Elvis meets Johnny Cash.  All these factors combined make for a heavy, dark, horror themed show.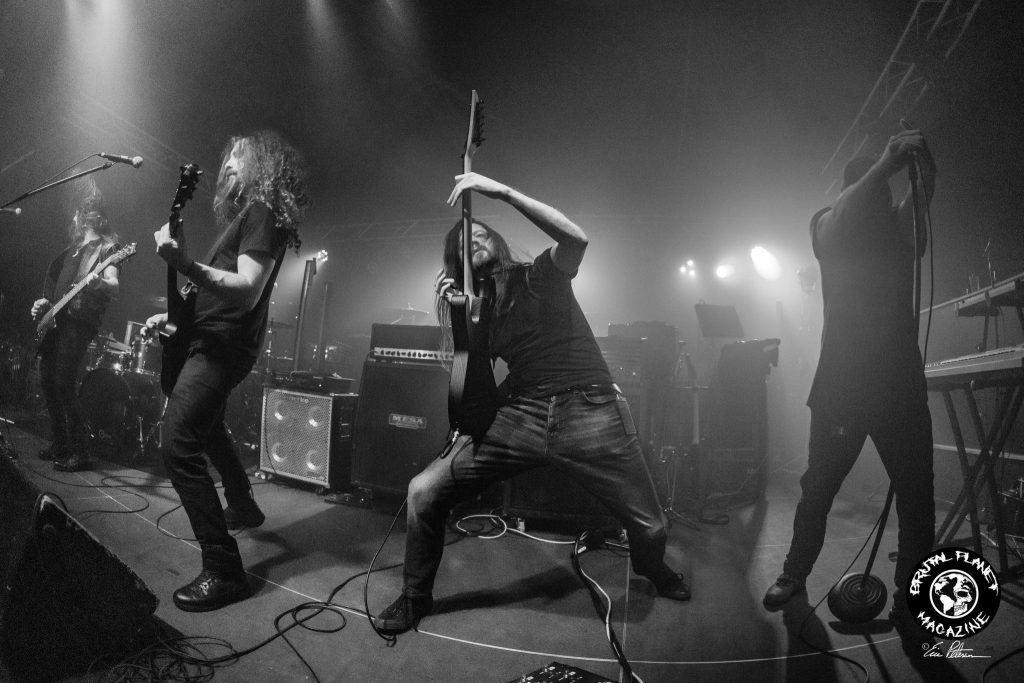 The evening started with The Nocturnal Affair.  They call Las Vegas home and this is one of their first national tours. Spoiler alert based on the performance they put on in Salt Lake City it will not be their last national tour and expect them again in your city.  Vocalist Brendan Shane has a very dark voice. Combine that with a melodic band backing him up and the result is a Nine Inch Nails type sound – but more gloomy.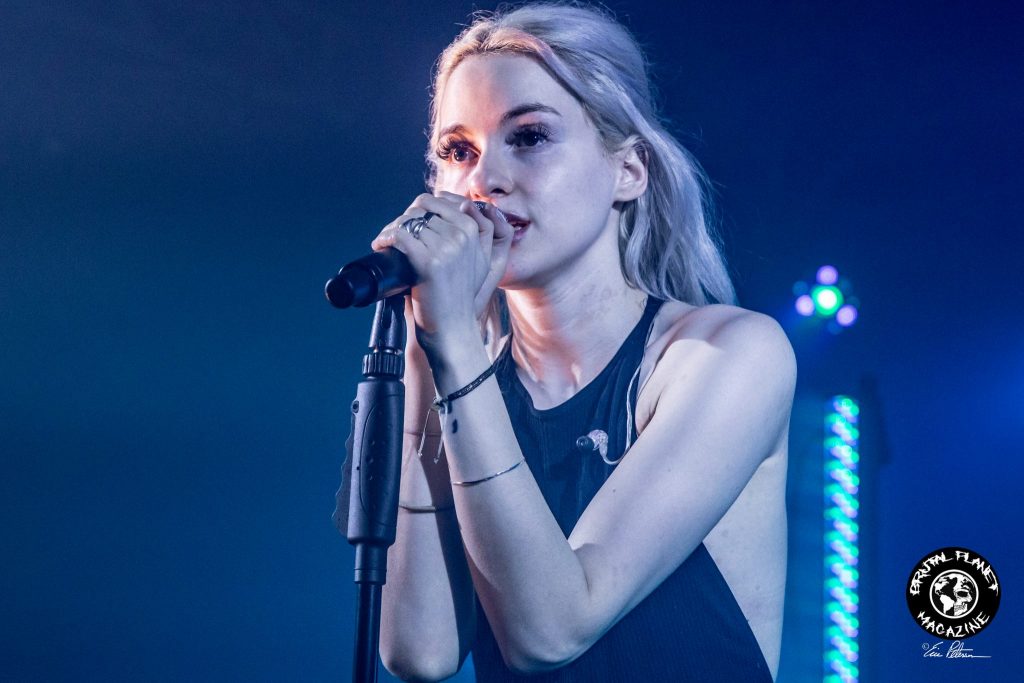 Next on the bill was "Me and My Shadow" (or MXMS for short).  The trio consisted of a  Drummer, a Keyboard/guitarist, singer. Ariel Levitan is a petit blonde who has the voice of an angel.  Though the lyrics and song content is very dark her voice makes it seem more pretty. MXMS has the sound of a dark pop band.  Their songs have a sound that seem bubbly on the surface but definitely have dark undertones.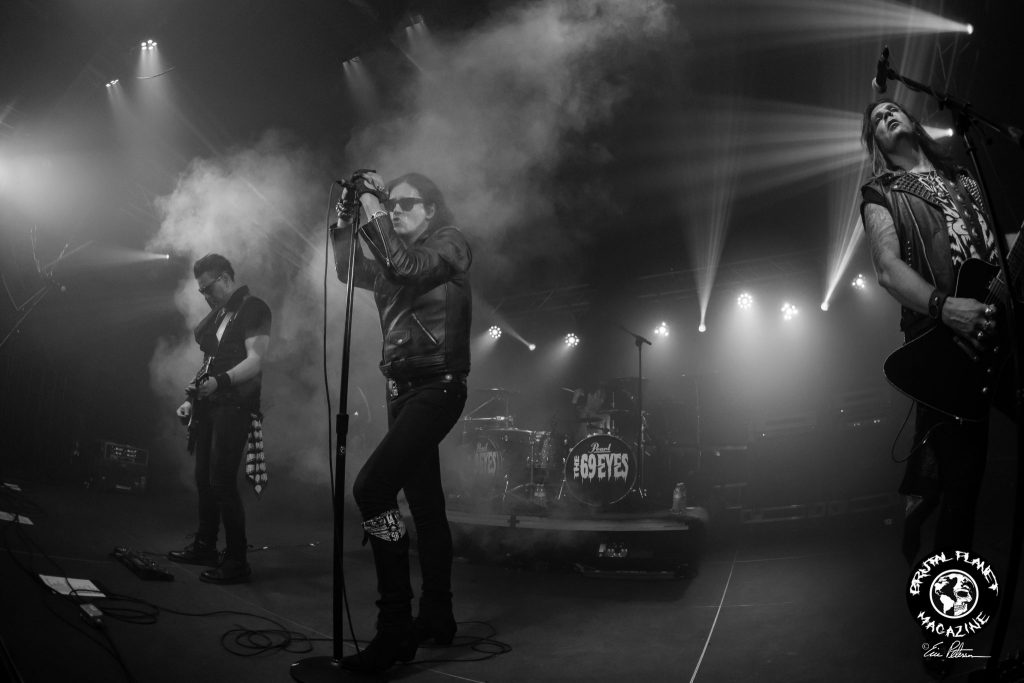 After ten years of waiting it was finally time for The 69 Eyes.  The lights dimmed and the smoke machines started bellowing. Before long the venue was filled with what looked like fog rolling in from the ocean. Soon the room was filled with the fog and bodies that composed the audience transformed into blurry black silhouettes. While the fog was rolling in the theme music from the 1980's movie "The Lost Boys" was playing. Now all that was left was for The Helsinki Vampires to drop from the rafters. That didn't happen but it was still one of the coolest stage entrances I have seen in a long time.  The band finally emerged and started directly into "Devils." They quickly transitioned into "Don't Turn Your Back on Fear."
As the band continued through their set they sounded flawless.  Some of the highlights included "Wrap Your Troubles in Dreams," "Never Say Die," and an amazing live version of "Lost Boys."
The Show went by way too fast but it was a complete and full setlist that properly represented the best of The 69 Eyes. This tour is still going strong so make find the date and venue nearest to you and get a little piece of Rock and Roll history!