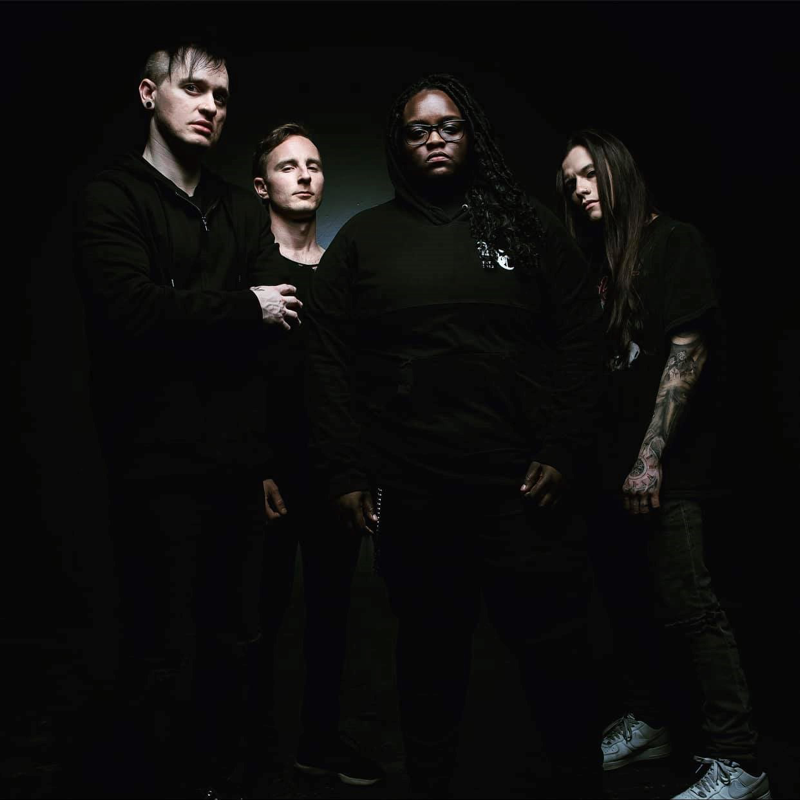 | | |
| --- | --- |
| Upcoming Sophomore Album, Unstable, Scheduled for Release via Napalm Records | |
Modern metal phenom
TETRARCH
's new single, "I'm Not Right," from their forthcoming Unstable album, debuted at 39* on the Billboard Rock Charts and Active Rock Mediabase, further solidifying the potency of the fast-rising frontrunners.
"We are honored to crack the top 40 of the 'Billboard' mainstream rock chart," guitarist Diamond Rowe says. "The love from our fans around this song has been amazing and we know that it is only the beginning of our journey as a future headliner in the hard music genre."
Rowe and guitarist Josh Fore are featured artists this week in Guitar World's "Sick Riffs" series, where the pair offers an instructional video on how to play "I'm Not Right." Watch the lesson at
https://youtu.be/hpV8pod3iPo
.
Fierce individuality and a fearless embrace of the outsider are at the heart of TETRARCH, a band equally defined by metallic power and melodic hooks. Seamlessly blending technical chops and aggressive ferocity with menacing groove and massive choruses, TETRARCHobliterates musical barriers. The band's tireless hard work and relentless determination has established TETRARCH as one of the top up and coming bands in heavy music, catching the attention of major media, including Guitar World, Guitar Player, Premier Guitar and Metal Hammer where lead guitarist Diamond Rowe was the first African American female lead guitarist from the heavy metal genre to be featured.
TETRARCH's Unstable was recorded earlier this year with producer Dave Otero (Cattle Decaptitation, Allegeon, Khemmis) and is due for release next year via Napalm Records.
TETRARCH is:
Josh Fore – vocals/guitar
Diamond Rowe – lead guitar
Ryan Lerner – bass
Ruben Limas – drums